The Maharashtra State Education Ministry has come up with an innovative idea to keep a check on regular and irregular students in the school. Under the new ruling, the teachers have to take selfies with the students in a group of 10 and upload them to the SARAL system. This system hosts the Maharashtra government's education database.
The teachers will share information about the student with the photographs. The information will include the name of the student, Adhaar number, address, and attendance. This will help the higher authorities to keep a check on the students who are not attending the school on regular basis. The information will help the ministry to take new policy decisions so that the attendance of the students can be increased.
The situation in Maharashtra is still better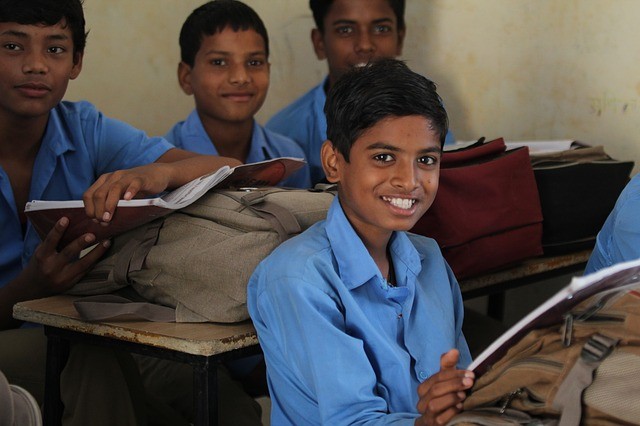 If we compare the education system of Maharashtra with other states, it is at a much better stand. The dropout rate in the state is 9 percent which is much less than the national average of 15 percent. The ministry is trying to reduce the percentage of dropouts further to ensure literacy.
The state education department is also identifying different reasons for the dropouts. In the recent reports, they found out that the majority of the dropouts happen when the families move out of the state or to a different region within the state.
Now the government to trying to make sure that if the family moves from one place to another within the state, the education of the student does not suffer.
If the family is planning to move out of the state, the government will issue an Education Guarantee Card that will ensure the continuity of education without any hurdles. The information about the moving student will be shared with the new school via email or WhatsApp. The steps that the education ministry of the state is taking will ensure the better future of the state.
To get news on WhatsApp, just send 'Start' to 09729997710 via WhatsApp