Education is the most important part of anyone's life. It can not only help in acquiring a good job but it also makes you a better person. Charles L. Cole III from the US is pursuing his doctorate in Educational Leadership at San Francisco State. He has obtained his bachelor's degree in political science from California State University, East Bay. Later, he earned his master's degree from San Francisco State University.
The life of the parents was not easy
However, the life was not so full of education for his parents. Both of his parents battled with crack addiction for a very long time. They are now sober and presently on the ministerial staff at The Light Christian Church in Sacramento. Cole III inspired his parents to join the college again. His encouragement and the determination of his parents have finally paid off.
Education can do wonders
Charles L. Cole Jr. and his wife Renaté joined the college together and recently graduated Sacramento Theological Seminary. It was a proud moment for both Cole III and his parents. The elder Cole said that their son is the source of their inspiration. They have taught him if someone can do a task, he can also do it. Now, the same logic was applied to them. They joined the college by keeping in mind that if their son can complete college, so can they.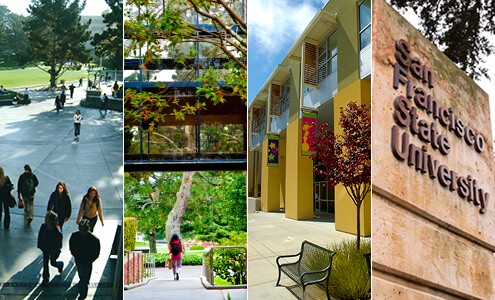 Source Image
The couple is now planning to use their degrees in the ministerial work especially in helping the homeless. They are also determined to open their own church once they complete their doctorate. The importance of education is clearly visible in their lives and they are now determined to help others with the gift they got.
To get news on WhatsApp, just send 'Start' to 09729997710 via WhatsApp