MyVote. Today carried out a poll of about 1,90,490 Indians for the most loved Indian. MyVote. Today is the no. 1 social media pollster, according to the polls, a spiritual leader-cum-film actor based in the North Indian state of Haryana, was voted no. 1 out of 32 contestants.
About Dr. Gurmeet Ram Rahim Insan Aka MSG
In the year 1990, he became the head of Dera Sacha Sauda, which is a very popular social-spiritual organization established in April, 1948. Versatile and talented, his work includes deaddiction through free meditation, and a large number of selfless social programs. He also excels as an actor, director, sportsperson, designer etc.
And his film forays have won him widespread recognition from prestigious awards to mega blockbuster  collections on the box office. He credits his achievements to the meditation that he learnt from his Spiritual Master, Shah Satnam Ji Maharaj, that he now teaches for free.  He is an ideal spiritual leader and his followers calls him 'Papa' or 'Pitaji' with love. He is a multiple world record holder too, and there are 70 records to his name, close to 30 have made it to the Guinness Book of World Records.
About Voting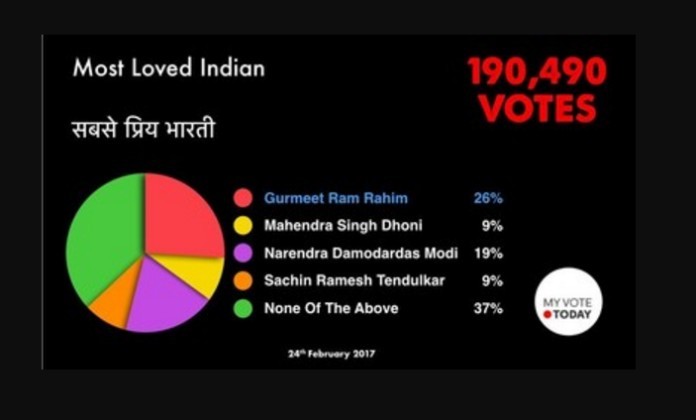 Prime Minister Narendra Modi came second with about 36,888 votes, and was behind Ram Rahim by 13,232 votes.
Sachin Tendulkar, 44-year old  retired Cricket Legend and who is referred to as the 'God' of cricket came 3rd with 17,554 votes. This proves that cricket is the religion of India and the whole country is united over a cricket. The 4th position is also occupied by another just retired cricket and ex-Captain of the Indian team, MS Dhoni who got 16,345 votes (8.6%).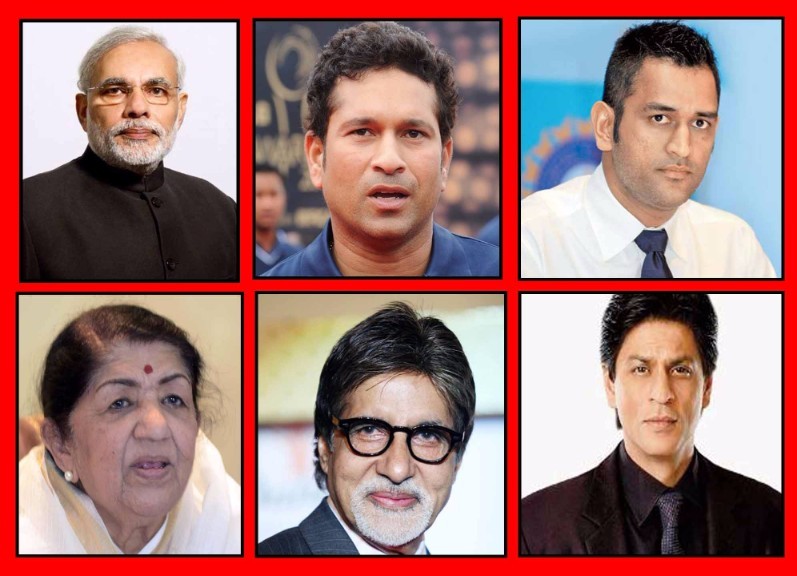 The other four in the eight semi-finalists are 87-year old singer Lata Mangeshkar, Bollywood actors Akshay Kumar and  Shahrukh Khan and South Indian actor Rajnikant. It's kind of surprising that Amitabh Bachchan is not in the top 8. No politician was there in the top 25.
About the polls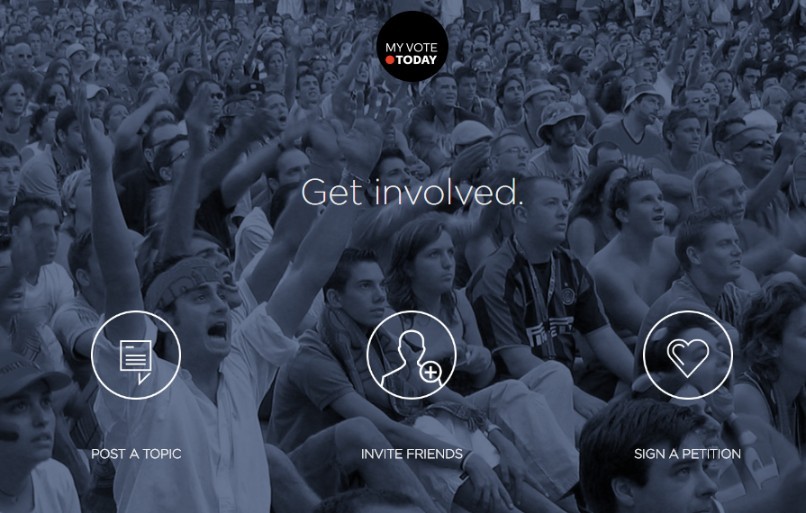 The polls conducted by MyVote. Today was launched in the year 2016 and has gained immense popularity and credibility amongst various ministers, bureaucrats  and political parties, which follows the results closely.
Grossing over 10.8 million votes at an average of >27,200 per day (>50,000/day in 2007 so far) has made MYVote. It has become the one of the largest social media pollster. If we talk about daily polls, then 23 of its 397daily polls have crossed 50,000 votes and 5 have crossed 100,000 votes.
About Dera Sacha Sauda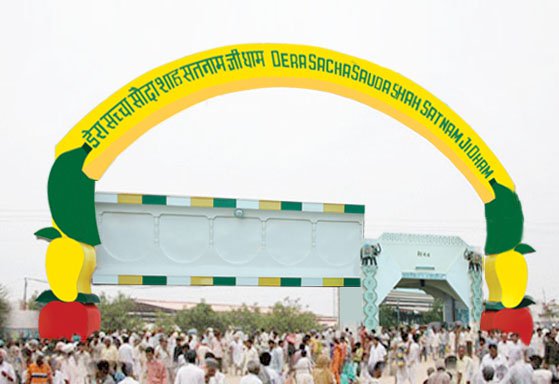 Source Image
Dera Sacha Sauda is one of the well known social and spiritual organization, which among its 128 programs organizes cleanliness campaigns, blood donation drives, tree planting and even disaster relief.
This organization also provides support for the Transgenders, tribals and orphans, as well as rehabilitation of sex coworkers.
About MyVote.Today
It is owned by Silicon Valley based Apption Digital Inc. MyVote. Today runs online polls on twitter and the MVT-APP. There are more than 250,000 users of the MVT-APP across the IOS and Android platforms.
A new version of the MVT-APP, which is designed by Silicon Valley based interaction design firm Zurb is currently under debugging and will be available for the public soon.
Conclusion
It is actually a kind of good news for us, Since it is a goodness Guru who is winning hearts.
Share This Article With Friends
To get news on WhatsApp free, just send 'Start' to 9729997710 via WhatsApp