Assocham recently did a research in association with Thought Arbitrage Research Institute. The research revealed that India is the third largest tech startup hub in the world.
As per the Assocham study, Bangalore share the highest amount of contribution, while Delhi-NCR, Mumbai, Chennai and Hyderabad follow.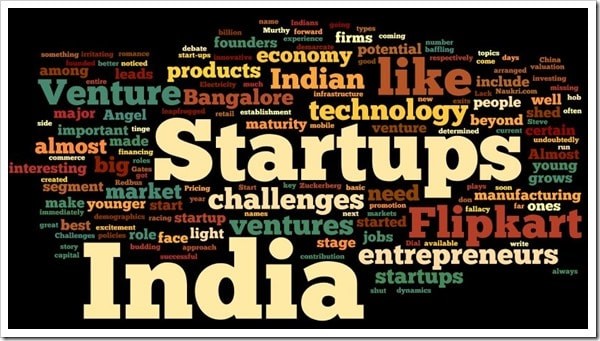 Source Image
Let's have a look at the highlights of this research:
In this countdown of the most number of startups, USA is on top with more than 47,000 and UK is on second with 4500.
India is on third with around 4200 tech startups in the year 2015.
On counting both tech and non tech startups in India, it holds fifth largest place with China's 10,000 startups.
In that slot, USA is on top with 83,000 startups.
Bangalore/Bengaluru hosts around 26% of startups, Delhi 23%, Mumbai 17%, Hyderabad 6% and Chennai 8%.
Also Read: Millionaire selling chole kulcha: An inspiration to work without hesitation
As per the report, number of startups are growing every day in India. It is also needed to spread awareness of the rapid growth in startups for increasing the contribution to the economy.
According to the report, 'Startup India', 'Make in India' and 'Digital India' initiatives have the ability to expand the domestic ecosystem for new business minds.
The research also suggested that the startup culture must be boosted within the campus.
It also said that tax exemption is something that will encourage the youth to come ahead and join the force.
To get news on WhatsApp, just send 'Start' to 097 29997710 via WhatsApp