Saint Dr Gurmeet Ram Rahim Ji spoke in favor of Army Training for every citizen
Sirsa 29th October 2016. Revered Saint Dr. Gurmeet Ram Rahim Singh Ji Insan of Dera Sacha Sauda said that all the school students of our country should get army training along with education. The strict discipline of the army training will keep the students away from the evils of the society such as drugs.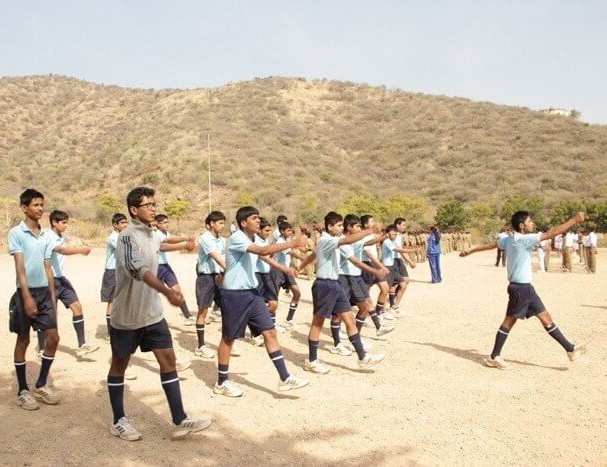 Source Image
According to him, the students will go for the army training with enthusiasm. Whenever the country needs their support, they will be ready for the action. Guru Ji gave examples of countries like Israel where every citizen gets army training.
In terms of population, we are 125 million strong. If we all get the army training it will be a great step for the safety of the country. Also, any enemy of the state will not dare to do anything against our country.
An Peldge not to use Chinese products & promote Indian products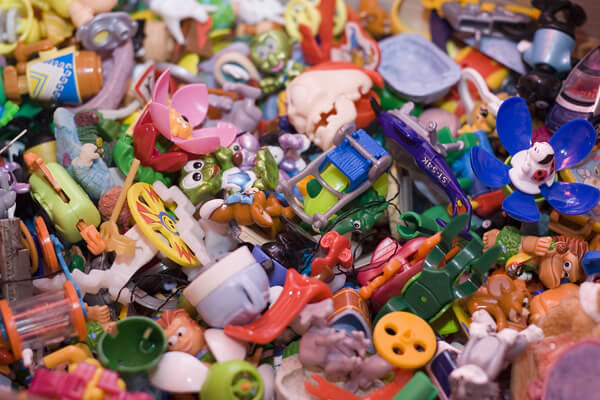 Source Image
Today, Revered Guruji asked everyone present not to use Chinese products. He asked thousands of the volunteers at Satsang to raise their hands and take an oath that they will not use Chinese products in the future.
The volunteers will not only stop using the Chinese products but they will also encourage the other citizens of India to follow the same. During the Satsang, Guruji said that we know how to handle Pakistan.
The blood of our people is not cold. It is our culture to give respect. Out Prime Minister Narendra Modi tried to control the situation with diplomacy and brotherhood. He also tried to put pressure on Pakistan to control terrorist activities but all efforts had no effect on Pakistan.
He said that we, the citizens of India are not afraid of the cowardly warnings of Pakistan. If Pakistan does not understand the language of love and harmony, we have other ways to handle the situation as well.
A request to light clay lamps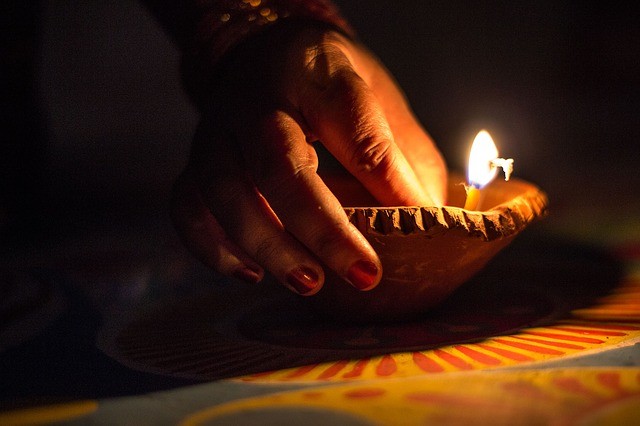 Revered Guruji wished everyone on the auspicious occasion of Diwali and said that is a festival of lights. He requested every volunteer not to light the electric lights but to light the clay lamps instead. He said that when we use electric lights, it spreads bacteria and kills some eco-friendly insects too.
However, when you light a clay lamp, it kills the bacteria around. Clay lamps can save us from a lot of diseases. In ancient times the clay lamps were lit with mustard or til oil. Burning these oils purifies the environment and it is also a symbol of goodness.
Gambling destroys homes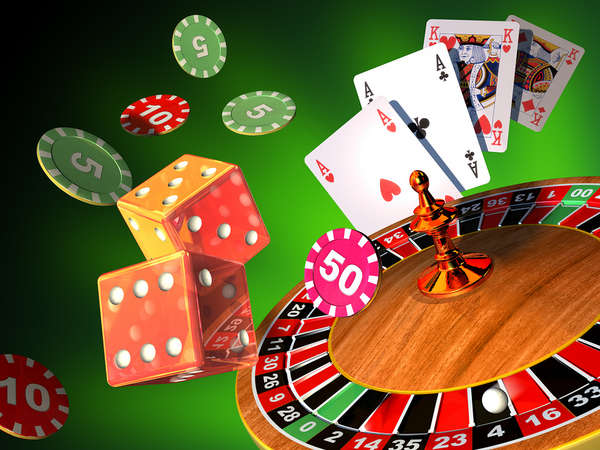 Source Image
Revered Guruji said that gambling destroys homes. No volunteer should indulge in the evil named gambling. Respected Guruji asked everyone to raise the hands again and take an oath that they will not gamble on Diwali.
Respected Guruji reminded the volunteers that on 29th October 1993, Shah Satnam Ji Dham was started. He said that the words of Shah Mastana Ji Maharaj and Shah Satnam Ji Maharaj are still alive with us. Sacha Sauda is moving ahead on progressive path continuously. Crores of volunteers have left drugs and other evils and now believe in the name of Ram.
Pakistani artists should not be allowed in India
Before the Satsang, Revered Guruji attended a press conference. When a reporter asked him about the ban on the Pakistani artists, he said that no true Indian should watch the films that have Pakistani artists. Everyone should come together and raise voice against the entry of Pakistani artists in Bollywood.
He said that Pakistani artists earn money in India and talk against India when they are in Pakistan. It is common for a Pakistani artist to say that he has earned money from a country of kafirs. During the Satsang, respected Guruji requested everyone not to watch any movie that has Pakistani artist in it.
Either give right of Triple Talaq to both men and women else demolish it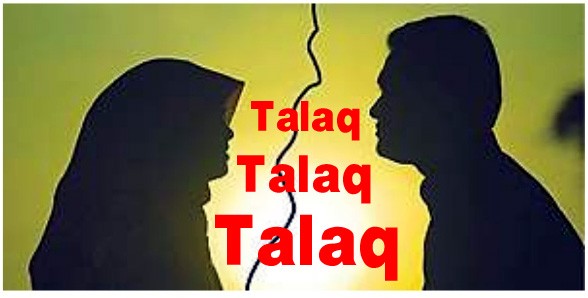 Source Image
When Guruji was asked about the matter of Triple Talaq he said that when no temple is allowed in their countries, no girl can marry according to Hindu religion then they should also respect laws of our country.
When you live in a country it is your duty to follow the laws and have faith in them. If Muslim men have the right to Triple Talak then the Muslim women should also have the same right.
To get news on WhatsApp, just send 'Start' to 09729997710 via WhatsApp