Being a developing nation, India has been facing many issues related to environmental degradation. India is facing challenges such as air pollution, water pollution, waste, and pollution of the natural environment.
We still have a long way to go for reaching environmental quality similar to those in developed economies. Pollution remains a major challenge as well as an opportunity for India. Environmental issues are one of the main causes of disease, health issues, and long-term livelihood impact for India.
Good News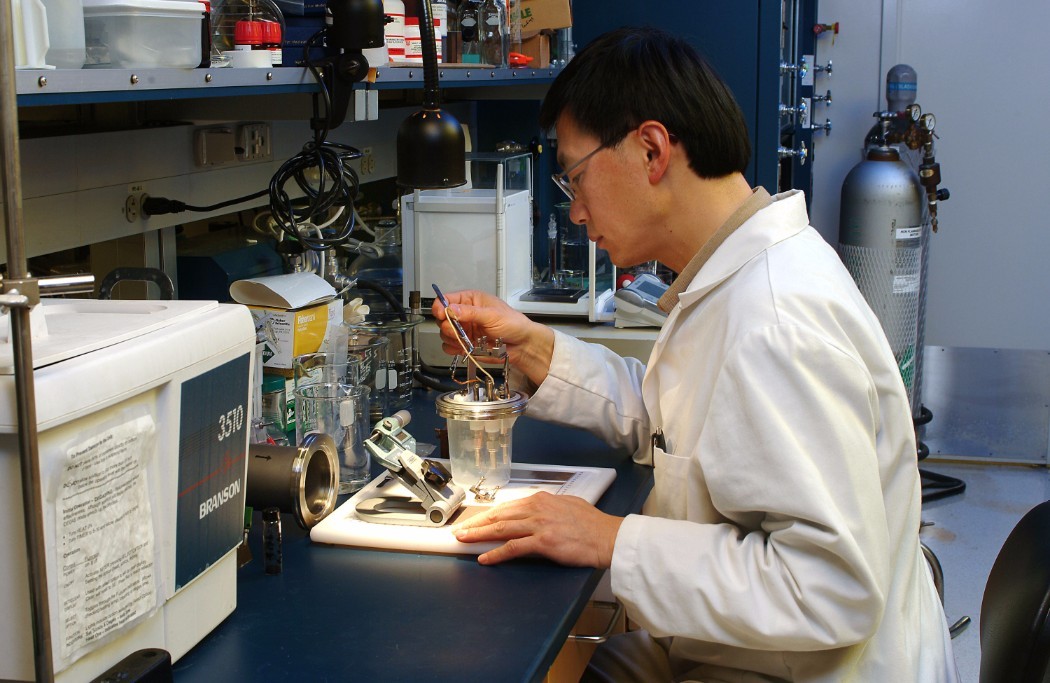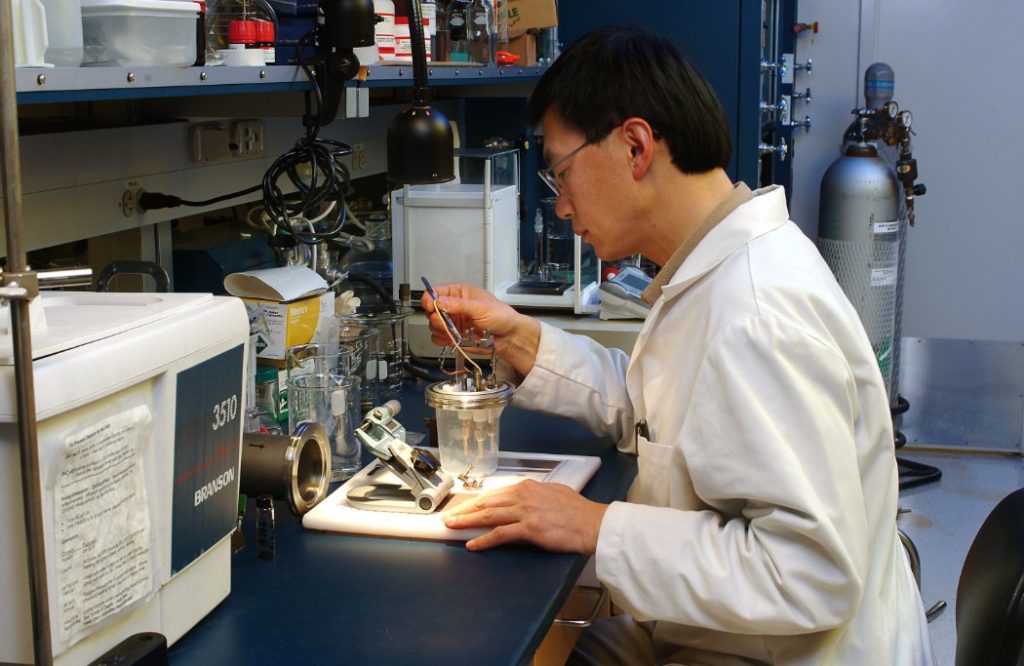 Source Image
There has been a recent breakthrough that can provide much relief to our nation as we are trying to balance development as well as long-term growth. In case scientists figure out a way to convert atmospheric carbon dioxide into fuel at an industrial scale, it will literally change the world.
Last month, earth hit the highest levels of atmospheric CO2 in 4 million years. This being permanent, we'll never be able to drop towards safety levels again.
Path Breaking Discovery
In case we can turn CO2 into a fuel source, we will slow things down. Now a team of researchers has done the same by developing a process that achieves this with a single catalyst.
Researcher Rondinone and his colleagues have put together a catalyst using carbon, copper, and nitrogen and by embedding copper nanoparticles into nitrogen-laced carbon spikes measuring just 50-80 nanometers tall.
This catalyst on being applied with an electric current of just 1.2 volts converted a solution of CO2 dissolved in water into ethanol. The yield they got was of 63 percent.
Rondinone said in a press release, "By using common materials, but arranging them with nanotechnology, we figured out how to limit the side reactions and end up with the one thing that we want".
He also said, "We were trying to study the first step of a proposed reaction when we realized that the catalyst was doing the entire reaction on its own."
Astonishing Results
This result was astonishing for a couple of reasons. Apart from effectively reversing the combustion process through a very modest amount of electricity, it was also able to do this achieving a relatively high yield of ethanol. They had expected of ending up with the significantly less desirable chemical, methanol.
The results have raised hopes as with an exponentially expanding population, we're will need more energy, and we need to find ways to not pump more pollution into the atmosphere as we do so.
To get news on WhatsApp, just send 'Start' to 09729997710 via WhatsApp