Aadhaar card came as a respite of fresh air for the Indian consumers as they now could complete transactions in a safe manner. However, the picture is not as rosy as it looks like.
On one side digital payment using Aadhaar data saw an up rise; cases of mishandling of data also saw an upward indent on the other side.
Where the risk lies
Biometric data has come in vogue in recent years, without much security measures. Aadhaar identification has become mandatory in some cases. Banks as well as mobile phone operators have access to your Aadhar details.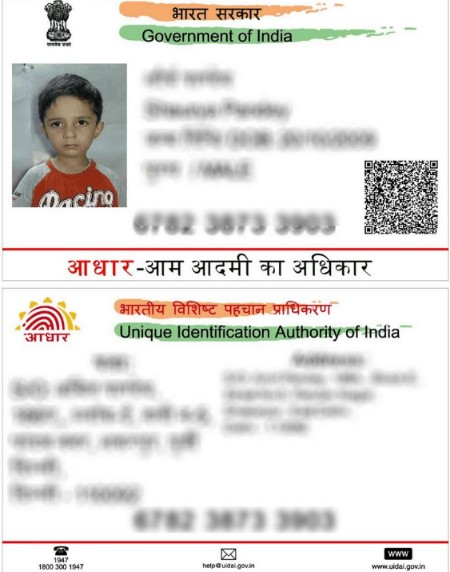 Unique Identification Authority of India (UIDAI) has warned –"People can hack into this data and access individuals' details, including bank accounts."
Every time you purchase something using your fingerprint, the information that is extracted by POS machines can be hacked. Details of finger prints can also be captured easily.
Safeguarding your details
One can lock or unlock data in a voluntary manner. If a person desires to lock the information in the Aadhaar card, he can do so and keep it locked as long as he wants.
Even banks cannot have access to your Aadhaar details located in main server. This means the transactions will fail due to non identification and non-authentication of the Aadhaar. The UIDAI also plans to introduce mobile application for data locking and unlocking.
Conclusion
The Aadhaar card was a welcome change for Indian consumers as they could now make transactions in a viable manner. However, it was a major setback when cases of data theft started happening.
This technique of voluntary locking /unlocking one's Aadhaar details comes as wonderful antidote to this wide grievance. Indian masses will be a relieved lot. This will boost the Indian economy and hopefully mend the loopholes that our economic infrastructure faces.
To get news on WhatsApp, just send 'Start' to 09729997710 via WhatsApp