Now, isn't it funny how government officials actually work, without keeping any records as back up. This is a jolt to PM Modi's crusades, as the CVC portal has crashed. I was thinking what will happen now.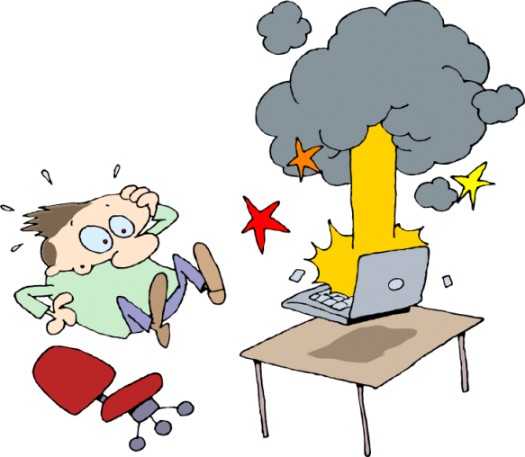 Source Image
PM Modi has bought demonetization not only to promote Digital India, but to catch the corrupt officials, but now he will be disheartened as the Portal of the country's anti-graft watchdog Central Vigilance Commission (CVC) has not been functioning for about four months now.
The most amazing thing is that the hard disk of CVC's portal crashed on November 28 and all data stored online till that date has been lost.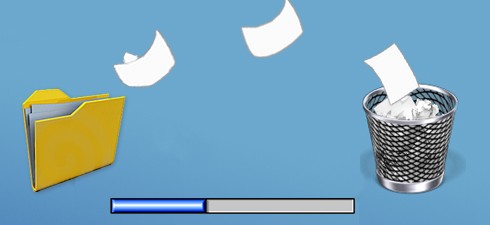 Source Image
The problem has been compounded as the data was not backed up. I mean, No back up….it's like you  went to a restaurant and order something to take away, but forget your order after paying. Wow….our officials are literally very smart though.
And yeah, did I tell you that even the private sector is involved in all this mess. The portal was actually maintained by Tata Consultancy Services (TCS). To make matters worse, CVC's contract with TCS expired in December. There is no annual maintenance contract either between CVC and TCS.
So, is it the mistake of government officials or simply the careless work of private sector. Now, they both will blame each other and once again the priavte sector and government sector fight will take place, which will provide nothing but only some dialogues that are getting transferred through media. But, yes you can enjoy some entertaining news.
Anyways, the sources said after the grave tragedy, the Centre's web services organisation, National Informatics Centre (NIC), took over the maintenance of the CVC's portal this year. NIC has also been trying to retrieve the old data but without much success.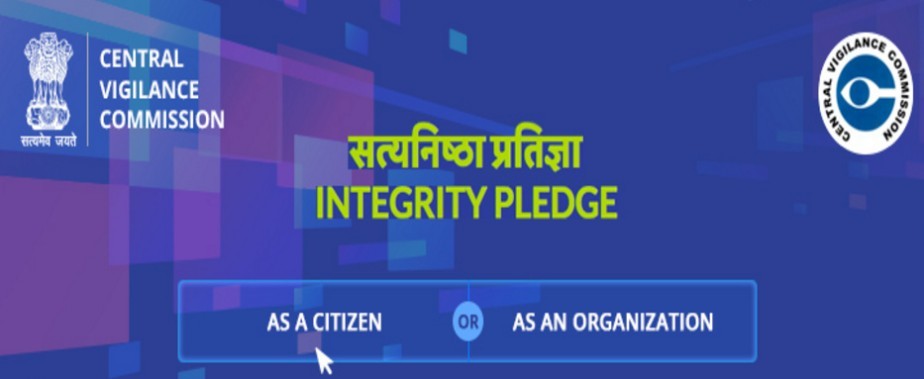 Again the wate of money, I was thinking that this job could be done by a hacker though….but that is illegal.
If we see in the past, many RTI ahve been filed like the one by Mumbai-based whistleblower HR Kosia with CVC in 2013 demanding action taken report in an alleged corruption case. He had accused NTC chairman-cum-managing director (CMD) PC Vaish of selling a godown for a song to a private party in 2013.
But the fate of Kosia's application is uncertain and so does that of thousands of such cases. While the whistleblowers struggle, action against several alleged corrupt government officials may not be taken ever, dealing a severe blow to Prime Minister Narendra Modi's crusade against corruption
Conclusion:
I don't know what to say, Government can't make up for what has been done. So, its just a good luck from my side. I hope such things will definitely happen again in future, I am so confident about the government officials. Although, this thing proves that just one man can't bring a change, others have to support. Who knows, if this portal / website crash is a part of any political tactic or not.