HDFC Chairman Deepak Parekh recently commented that the consumers in the country don't want to purchase any Chinese Products. He wants to encourage 'Be Indian, Buy Indian' slogan. He also commented that the government needs to be 'protectionist' to safeguard the interests of the domestic companies.
US and Britain turning protectionists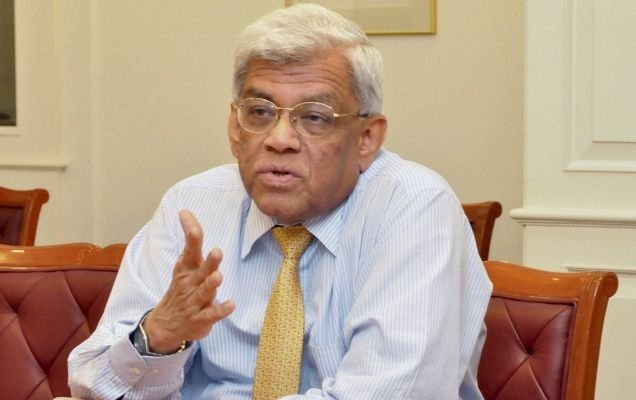 Parekh also said that the large countries like US and Britain are turning protectionists, we also needs to be protectionists. Our country is large and our market is very huge, thus we need to protect our industry.
SBI chief also called for some protections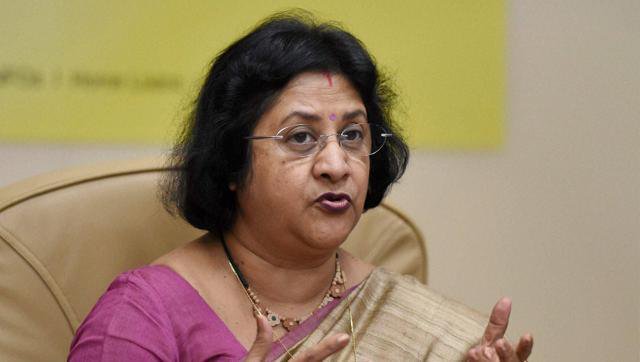 Recently, SBI chief Arundhati Bhattacharya had also called for some protections to the domestic industry.
Parekh gave an example that the steel industry which was reeling under immense pressure due to cheap Chinese imports, is now working with higher capacity. This is because the government has introduced minimum import price.
Our steel industry was bleeding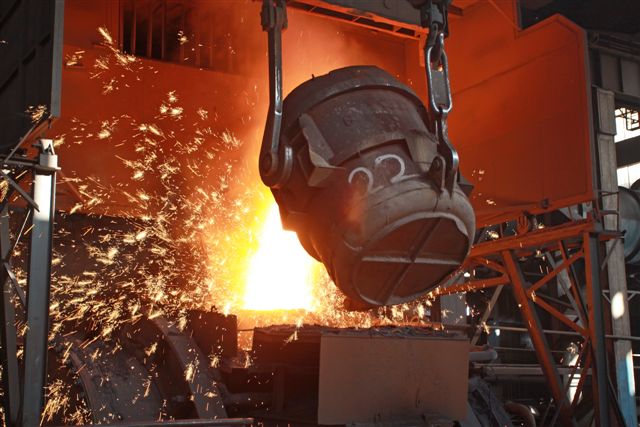 Source Image
We were getting all steel products from China at ridiculously low prices that is why our steel industry was bleeding. Now the government has intervened and put a minimum import prices. Now, due to this commendable step of the Indian Government, the steel companies are working with 80% capacity. This percentage was only 50 earlier, but now they are able to service their loans.
Parekh said that "I am sure the capacity will go up to 85—90 per cent in next few months". He also added that "unfortunately the government cannot put anti—dumping duties on every product and so there is a need to be protectionist to promote domestic companies".
Quality of Chinese products is poor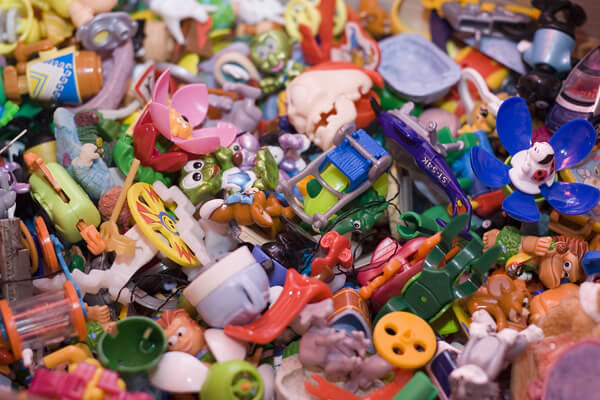 Parekh agreed to the fact that competition will help companies thrive better. But also added that there is a need to look at the quality of the products which competition brings in. The quality of Chinese products is far poorer than our locally made products. He commented that, the consumers are smart and don't want to buy Chinese products. When a common man buys a car, he would not like to buy Chinese tyre or any other Chinese accessories.
"Be Indian and buy Indian," he added.
Conclusion
Such steps, will promote domestic companies and this action will benefit the Indian companies and will also benefit the country financially. We seriously don't require poor quality products, when our own country is providing far better products than China. I am not saying all the Chinese products are bad, but Indian one are far much better.
Share This Article With Friends
To get news on WhatsApp free, just send 'Start' to 9729997710 via WhatsApp