A Swedish study suggests that consuming vegetables and fruits by ex and current smokers may help reduce chronic obstructive pulmonary disease (COPD).
A survey was conducted amongst 40,000 smokers. The results reveal that there was 40 percent less chances of cigarette smokers developing COPD who consumed veggies and fruits on a regular basis, than those who didn't.
The Analysis
"All smokers and former smokers should eat as much fruits and vegetables as possible," says lead author Joanna Kaluza. COPD is group of lung disease which disturbs one's breathing process and causes problems like coughing and wheezing.
Consumption of green leafy vegetables and fresh fruits protects lungs from damage caused by smoking.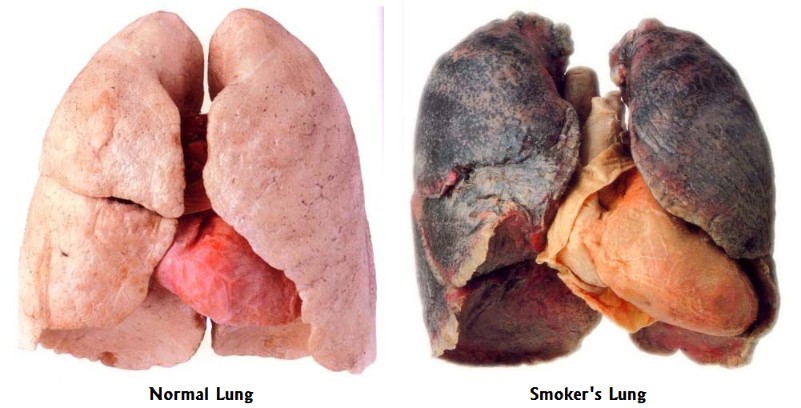 The aforesaid study was conducted on ex and the current smokers. The research reveals that those on the top five were healthier than those at the bottom five. The top fifth consumed more than five servings per day while the bottom fifth ate a lower proportion. This goes on to show that diseases like COPD can be curbed by eating your vegetables.
Conclusion
The 'World No Tobacco Day' is observed every year on 31st May. This is the day when special emphasis is given on total abstinence from tobacco related products. This day is observed to attract attention to the negative effect of tobacco on health.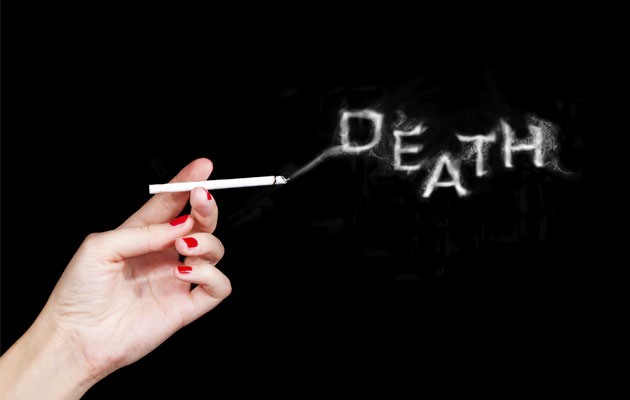 However, I guess considering only one day as a 'No Tobacco day' is not enough. Each and every day should be a no tobacco day. Habits like smoking induce several health hazards. People who become addicted are prone to diseases like COPD.
However, as they say every dark cloud has a silver lining, this piece of news comes as a breath of fresh air. People who are addicted still have a ray of hope. Besides practicing abstinence, they should develop of healthy life style and eating habits. Only then they can lead a disease free and a happy life.
Share This Article With Friends
To get news on WhatsApp free, just send 'Start' to 9729997710 via WhatsApp