It wouldn't be wrong to say that Delhi is the fake capital of colleges. You will be shocked to know that about 66 colleges, which is the highest for any state in India, are offering engineering and other technical courses without the regulator's permission.
Fake universities in the country
There are 279 such technical institutes in the country. These colleges don't have the authority to grant degrees. They just issue a piece of paper as an education certificate.
The University Grants Commission has said that the Capital also has seven of the country's 23 fake universities.
UGC has put a list of fake colleges on their website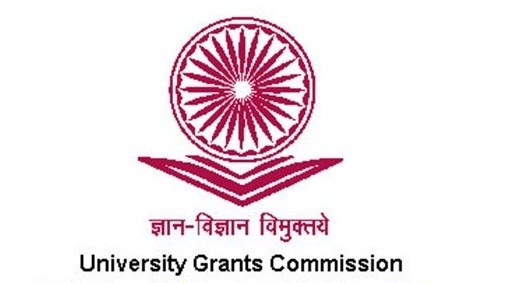 In an annual review, the UGC and All India Council for Technical Education (AICTE) last month put out a list of such fake institutes on their websites. This is just to warn the students ahead of the new academic session that kicks in next month.
An official commented that, UGC has end the list of unapproved and unregulated technical institutions to concerned state authorities for taking appropriate action against such institutions.

AICTE, has also issued notices to these colleges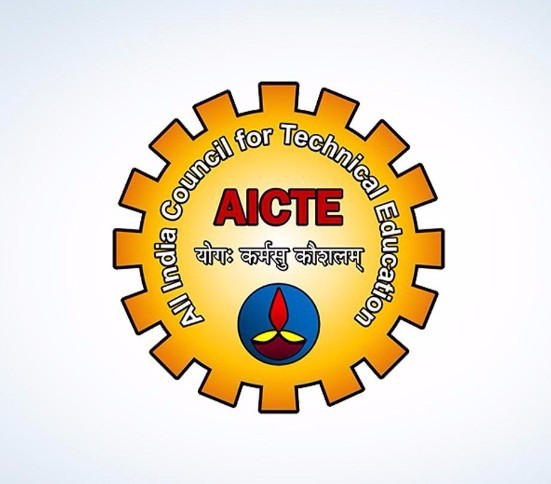 Telangana, Uttar Pradesh, West Bengal, Maharasthra also have a sizeable number of fake technical institutes.
To make sure that the students don't apply to such colleges, the technical education regulator, the AICTE, has also issued notices to these schools for not taking its approval.
An official has told media that "Public notices are also published in newspapers cautioning the students not to take admission in such unapproved institutions,"
Mahendra Nath Pandey, who is Minister of state for human resource developmenttold the Rajya Sabha recently that the ministry had written to state governments to investigate the matter and register police complaints against fake universities.
States have been asked to initiate proceedings
Pandey told the Rajya Sabha that the authorities have also the states to initiate proceedings against those involved in defrauding and cheating students "by misrepresenting themselves as 'universities' awarding degrees with their name"
Conclusion
Menace of fake institutes is widespread and is getting increasingly lucrative, as more students look for higher education to improve their job prospects.
You have to save yourself from such fake universities by making yourself aware about details of such colleges.
The details of fake universities and fake technical institutes are available on the UGC website www.ugc.ac.in and AICTE website www.aicte-india.org.