There is no limit to the success that a community can achieve if it decides to work together in a dedicated manner. A little town in Canada has shown how true this is by working over a decade in order to successfully achieve its cause of protecting local turtles.
Long Point in the Canadian province of Southern Ontario sits on the edge of a UNESCO biosphere reserve. This town is well-known for the diversity of its wildlife, primarily endangered turtle species like the Blanding's turtle, the ribbon snake, and the snapping turtle.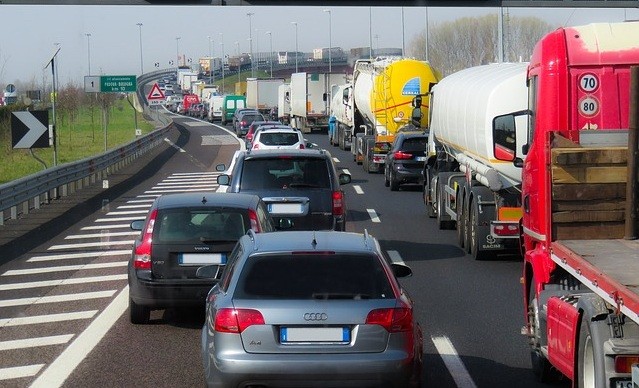 There is a little road of just 3.6 kilometers which stretches through this town called the Long Point Causeway. Records kept since 1979 show that an average 10,000 little turtles and animals were killed every year by speeding vehicles as the road passes right through the natural habitat of these creatures.
Saving the turtles 
Local residents decided that this could not be allowed to continue and that their endangered species would become extinct unless drastic action was taken. The Long Point Causeway is a major road, and therefore, shutting it down or diverting it was out of question. On one side of the causeway are little sandy inlets where the turtles would go to lay their eggs.
Therefore, the only solution was to come up with an option which would allow the turtles to move freely in their habitat without having to cross the road.
The solution was creating little tunnels which would pass from underneath the Causeway that turtles could use for safely getting from one side to another.
The citizens of the little town formed a group which would meet local environmental agencies and government departments to help support their cause.
It took about 10 years but their results have finally borne fruit.
Community-led action
Each person in the town participated in whichever way they could. There were some who were initially not on board and it took a lot of convincing by the community to enlist their support so that they could present a united front.
The other big barrier was the cost involved in this project. That did not deter these committed citizens who campaigned relentlessly to raise funds for this cause.
After numerous efforts, they managed to enlist the support of the Canadian government environmental agency as well as the US National Fish and Wildlife Foundation who contributed generous grants towards this initiative.
A resident of the town even published an illustrated children's book called "Never Give Up" and the proceeds from the sale of this were used for funding the project.
After a mighty effort of 10 years and a cost of $2.7 million, the first tunnels finally started taking shape and the impact on the environment and turtles has been readily measurable.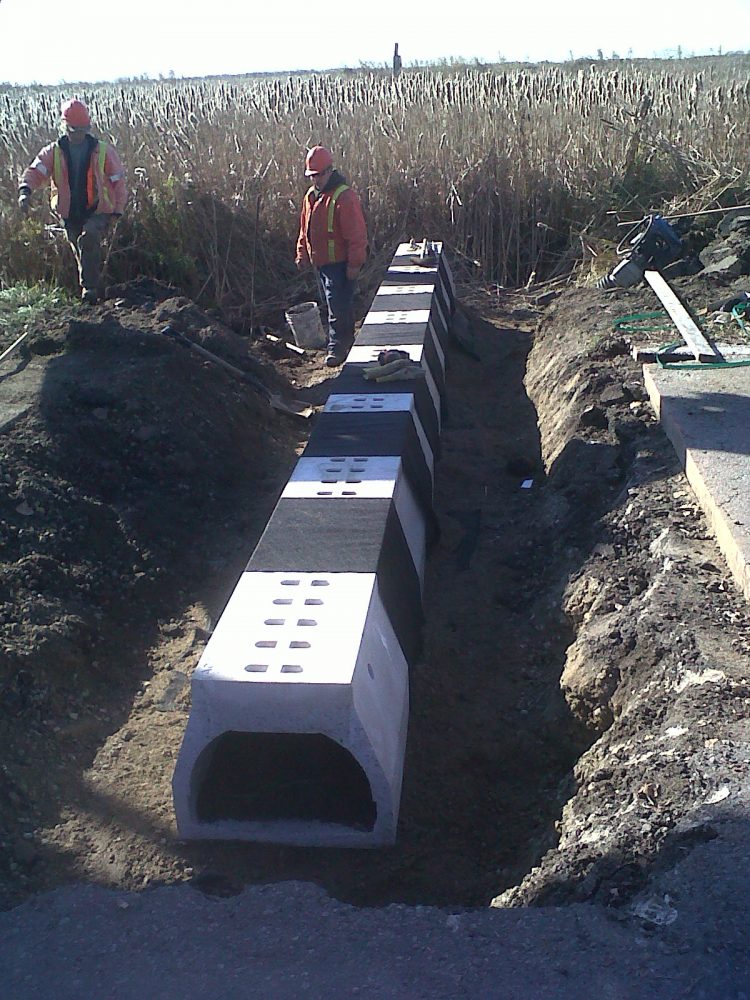 It is estimated that the number of turtles walking on the Causeway has gone down by a surprising 89% and that of snakes has reduced by around 28%.
These numbers are testament to the fact that the culverts were a brilliant solution which yielded results without having to construct a new road or divert traffic.
This dedication by a local community shows how man and nature can co-exist peacefully without disturbing each other. Moreover, the sustained action for over a decade is proof that when a bunch of people get together, they can achieve wonders purely out of their own will-power and self determination.
The residents of Long Point hope that their initiative will inspire numerous other places to pursue such action of their own in order to protect the environment.
https://www.youtube.com/watch?v=2BN8bLIFzOU
Share This Article With Friends
Click to Download Saying Truth App