Diwali is one festival that can actually hold the whole nation in one thread. As most of the Indians celebrate the festival, it gives new opportunities to people from different religion to earn extra and enjoy holidays with family and friends.
In the past few years, some groups of people are opposing Diwali for one or the other reason like it is a noisy festival, it gives an opportunity to gamble, it is superstitious or it causes pollution.
What other think should not matter? Diwali is a beautiful festival of light that holds the families together. So it will be a great chance for you to add deeper meaning to the festival and improve your daily routine with few life hacks.
A few positive acts you can try this Diwali
Plant a tree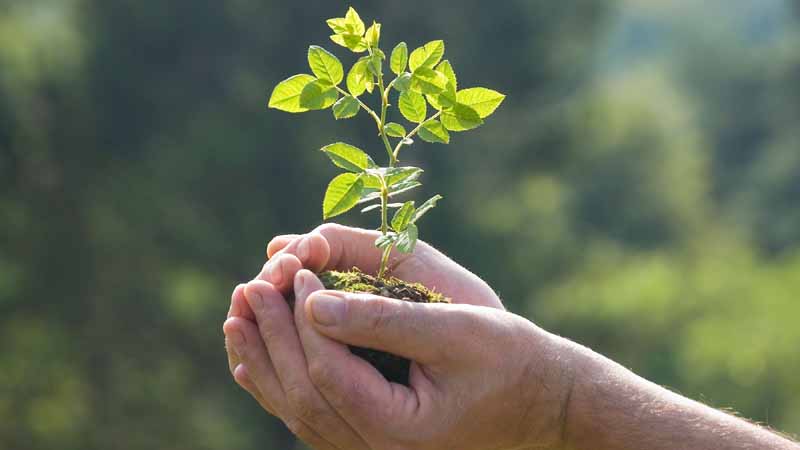 Source Image
As we all know that the pollution on the planet is not going down anytime soon. You can celebrate this Diwali in an eco friendly way. You can plant one or more saplings this Diwali for the sake of your mother nature.
Think of it as a compensation for the destruction you have done by polluting the environment in the past one year. You will feel good to see that small sapling changing into a large tree in coming days.
Help the Needy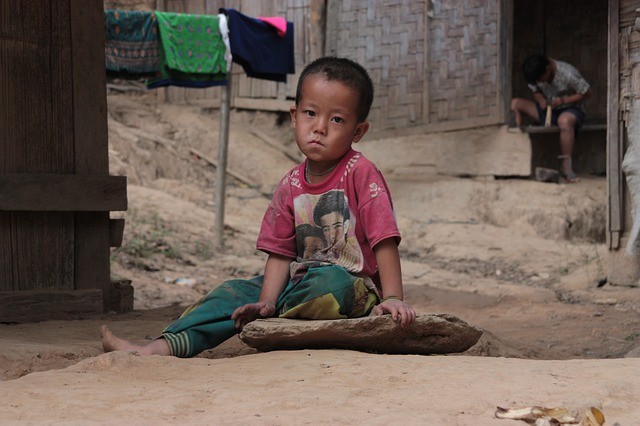 Help the persons in need via funds, education & right direction.
Call family and friends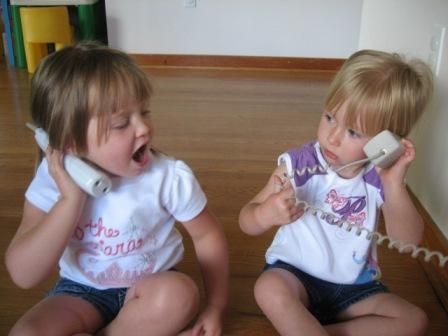 Source Image
We often wish the distant family and friends by forwarding a bulk SMS. This is actually the worst way to greet someone.
Take out some time from your busy schedule and start calling them. It is not important to have a long conversation but just a small greeting for the Diwali will do wonders in your relationship with them.
Relax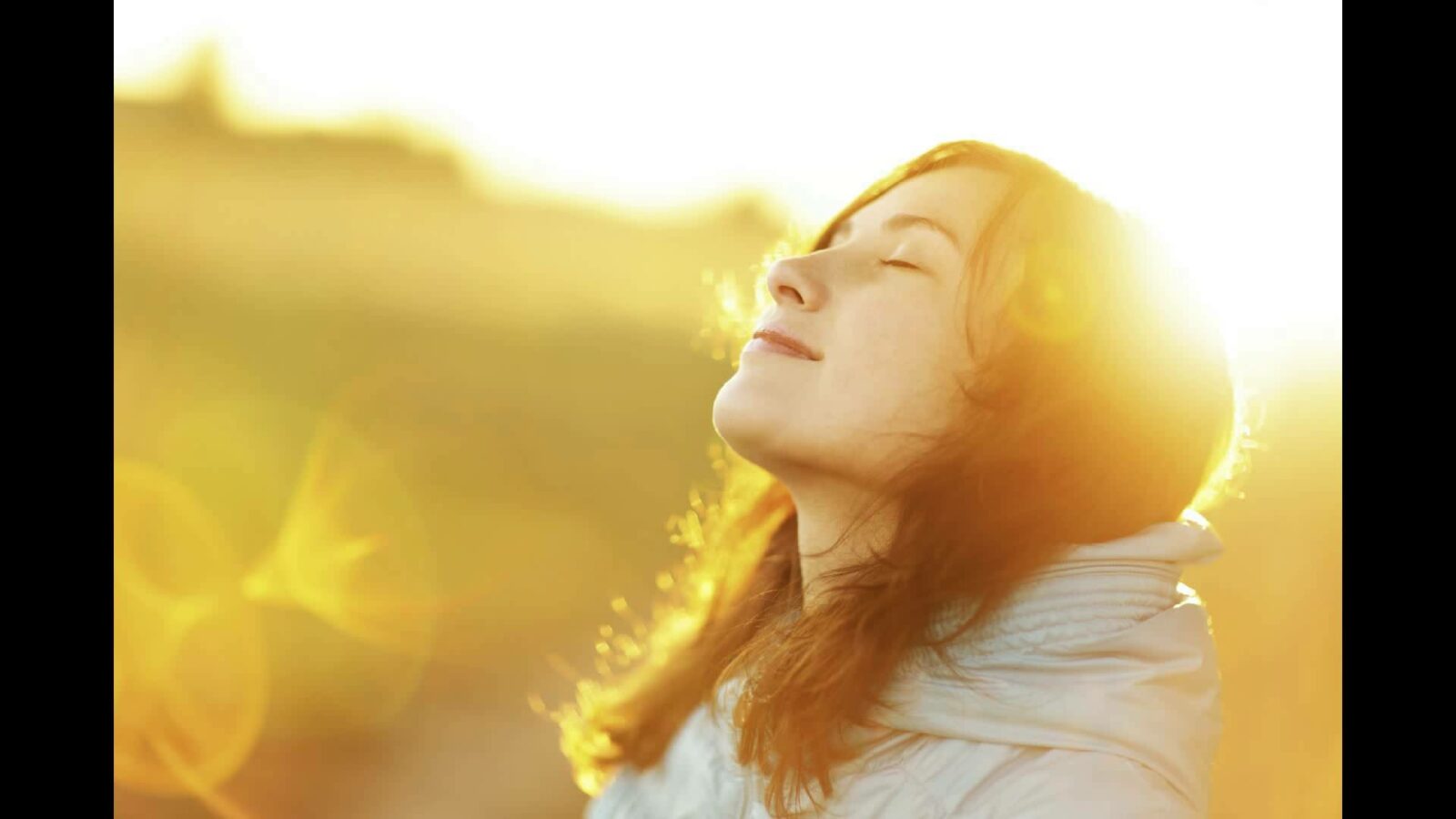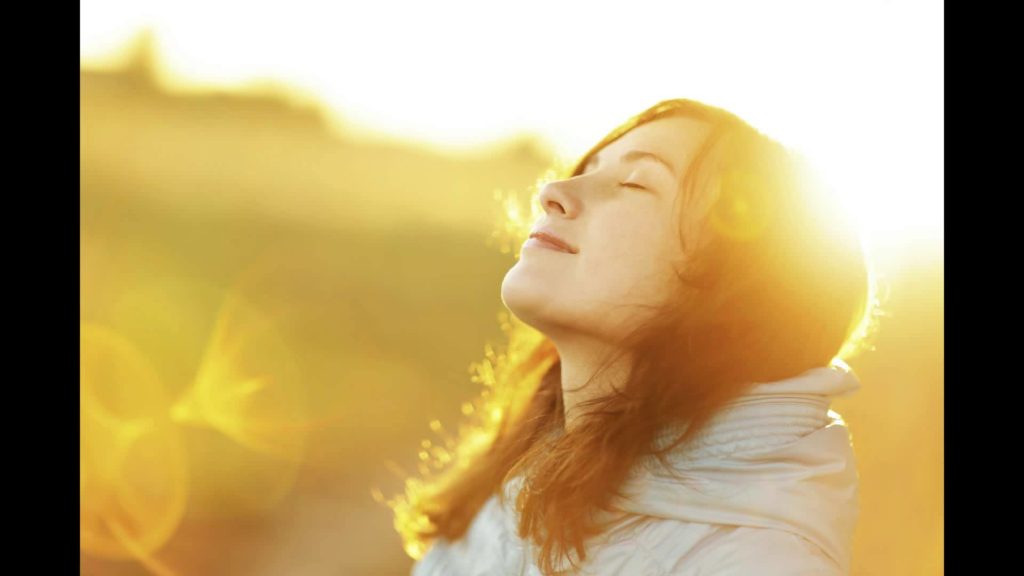 Source Image
Festivals bring holidays that should be consumed to relax your mind. Prepare a good meal or just a cup of coffee yourself and think about your life. Leave all the worries behind and relax your mind.
Eat new, eat well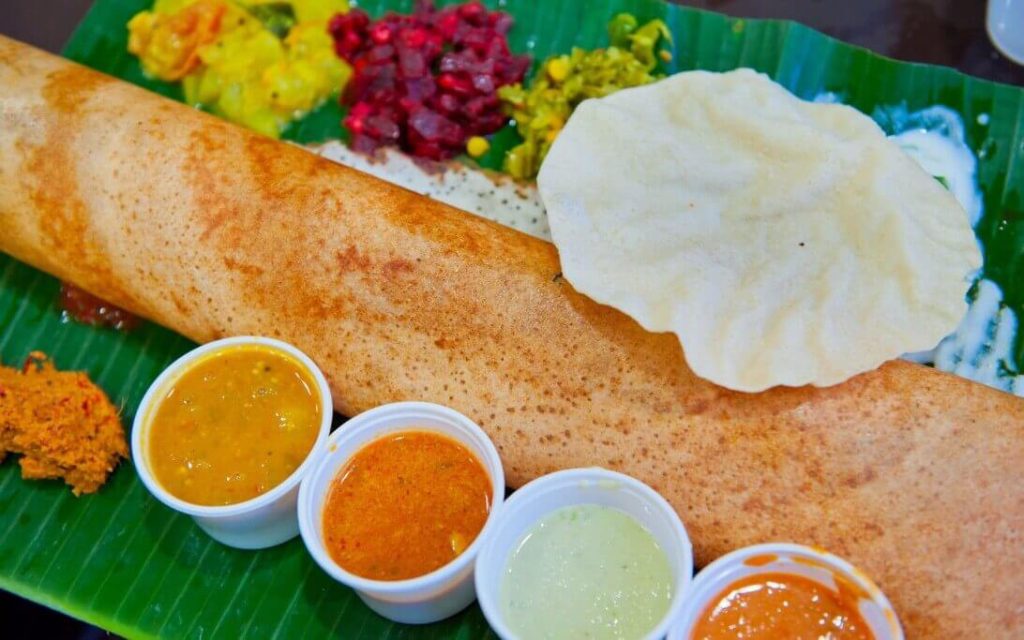 Source Image
Try new recipes on this festival season. Look for the recipes on YouTube or Google search and make new dishes for yourself and for your family.
Don't follow the herd and burst some crackers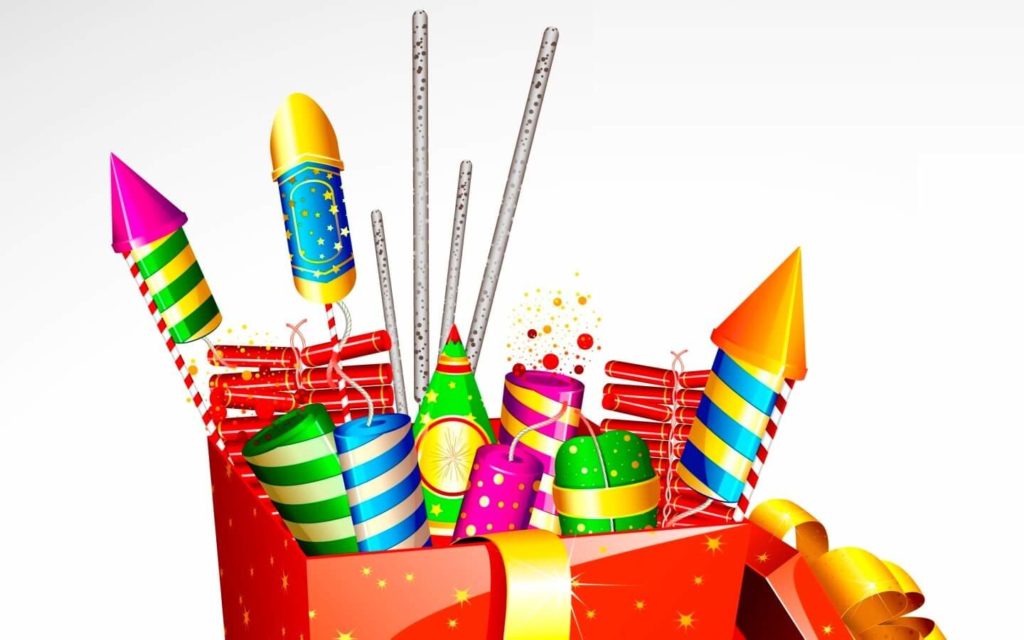 Source Image
It is true that anything in excess is wrong but that does not mean that you stop enjoying the life. Crackers bring joy to a lot of people. If you are one of them, stop listening to all those messages asking you not to burst crackers and buy a few for yourself. Do not overdo though as it increases pollution.
Do not go out with friends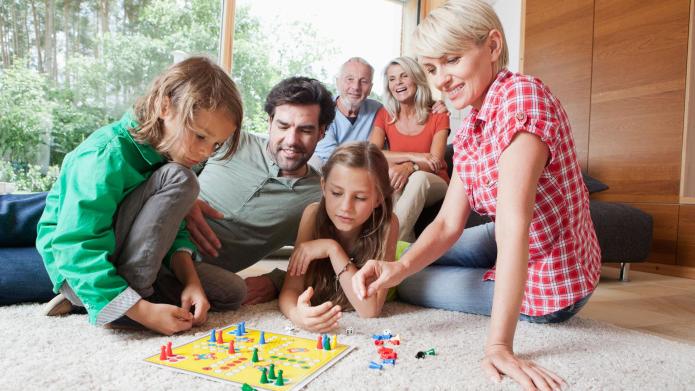 Source Image
There are many reasons to celebrate Diwali. One of them is that you can have some quality time with family. Stay at your home and get close to your family members. Help your parents in cleaning the house and do some other chores as well.
Clean the whole damn place!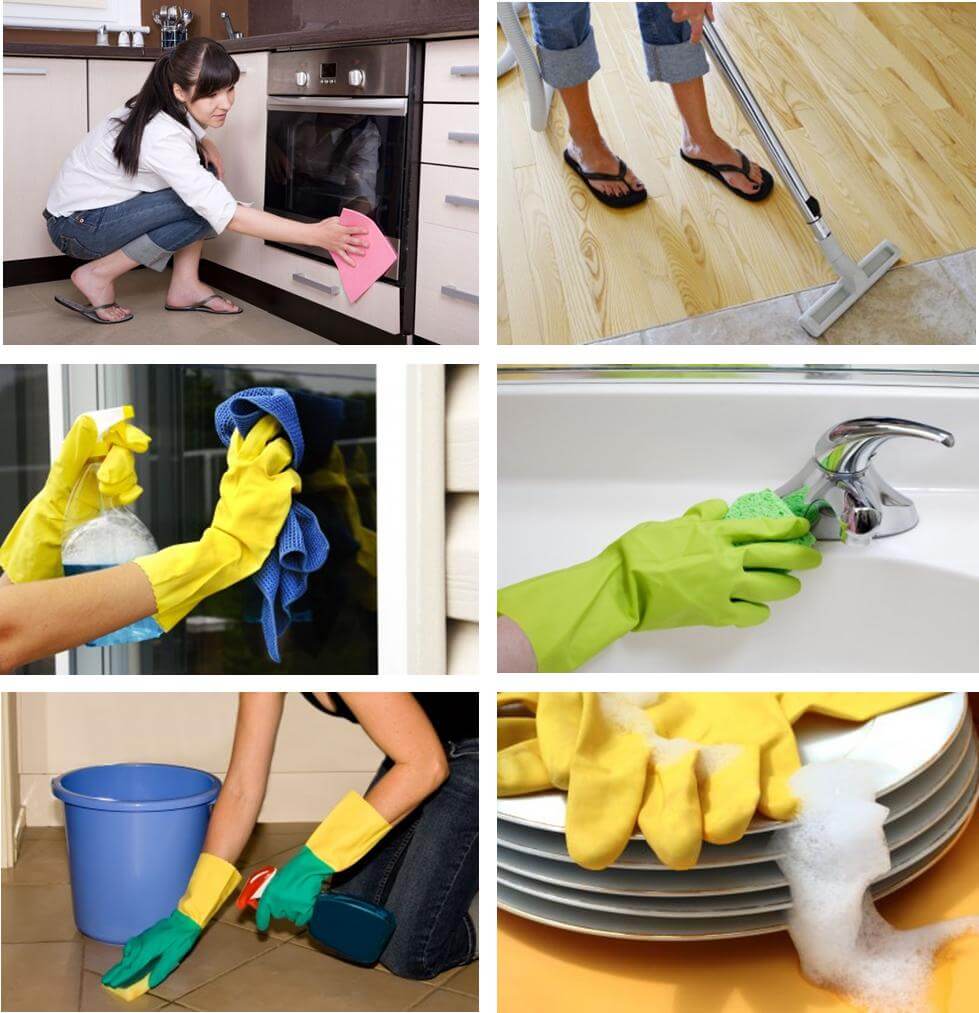 Source Image
Diwali is one festival when traditionally every household gets to indulge in the cleaning process.  It is customary for people to visit each other's homes during this period.
A thorough home cleaning ensures your home is always ready to receive your 'atithi's or guest's. So it is important to clean the home first.
Light up the whole surroundings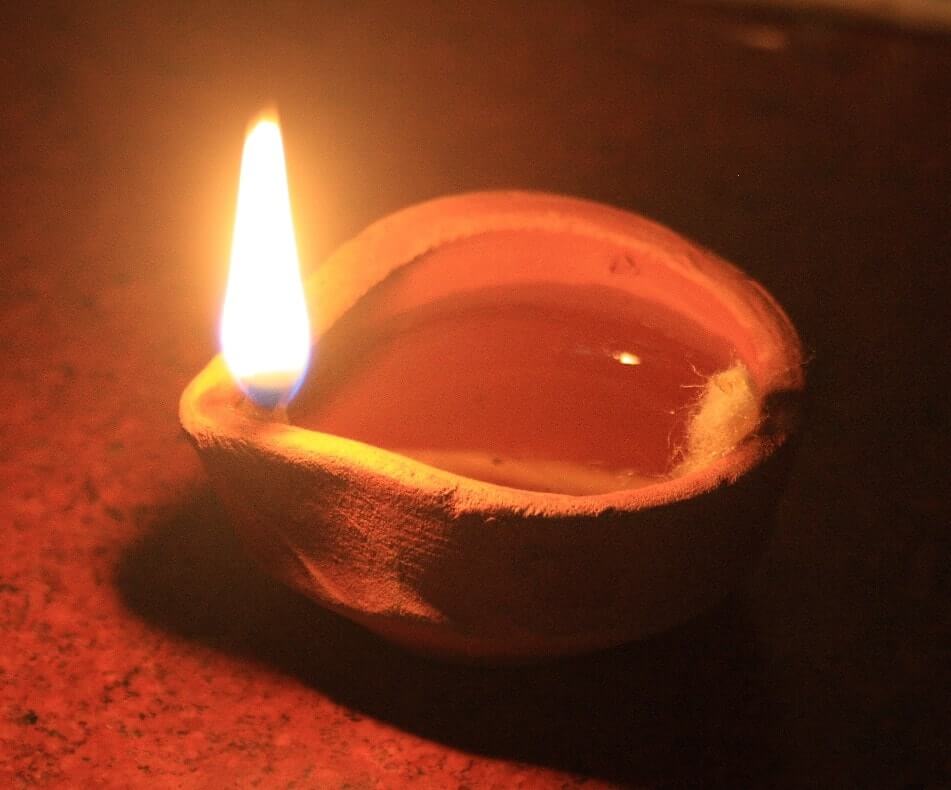 Source Image
Diwali is mainly observed by spreading light and happiness. Do not be a spectator. Go ahead and light some earthen lamps and lights to spread light to every corner around you.
Bright and soothing lights curb the feeling of depression and anxiety. Make some efforts and make your surroundings brighter and full of joy.
Give your home a new look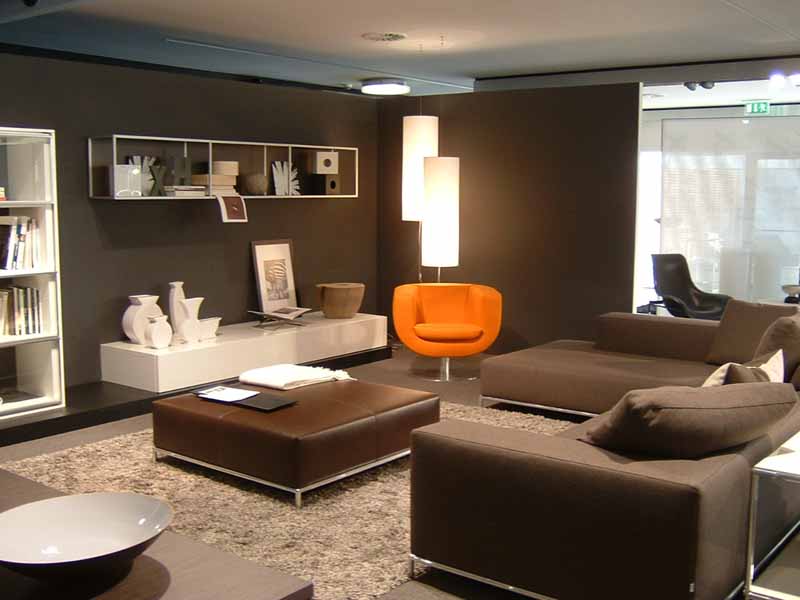 Source Image
If you are thinking of changing the décor of your house from last few months, this will be the best time to do it. With the market filled with discount and offers, you can save a lot of money of luxury items as well.
Don't be the one with mobile camera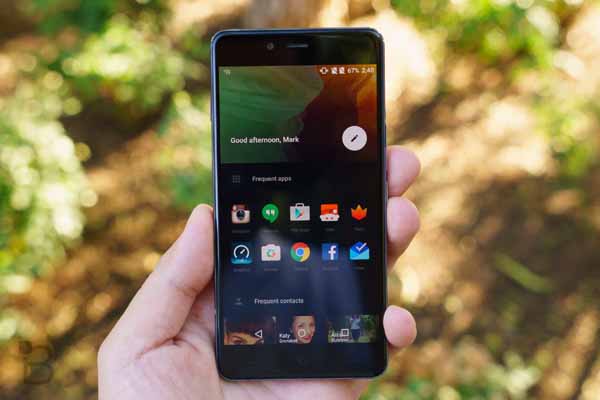 Source Image
If you are really obsessed with the mobile camera or photographs on festivals, better hire a profession to do it for you.
Do not miss the moments just because you want to click photographs to share on social media.
Share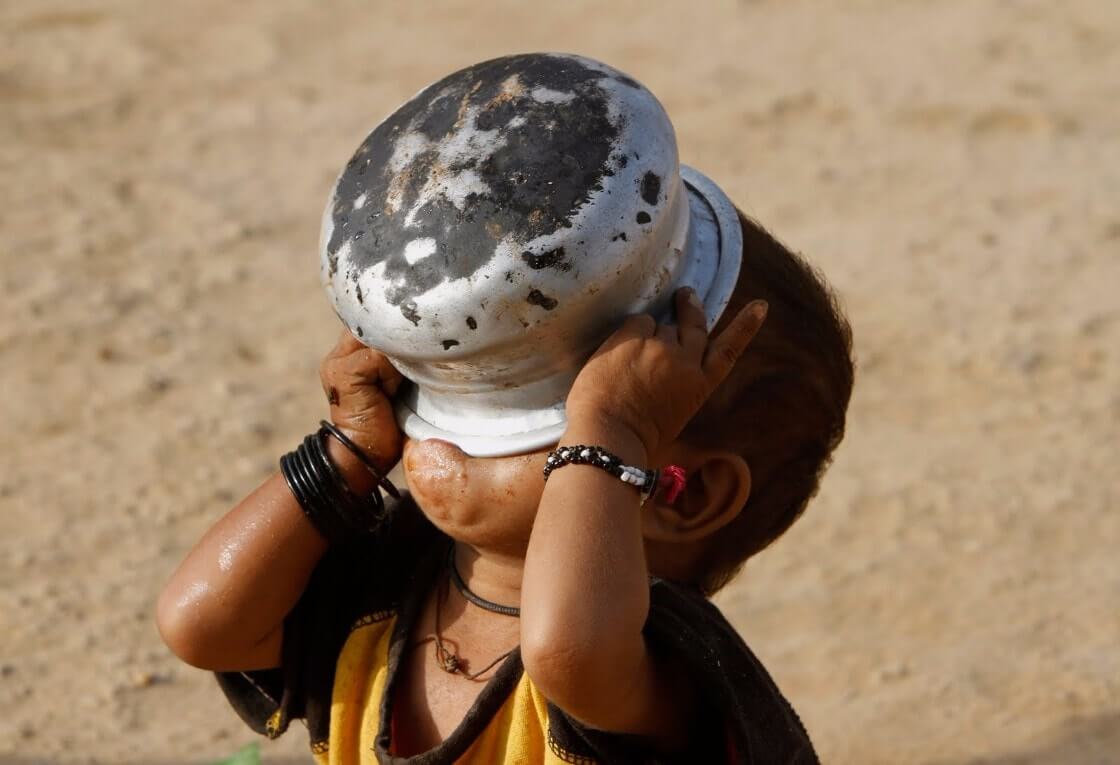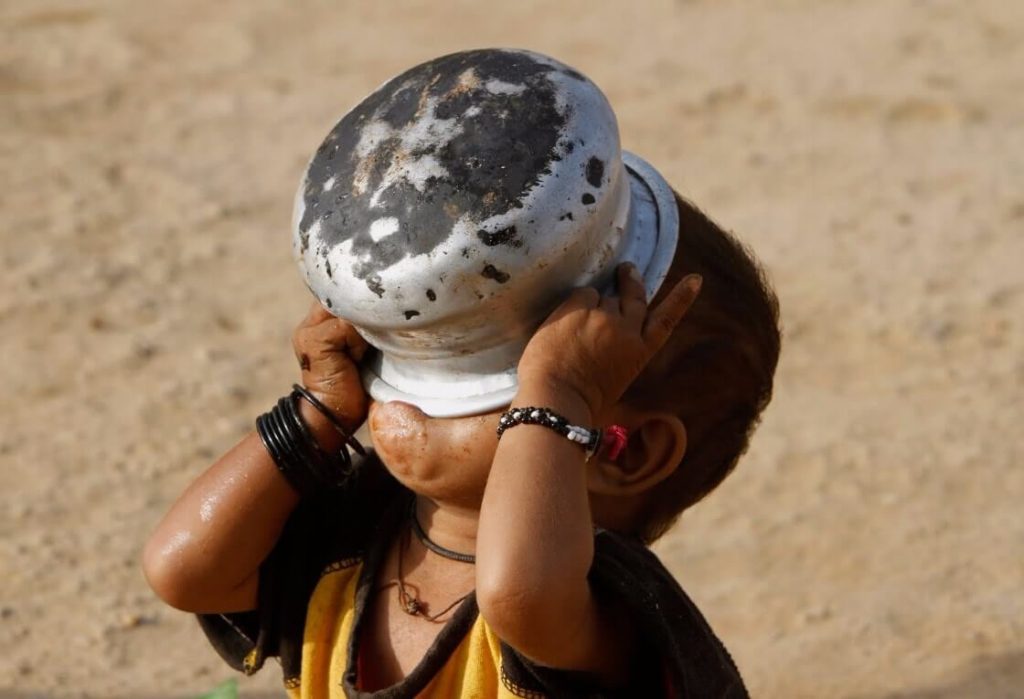 Source Image
It is the time to be generous. Take different steps to celebrate Diwali. There are 100s of families that do not have enough money to celebrate the festival. But some goodies and share the love.
Shopping is must
Give yourself gifts that make you happy. Buy clothes, goodies, gadgets and other stuff for yourself and get spoiled a bit.
Holiday can also be on the table
If you want, you can celebrate this Diwali in a completely different way as well. If you have been planning for a holiday from last many months, you can also plan it during Diwali. It can be a nice family time as every office, school and college are closed on this festival for a number of days.
There are few things that you should keep in mind to make Diwali safer.
Following is the list of points to remember for safety:
Wear safe clothes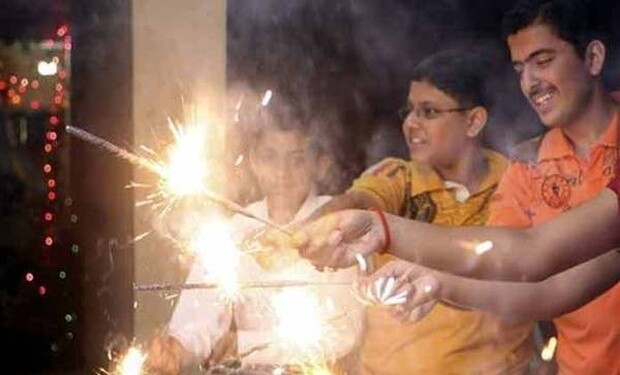 Source Image
While bursting crackers never wear synthetic clothes as they catch fire really quick. Wear thick cotton clothes and enjoy properly.
Quality of crackers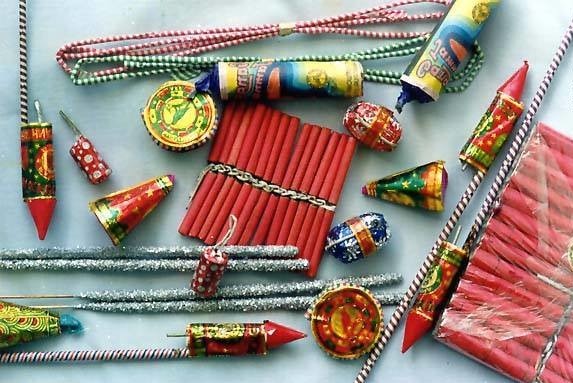 Source Image
Do not buy low-quality crackers. If you do not enough money, buy only a handful of good quality and safe crackers.
Fire extinguisher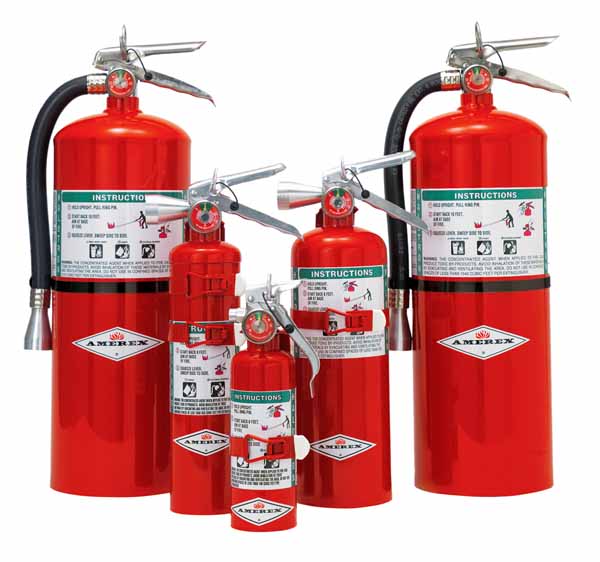 Source Image
Always keep a handy fire extinguisher in reach during Diwali. It will save you in the case of fire.
First Aid Kit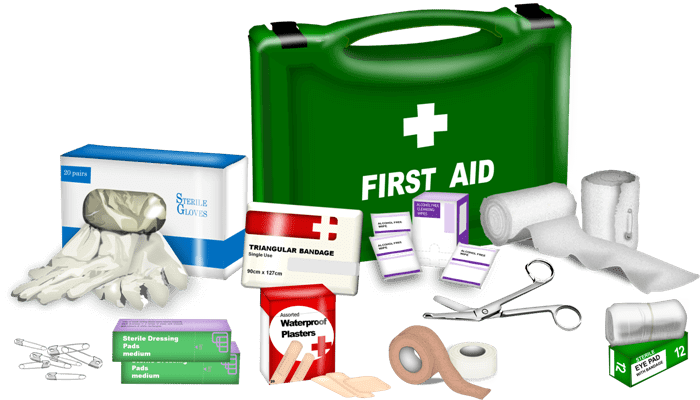 Source Image
Recheck and double check the First Aid kit at home. Make sure it has all the products like antiseptic cream, liquid wound cleaner, and bandages for an emergency.
Pet safety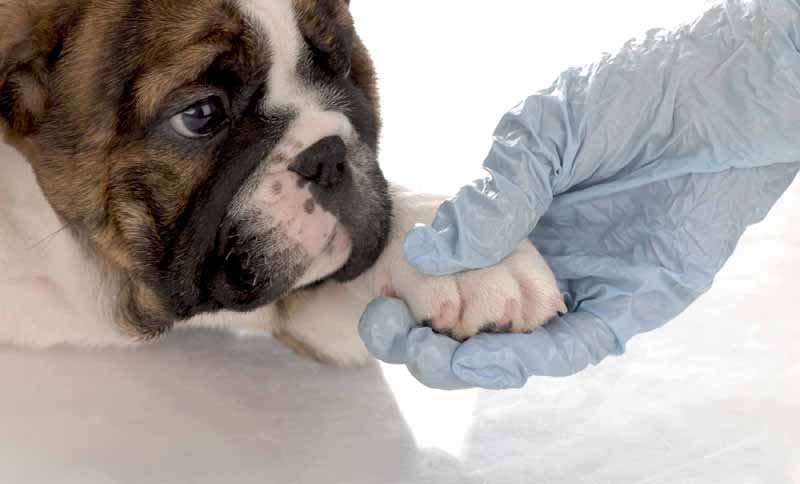 Most of the animals get scared of the firecrackers. Make sure your pet is safe inside the house away from crackers and if possible block the sounds from outside so that your pet can sleep in peace.
Stay away from sensitive areas
Do not burst crackers near hospitals. The patients with chronic disorders may get uneasy by the sounds. Also, make sure to avoid bursting crackers near any house that has patient with conditions like Asthma etc.
Do not litter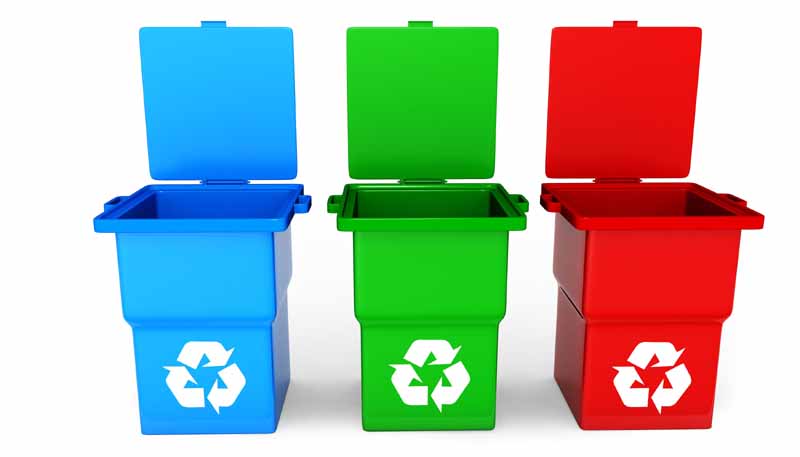 Source Image
Most of us do not discard the used crackers properly. The next morning after the night of Diwali, roads and front porches of the houses often look littered and full of garbage. Instead of just leaving the leftover parts of the cracker on the ground, dispose it properly.
Diwali is a beautiful festival. During the festival forget everything that has been bothering you and enjoy the festival with new clothes and tasty food.
There is no harm in eating homemade sweets and other festive cosines. Always make sure to stay with the family and keep your surroundings as clean as possible. Bring joy to your life and try to make at least one person smile on this festival.
To get news on WhatsApp, just send 'Start' to 09729997710 via WhatsApp