From the very beginning when we started understanding how to treat ourselves from different diseases, medicines have been an important part of our life. With the rapid growth of technology, we now understand the biochemistry of our bodies much better than ever before. This advancement has allowed the inclusion of synthetic medicines in our day-to-day need of medicines.
It is true that these modern medicines have increased the lifespan of the humans but on the same hand, their unwanted toxicity cannot be avoided. The case gets every worse when companies try to make some extra cash by selling sub-standard medicines in the market. Such acts can be expected from local or low-level companies but if big pharma companies like GSK India and Cadila does the same, it is really alarming.
What exactly is happening?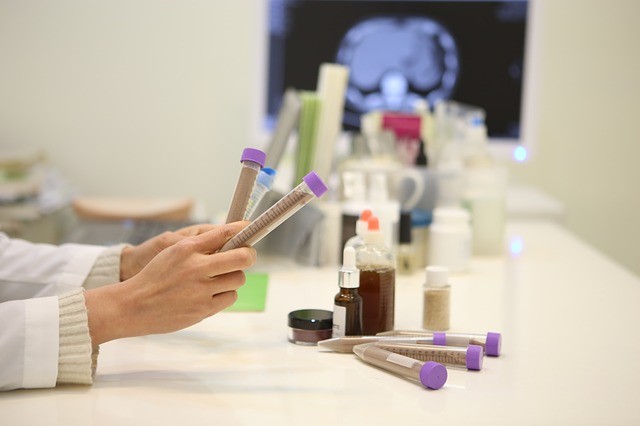 Since March 2016, the Drug Regulators have tested 27 medicines in seven different states of India and found them either mislabeled or not up to the expected quality. The tests were done in Maharashtra, Karnataka, West Bengal, Goa, Gujarat, Kerala and Andhra Pradesh.
The drugs like Vasograin by Cadila Pharma, popular cough syrup Ascoril by Glenmark Pharma, worm infection drug Zentel by GSK India, arthritis medication Hydroxychloroquine (HCQS) by Ipca Labs, anti-inflammatory medication Myoril by Sanofi Synthelabo, and Torrent Pharma's hypertension drug Dilzem are below the standard quality and were reported by the Drug Regulators.
There are more companies which were named in the drug testing like Alkem Labs, Cadila Healthcare, Cipla, Emcure Pharma, Hetero Labs, Morepen Labs, Macleods Pharma, Sun Pharma, Wockhardt Pharma and Zydus Healthcare.
When these companies were contacted only eight replied to the Indian Express before the paper published the news. Most of them gave excuses like "they are called back", "labeling not required as they were meant for WHO", "the medicines were picked from unauthorized dealer" and "they were counterfeit medicines".
It is a genuine concern of every citizen to know what they are taking and what side effects they can cause. We are becoming more prone to stronger bacterial and viral infections as our bodies are getting immune to regular generic drugs. We need to understand that these medicines should be taken under supervision and these companies should learn to produce high-quality drugs only.
To get news on WhatsApp, just send 'Start' to 09729997710 via WhatsApp