Darlawng is a small Mizoram village. A few years back this village became notorious for the number of tipplers it orchestrated. All this happened inspite of total prohibition by the church.  Let us hear the story of this small Mizoram village.
The story of Darlawng….
Darlawng is a small village on top of a hill in Aizawl. After a two hour ride from the state capital one reaches this small parish. In the year 2012, the state government put a complete ban on illegal sale of liquor.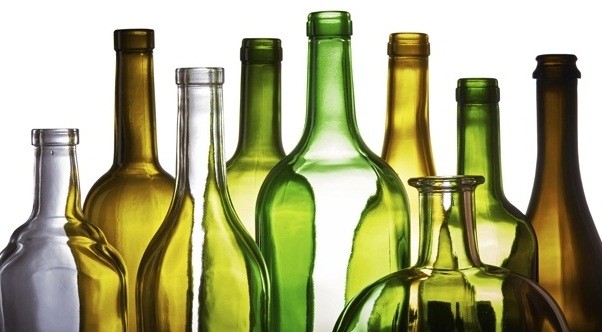 Source Image
The villagers shifted gears and moved to sustainable form of agriculture such as animal rearing and other small businesses. However, it was a bumpy ride for many and the people struggled to earn a livelihood.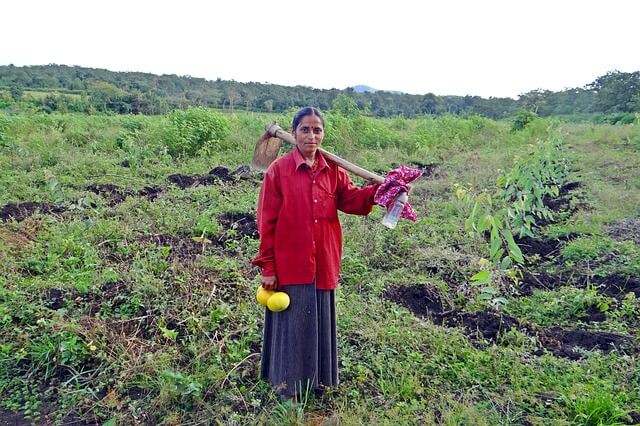 Source Image
This is where the Development of North Eastern Region (DoNER) came to rescue. Under this project water was drawn from streams nearby and this helped in small irrigation process. This in a way helped the villagers in earning a new means of livelihood.
According to Reuben Ranglong, the district project manager. "Around 130 of the 160 families in the village are now engaged in agriculture and allied activities whereas, earlier, only around 70 families were into it." This goes on to show that the project is a major success.
Conclusion…
This is not a story limited to a small village in Mizoram. Many small towns and cities are facing similar situations. Under such conditions, it is vital that the government provide the sufficient aid to the people to get an addiction free zone. People should be encouraged to vest their interests in other fields which keep them away from addiction at large.
Share This Article With Friends
To get news on WhatsApp free, just send 'Start' to 9729997710 via WhatsApp