The Bhagirathi ESZ is a zone created to protect the 100km Gaumukh Uttarkashi stretch. It was created with the intention that no hydropower projects, roads or commercial riverbed would be mined. And if any construction takes place, then women will be consulted on the issue.
It's a bluff….
Women of this region however, beg to differ on the whole issue. According to them, they were not consulted on many matters. One such example is the Loharinagpala dam which was constructed on the Bhagirathi River without their consultation. This led to much destruction. There are various landslide zones and dry streams that add to the woes of the women.
Self help is best help…
Take the instance of women in Daang village who have paved their own way to help themselves. These women have taken the uphill task of building road by cutting a hill themselves.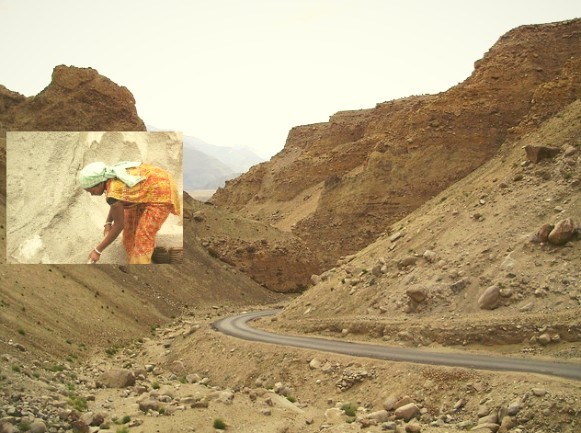 This is a better method because the method undertaken by government would involve cutting numerous trees. This will destroy the environment.
Some of these women were attacked by animals in this brave endeavor. However, this did not de motivate them. Some of them are old and have actively participated in the Chipko movement of the 1970s.
Lessons to be learnt…
One can say, these women do care about the environment and unlike us city people are doing their bit to save the flora and fauna. We urban people can learn a lesson or two from these simple yet spirited villagers.
Share This Article With Friends
To get news on WhatsApp free, just send 'Start' to 9729997710 via WhatsApp