Technology was and is, something that most people, particularly those belonging to lower strata of society hold in awe. But, here in Kenya, there is a total twist to this story. A research made by Georgetown economics professor and a colleague at MIT shows that use of mobile money was able to bring a large number of households out of poverty and this mobile revolution is mostly headed by the fairer gender.
The research papers, published in the journal 'Science' and headed by university's Billy Jack and Tavneet Suri of MIT's Sloan School of Business, tells about the M-PESA revolution. Earlier too, these two people published works which showed that how mobile revolution increased the financial resilience of many households.
M-PESA used by 96 percent households in Kenya was introduced in 2007. 'M' stands for mobile while 'PESA' a Swahili word of money, seems to have lifted the life of number of Kenyans from abject poverty. Women, who constitute a major percentage of Kenyan population seem to be particularly benefitting from this system.
Kenya one of the third world and poorer nations of the world, always presented a depressed economic picture. In this country, family financial crisis resulted in a 7 percent decrease in consumption levels. "M-PESA users were able to maintain normal consumption levels in the event of unexpected setbacks," says Jack. The Bill & Melinda Gates foundation funded the research.
The M-PESA mobile network solution has spread to many localities in Kenya.
The changes that followed…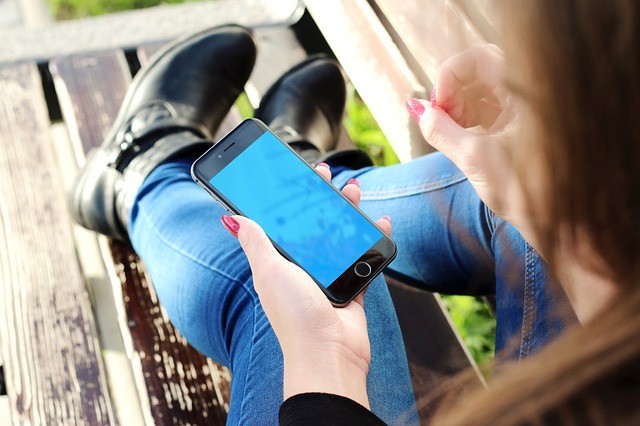 Source Image
M-PESA changed the whole way of receiving and sending money and was particularly helpful to the women. With its introduction, women shifted gears and gradually changed their occupations as their savings increased. People shifted from subsistence form of livelihood to business and retail sales.
What the future holds…
This story holds true, not particularly for Kenya for many other developing and third world countries. Recently India too experienced a similar scenario.The Indian PM -'Narendra Modi'  recently demonetised the 500 and 1000 rupees. The Indian public too, seem to be placed in a state of financial confusion.  Just like Kenya, the junta is realizing the worth of mobile money.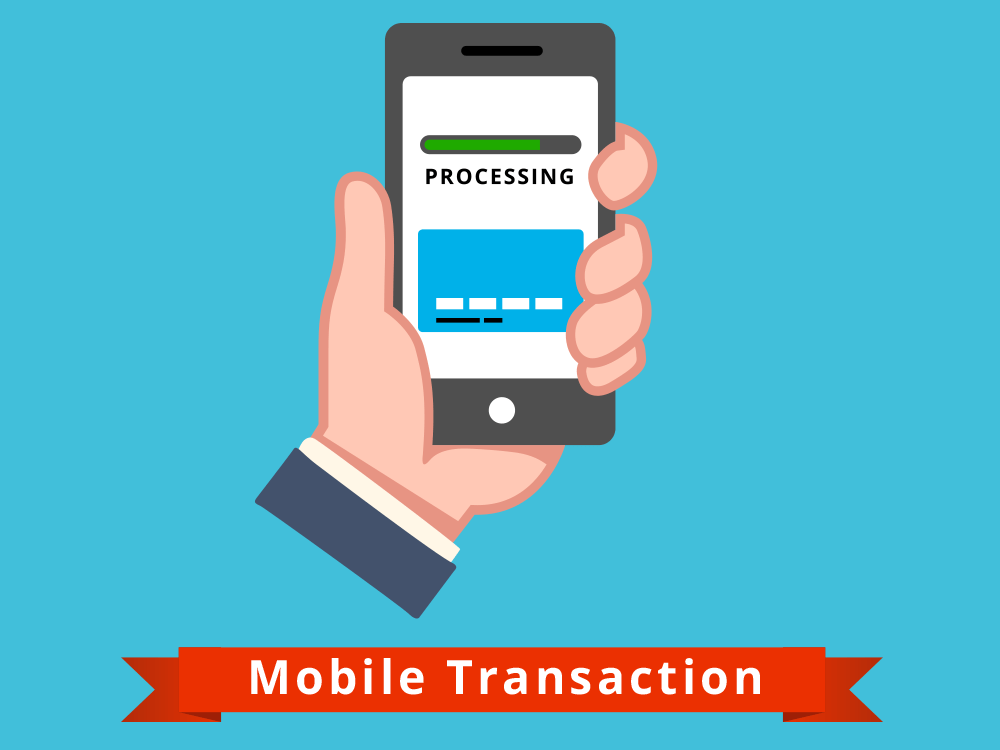 Source Image
Mobile money, a term literally unknown, to the ordinary Indians has found a way in the daily lives of the people. Right from paying for taxis, general shopping to paying your electricity bills, mobile money  has become one stop solution to the financial woes of the public. All that people have to do is download the applications and that gets you going. We guess mobile money is a step well taken.
To get news on WhatsApp, just send 'Start' to 09729997710 via WhatsApp