A new and innovative machine is developed, which looks very cool by the way. It is named Mr. Trash, it looks kind of silly with googley eyes and a big gaping mouth. Mr. Trash has a very serious job to do, i.e. keeping trash away from Baltimore Harbor.
About Mr. Trash's Job
Mr. Trash was installed in May 2014 and he has been very good at his job since installation. This solar-powered trash wheel with his professor Trash Wheel have prevented about 1 million pounds of trash from entering the Baltimore Harbor.
How Mr. Trash Works?
Mr. Trash wheel rotates are based on the power, which is drawn from the river's current, i.e. from his perch on the Jones Falls River. If the electricity generated from the river water is not enough, then it makes use of the solar power.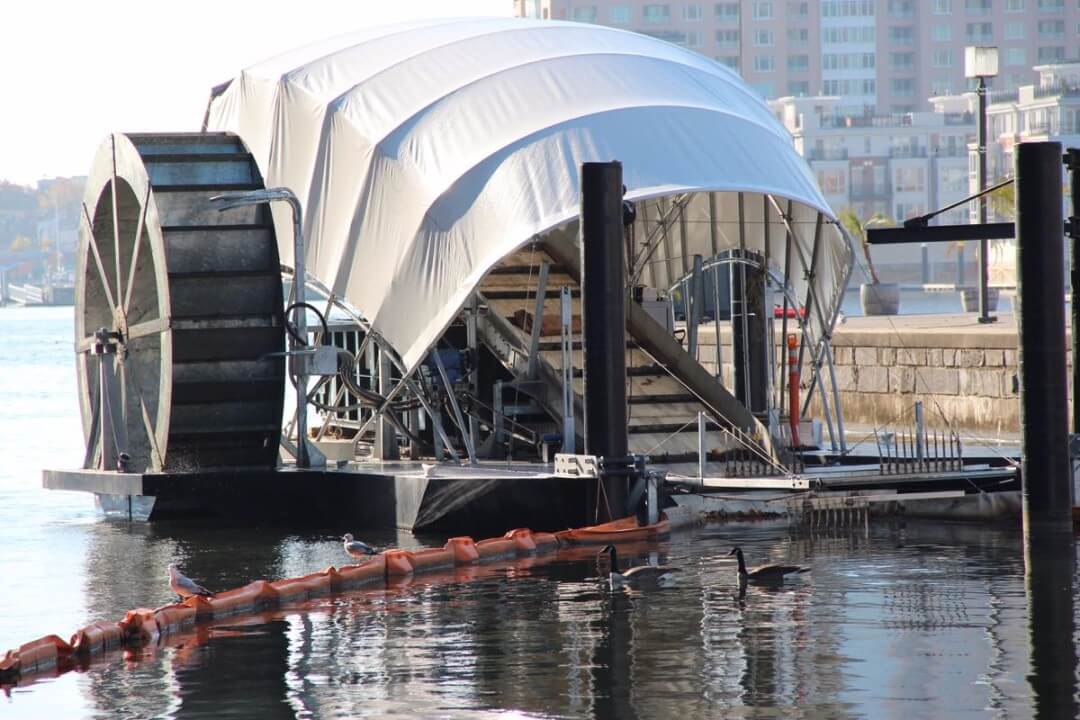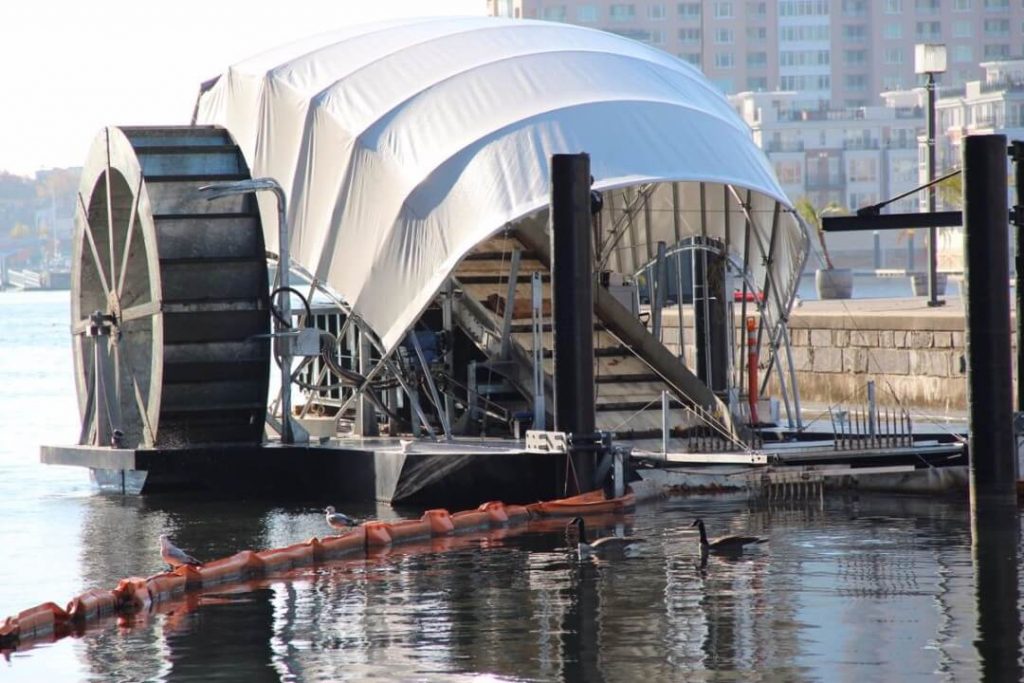 The trash which is picked up by Mr. Trash, is either sorted into groups of recyclable material or is simply burned out, which can be used to provide electricity to the city.

The most common things which are found in the littered, which is gathered by Mr. Trash Wheel is either cigarettes buts or plastic chip bags.
What do the officials have to say?
The officials say that most of the trash that is collected in the water is due to the rain The rain washes away the garbage that is overflowing in the city.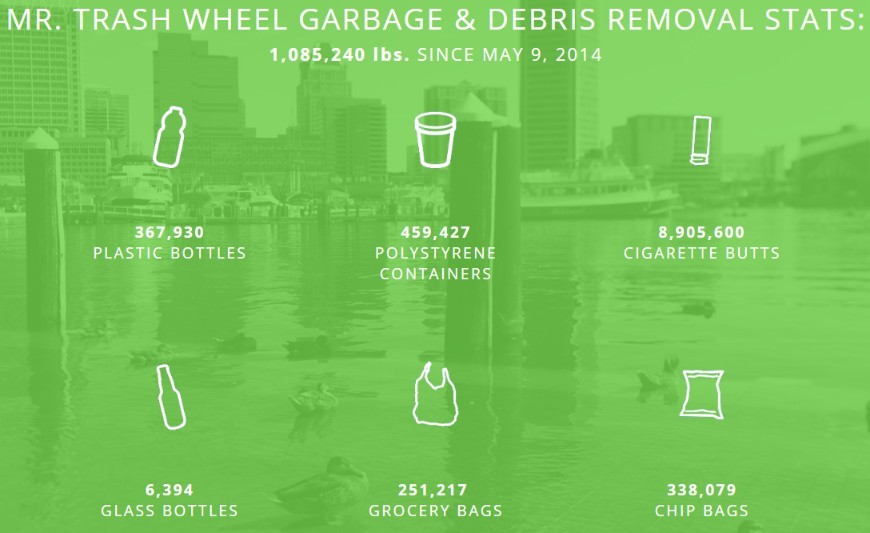 Mr. Trash is doing a wonderful job and has been successful, as it collects up to 38,000 pounds of litter per day since his installation. The Professor Water Wheel was built at the Harris Creek Park in Canton in December.
Related: Clean Ganga remains a distant dream; NGT raps Govt. Agencies for their failure
Conclusion
This is seriously a wonderful machine, which can provide a great service to every country. Mr. Trash is not only saving the rivers, but it is also preserving the heritage of the nation. I would like to see Mr. Trash in India soon, it is seriously needed here.
Share This Article With Friends
To get news on WhatsApp free, just send 'Start' to 9729997710 via WhatsApp