Technology has been impressing the car makers since years, and now they have found the solution of road accidents due to which about 3000 people die every single day and it is a worthy pursuit.
Volvo has recently announced that its latest XC60 will now come with advanced automated steering and braking systems that is capable of stepping in to prevent accidents as and when needed.
About the new XC60
The all new XC60, is going to make its first public appearance at the Geneva Motor Show (7 March, 2017).  This will not only elaborate the capability of the car, but the self-driving software will also form the core of XC60. Now, the car will be able to take over when it deems a collision imminent and will start implementing preventive measures to avoid the same.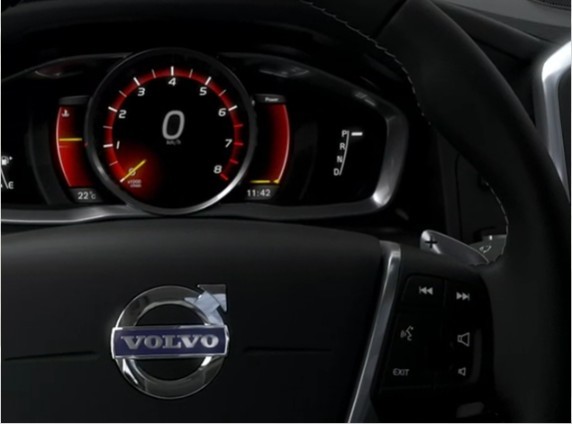 The new XC60 also has features that will enable it to alert drivers about the presence of cars, which are not in his line of sight. If the driver couldn't react than the car will take evasive measures on its own and take itself to safety before transferring control back to the driver.
The new sensors

The SUV has a slew of sensors, which will allow it to alert the drivers when their driving is posing a danger to themselves or to others. Say, for example, the car will alert the driver, if it starts drifting out of the right lane.
If vehicle identifies that the current path will take it on an imminent collision before the driver can react or take any action, then the vehicle will take over the steering and will bring itself back to the correct lane.
Conclusion
It is very intriguing and nice to see that, manufacturers are moving to the next level of vehicle evolution. Initially, the pressure upon creating systems, which could respond and alert drivers at the time of danger.
But now the focus has shifted to the systems, which could take over and prevent the accidents without waiting for the driver to react.
These types of systems are seriously needed because the reflex action of human beings are not fast enough and it might happen that driver ignores to react, then these sensors and systems will save lives of numerous people.
The systems like the one in Volvo XC60, will definitely go a long way in preventing accidents from taking place and saving lives.
Share This Article With Friends
To get news on WhatsApp free, just send 'Start' to 9729997710 via WhatsApp