Although the economy of India is growing with a fast pace, actually twice as fast as the rest of the world, but if we talk about job creation and employment, then the story is completely opposite.
Revelations of the OECD report
India's economy will grow at the rate of 7% in the current fiscal year, as per the reports of the Organisation of Economic Cooperation and Development (OECD). But the rate of employment has decreased and is unable to keep up with the growing working age population.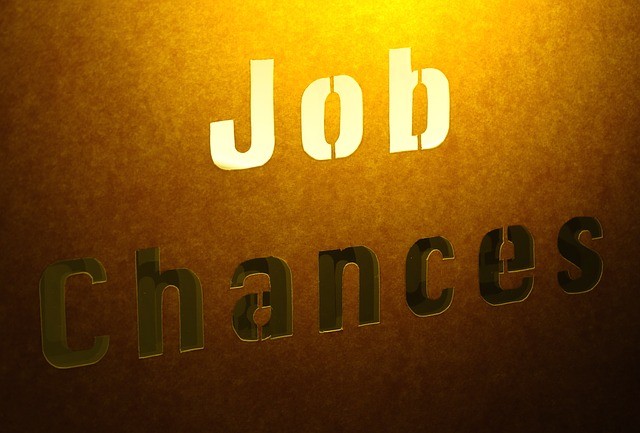 Source Image
India lags most other countries in creating quality jobs. Over 30% of youth in India aging between 15-29 years, are not employed, educated or trained or we can say they are NEETs. This percentage is almost three times of China.
Concept of NEET
NEET is a relatively new concept. It includes all youth that are left outside paid employment and any type of formal education and training system.
They are referred to as NEET because, there are not enough and ample jobs for them and they have little incentives or have to face too high constraints to be in education and training systems. Isabella Joumard, senior economist and head of the India desk, OECD, has talked about this NEET to the media.
India has poor employment data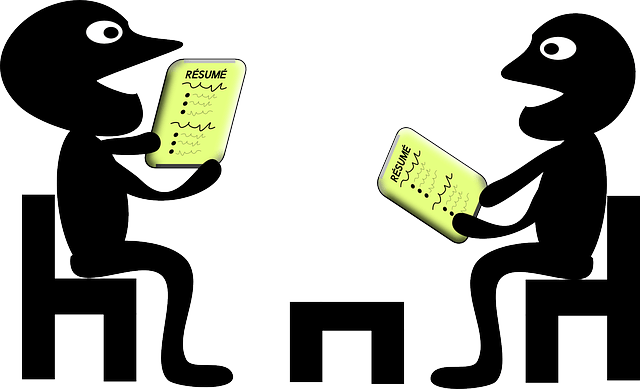 Source Image
The OECD 2017 survey has also pointed out that, in India labour market trends is made difficult by poor employment data, with information for total employment available only every five years. In FY2011-12 the last NSSO round was held.
More frequent data might help in taking timely actions. Public which spends on education is much lower than the countries like Brazil and Malaysia, at the GDP of 3.8%.
Conclusion
If India wants to grow, then only focusing on the economic state will not help. Government needs to focus on spending on the education and take actions to enhance the quality of training and education. All these factors together can help India in improving the  track records on job creation.
Share This Article With Friends
To get news on WhatsApp free, just send 'Start' to 9729997710 via WhatsApp