Students of the University of Mumbai, who had applied for re-evaluation of their papers, about 2.19 lakhs, between 2014 and April 2016, 30% were wrongly failed. Nearly 73,000 were marked failed
RTI filed by Vihar Durve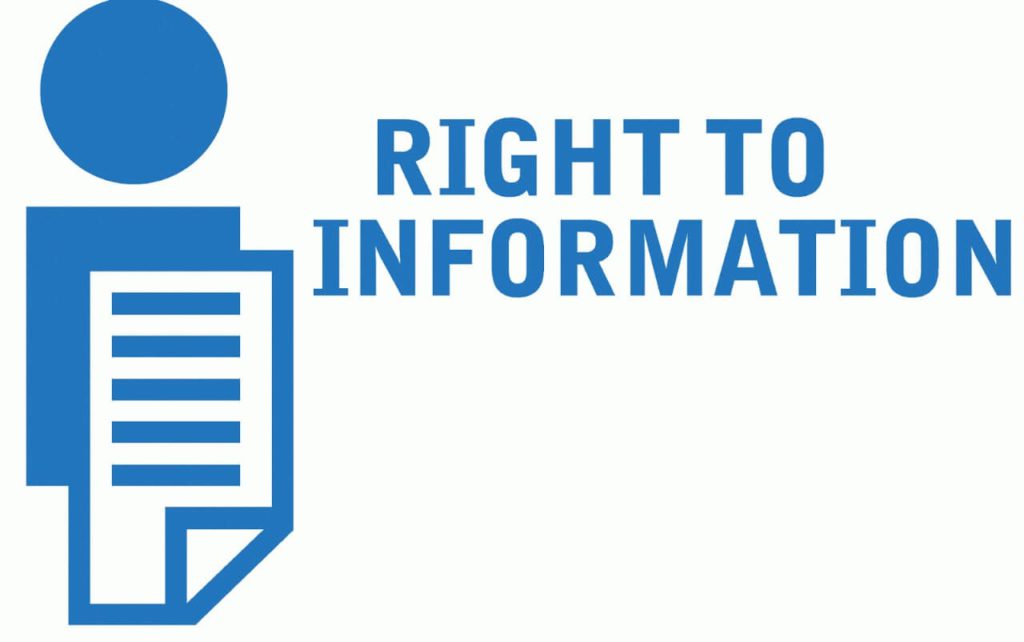 Vihar Durve is an activist, who has filed an RTI, and the reports have revealed that many students had complained regarding the delay in re-evaluations. This thing leaves them with the extra burden of appearing for allowed-to-keep-term (ATKT) exams. But then, they find out later that they had already passed the exam.
Durve told media that the university receives crores from students every year in the name of photocopying and re-evaluation fees. But never do they refund the money to students who were wrongly failed.
Another RTI by Durve revealed MU collects crores over photocopies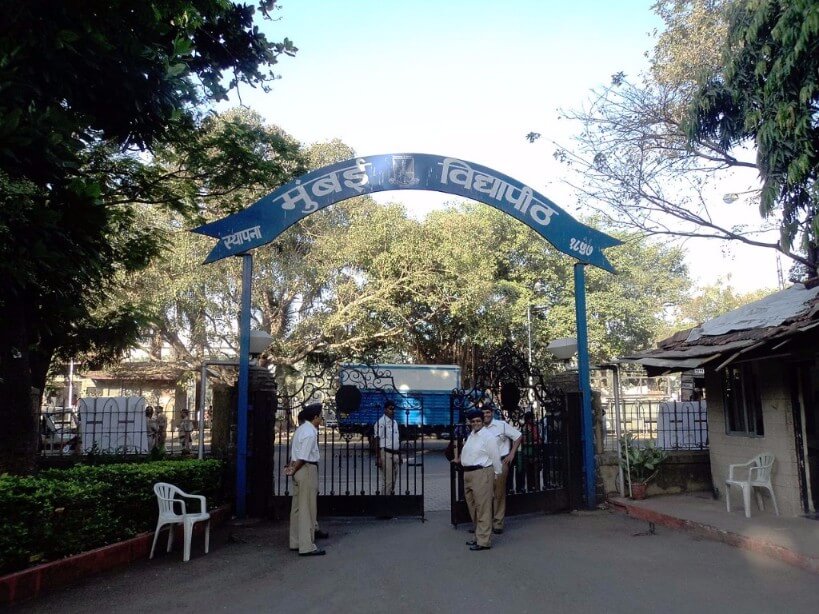 Source Image Wikimedia
Durve filed another RTI last year, between April 2013 and March 2014, the Mumbai University has made up to Rs. 2.67 crore as re-evaluation fee and Rs. 15.63 lakh for the photocopies of the answer booklets.
And in the next two academic sessions, re-evaluation has made the university to collect about Rs. 4.8 crore and Rs. 25.3 lakh for photocopies. All this is because the MU charges Rs 100 per subject for photocopy of the answer booklet, whereas re-evaluation charge is Rs 500 per subject.
RTI reply delayed
Durve told that he received the RTI reply after several months of battle with the MU and raising the matter to the considered authorities. This thing proves that the university was trying to hide the details, when  they should devote time to avoid such instances in future.
MU said that Re-evaluation fee is not for the benefit of the University
MU registrar said that the fee is charged for getting the answer booklet and is not for any personal benefit. He also told the media that "owing to delay in announcing results of re-evaluation and then finds out that s/he has passed the exam already, then we refund the fees charged for the re-exam".
Conclusion:
The educational authorities are for making our youth more trained and fit for the jobs. Instead, they're trying to gain benefits by hampering the education system and playing with the future of the youth. Government should take strict actions against such institutions, so that any authority would think twice before doing any such thing.
Share This Article With Friends
To get news on WhatsApp free, just send 'Start' to 9729997710 via WhatsApp