Eyeliner, toner, lip-gloss, lipstick foundation, eyebrow pencil, eye-shadow, bronzer, blusher, kaajal, hairspray, highlighter, shampoo and the list goes on and on. You put loads of chemicals on your face in the name of makeup to look hot. Have you ever wondered how is it going to pay in the long run?
Do you know the dark sides of using so many harsh chemicals (bad for face skin) on your delicate face? No! Listed below are the top five common side effects of using excessive makeup.
The top five side-effects!
1. Reproductive damage: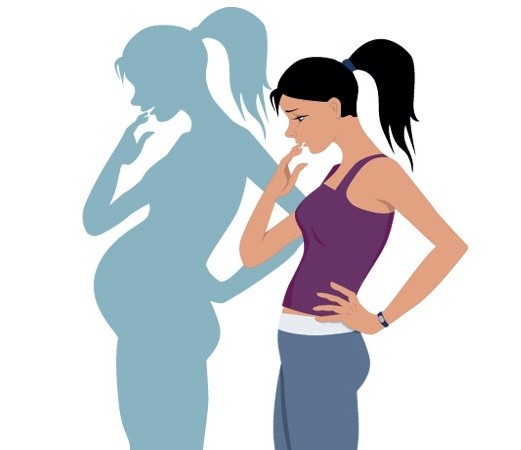 Source Image
Researches have found that chemicals present in deodorants and makeup can damage your DNA that can lead to infertility. The toxic ingredients in the beauty products are capable enough to make you infertile.
2. Skin problems like skin discolouration, reactions and dark complexion: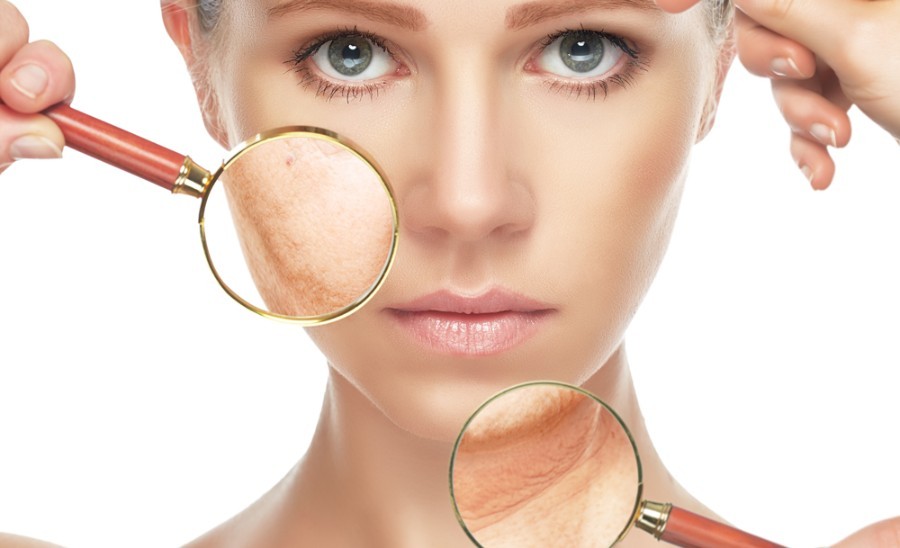 Source Image
Repeated and frequent use of cosmetic can turn your complexion dull and dark. You may be using too much of bleaching that can result in grey or light patches. Many times the effect is permanent discolouration of skin
3. Eye infections:
 Source Image
Many times you may have felt redness, swelling, burning sensations, irritation, and watery eyes while taking off cosmetics. Eyes are one of the most delicate and sensitive parts of the body. You must have experienced how quickly it reacts to smoke on a congested traffic. The residue from chemical makeup can also affect your eyes adversely.
4. Allergic Reaction:
 Source Image
Since you are using so many products and each of them having a wide range of chemicals, chances are always high that you develop an allergy to one or more chemicals. It often leads to pimples, rashes and acnes.
5. Respiratory disorders: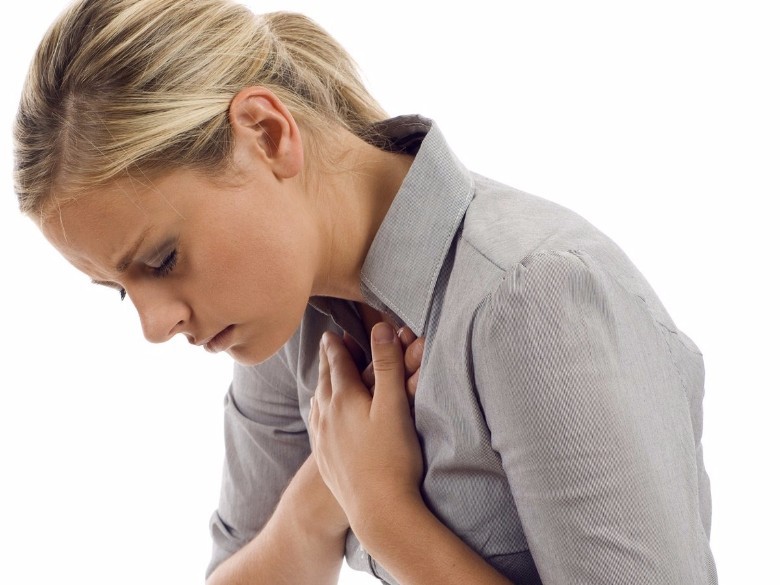 Source Image
Apart from causing allergy in respiratory tracks, you may also get cold, cough, asthma and lung complications by the chemicals in cosmetics. For example, lipsticks containing lead and salicylates can cause breathing difficulties similar to asthmatic attacks. That is why you should not apply make-up daily?
What can you do?
Scared after discovering these disturbing(but true) facts about your makeup? I guess none of you would ever dare to see your face with white or dark patches even in your worst nightmares.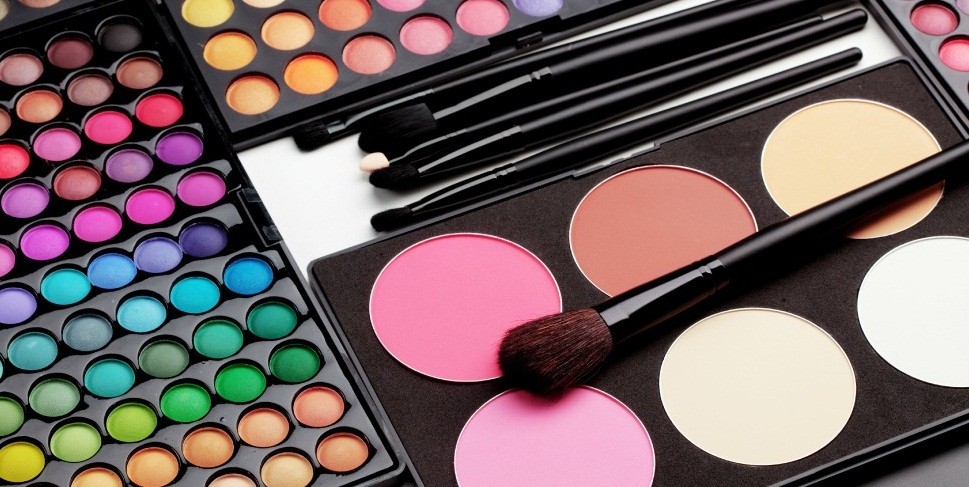 So, how are you going to protect your skin from the torture of the harsh chemicals present in cosmetics? Well, you can follow these basic steps:
First of all, you should try to cut down wearing makeup on each and every event or daily. Be a minimalist with makeup.
Always use softer baby face wash to remove makeup. You should not use harsh soaps and face washes.
Never rub or stop rubbing your skin vigorously to remove makeup. Always remove it with mild oil or baby oil. Similarly, go gently while wiping with a towel. You need to use a soft towel.
Strictly use gentle and soft remover to remove eye make-up. Eyes are delicate. You can also apply natural Aloe Vera to nourish under eye makeup after removing makeup.
At last, don't go with the hype, use makeup very judiciously. Don't be a victim of the marketing traps of cosmetic manufacturers. Each of them has their fluffy promises to make.
Share This Article
To get news on WhatsApp, just send 'Start' to 09729997710 via WhatsApp