It's a good news for all, as Kenya has become the latest African nation to ban plastic bags. The manufacture and import of all plastic bags for commercial or domestic use like household packaging is now ban in Kenya.
Judi W. Wakhungu gave the order
Judi W. Wakhungu, who is the environment minister has given this order, which is published in a gazette notice dated Feb. 28, and it was released to the public on Wednesday. The new measures will be implemented after the six months of the date of the notice.
Furthermore, on the streets of Nairobi, Kenya's capital, the plastic bags have created towering piles at dump sites.
Even the countries like Cameroon, Guinea-Bissau, Mali, Tanzania, Uganda, Ethiopia, Mauritania and Malawi have adopted or announced such bans.
Plastic bags are a major cause of environmental damage
About 100 million plastic bags are handed out every year in Kenya by supermarkets alone, this fact was confirmed by the United Nations Environmental Program.
Plastic bags are one the top challenges for urban waste disposal in Kenya, especially in the poor communities, who doesn't have access to disposal system.
UNEP also said that the bags have been identified as a major cause of environmental damage and health problems. Plastic bags even kill birds, fishes and other animals that mistake them for food.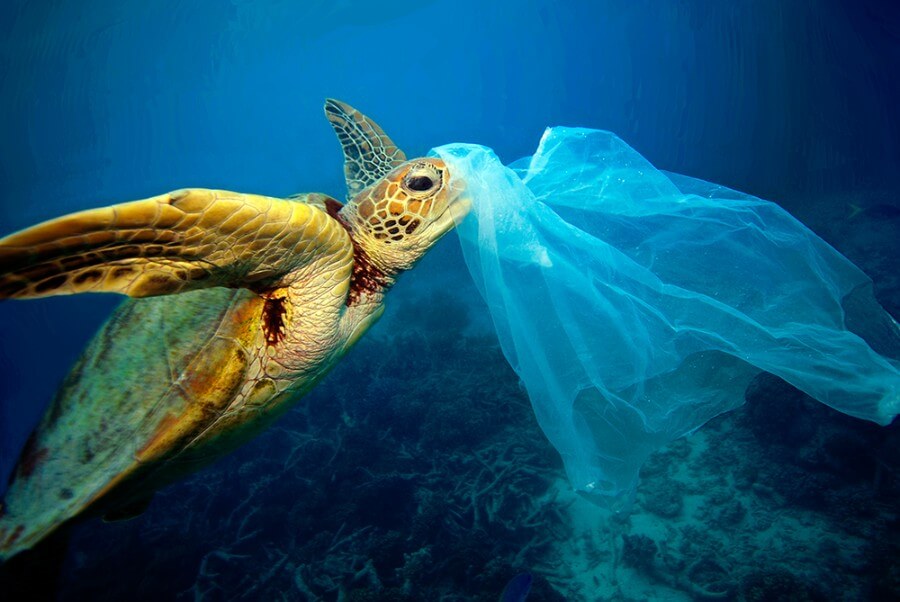 They are even responsible for damaging the agricultural land, polluting tourist sites and providing breeding grounds for the mosquitoes that carry malaria and dengue fever.
By 2050 there will be more plastic in the oceans than fish
The executive director of U.N. Program has stated that, "Kenya is taking decisive action to remove an ugly stain on its outstanding natural beauty,"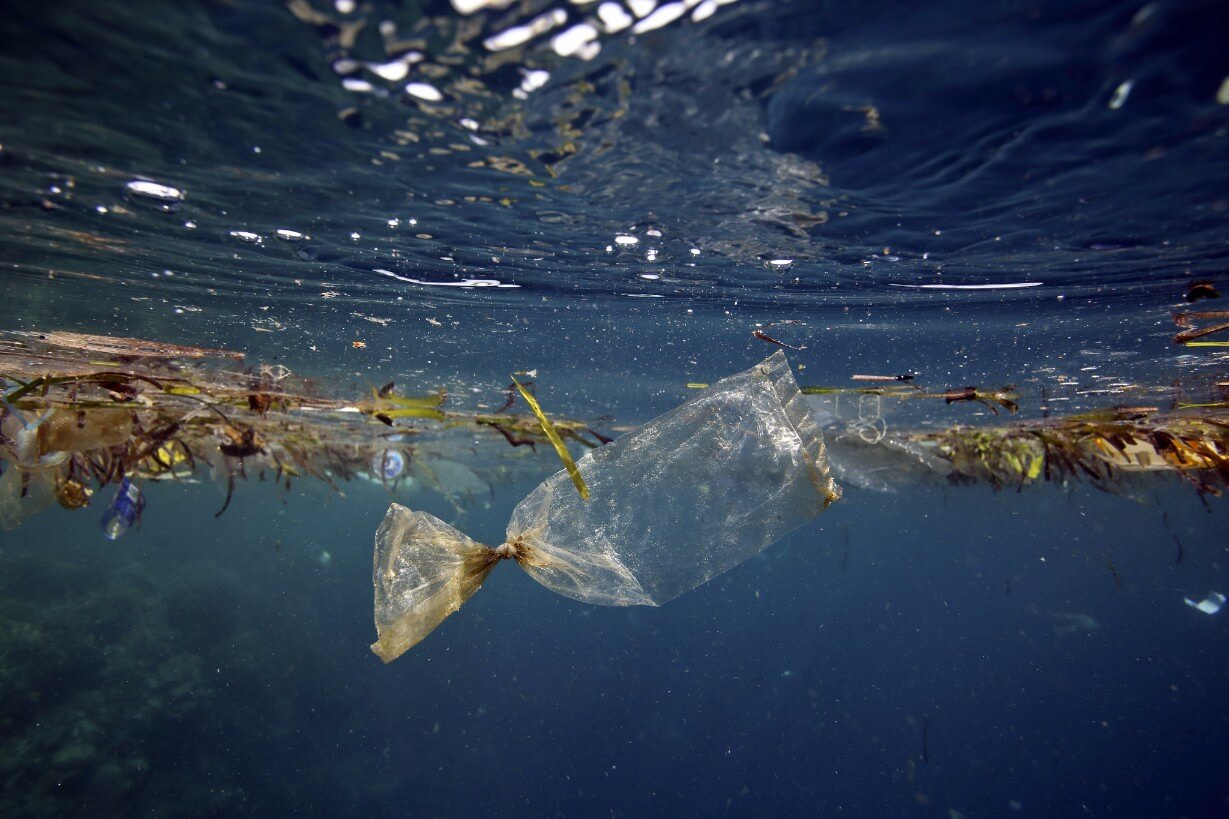 Currently plastic bags are contributing to the 8 million tons of plastic that leak into the ocean every year. If the current rates sustain, then y 2050 there will be more plastic in the oceans than fish, according to UNEP.
Conclusion
In conclusion, we can say that this is an appreciable step and even other countries should adapt this thing. Also, plastic bags are neither hygienic nor environmental friendly, thus their usage should be minimized. Instead, we all must use paper bags for carrying materials and groceries.
Share This Article With Friends
To get news on WhatsApp free, just send 'Start' to 9729997710 via WhatsApp