A group of activists, including doctors handed over the "radiation contaminated" soil and water samples from villages around the Jaduguda mine to a section of researchers here as a protest. This was done to decry the "silence" of nuclear scientists on the alleged health hazards of uranium mining in Jharkhand.
It is alleged that radiation exposure hazards from the mine have triggered deformities and neuromuscular weaknesses among villagers in the vicinity of the mine. Activist group Jal Jangal Jameen passed on the samples to scientists of the Saha Institute of Nuclear Physics. According to the reports, activists say that scientists have turned passive to their grievances on radiation hazards.
Perils of Radiation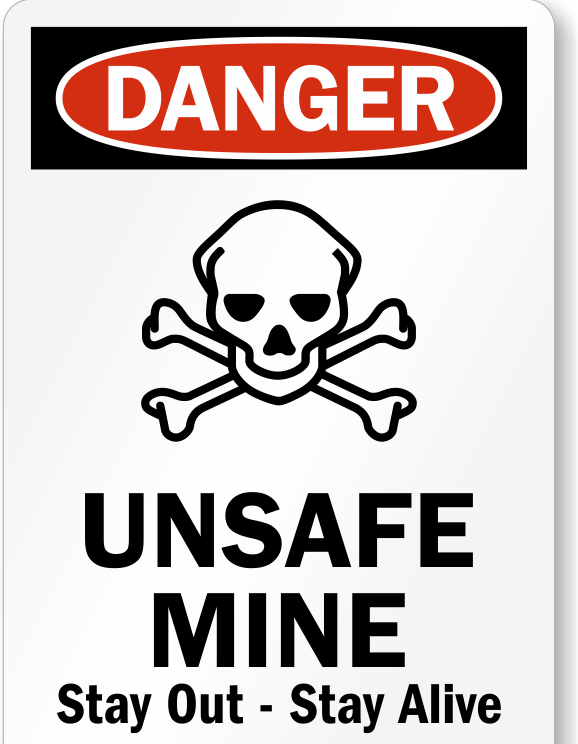 Source Image
"Due to mutation from radiation, deformed babies are born. We conducted a health camp recently and we discovered 46 patients out of 193 families had various deformities," said Chhandak Chatterjee, a member of the activist group which includes doctors
The Jaduguda Uranium ore of Uranium Corporation of India Limited (UCIL) is located in the mineralised zone of East & West Singhbhum districts of Jharkhand.
In 1967, mining operations at Jaduguda began. It is the first uranium mine in the country.
The activist said, "The radioactive waste seeps through water bodies and is impacting the village. However, the scientists are not considering the matter at all. They say it is due to malnutrition but we are questioning why there are high numbers of deformities in that particular area."
Furthermore, he pointed out about food canteens for UCIL officials procure their produce from West Bengal and Odisha.
The activist said, "Vegetables and fruits also grow in the area around the mine. If they claim nothing is wrong with the soil and water, then why do they procure produce from outside? If the samples are safe, they should be able to keep it with them in their rooms."
Furthermore, the forum plans to hand over similar samples to eminent nuclear physicist Bikas Sinha.
To get news on WhatsApp, type 'Start' and send at 09729997710