We all have been debating from a long while that the Indian education system requires a change. Here, talent is not judged by merit but by marks. Even if you invent a formula of ending global warming, Indians will be more interested in your marks, school and college. Because if you are not a school topper with a fancy degree, you are not capable of things.
But this cliché of Indian education system was proved wrong yet again.
Here's how: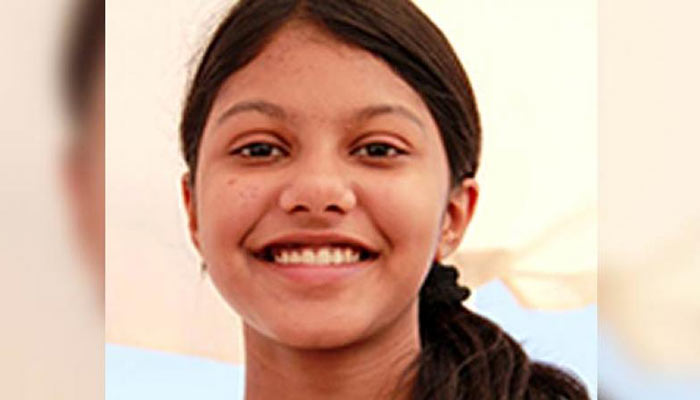 Source Image
Malvika Raj joshi, a girl from Mumbai was homeschooled by her mother right after 7th standard. Her mother wanted her daughter to learn well and be happy. That is the reason she quit school after 7th and her mom taught her at home. She didn't give any board exams or anything but learnt each and everything that any school going student does. As she had the liberty of choosing her own subjects being home schooled, she got into programming.
Also Read:  Mensa IQ Test makes a 10 Year Old Indian Boy Beat Einstein & Hawking
She gave all her time to programming more than any other subject, which she wouldn't have done in regular school.
She became too good at it, that she was admitted to MSc course in Chennai Mathematical Institute. She even represented India at the International Programming Olympiad THRICE & has won two silver and one bronze medal.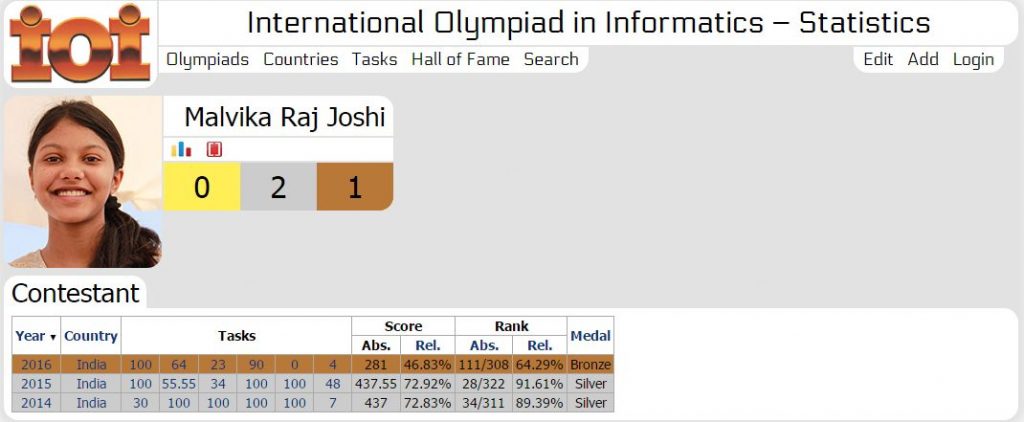 Source Image
Her knowledge was more than any other student and she learnt all technicalities at CMI. But when Malvika applied to IIT, they rejected her saying that they don't take school dropouts. Basically, they have a strict rule of clearing 12th boards with great marks.
Also Read: Studies Say India is the Third Largest Tech Startup Hub in the World
Though IIT was Malvika's dream, she didn't lose hope and applied to MIT. Well, MIT has no such rule for schooling and they accept students who have exceled in Olympiads. So, they didn't just give her admission but also a scholarship, Deccan chronicle reported.
Malvika got something bigger than she wanted and that's a shame on our education system. It is awful how India loses on talent and other countries grab it in a second. Just because we are still stuck to years' old rules and regulations that are of no good.
To get news on WhatsApp, just send 'Start' to 09729997710 via WhatsApp