The 4G service launched by Reliance called Jio is in a lot of hype these days. After all, Reliance has announced free distribution of the sim card for those who own a 4G phone. Now that people in India are tired of slow 3G networks, the love for Jio is crazy. In fact, there are long queues in front of Reliance stores everywhere.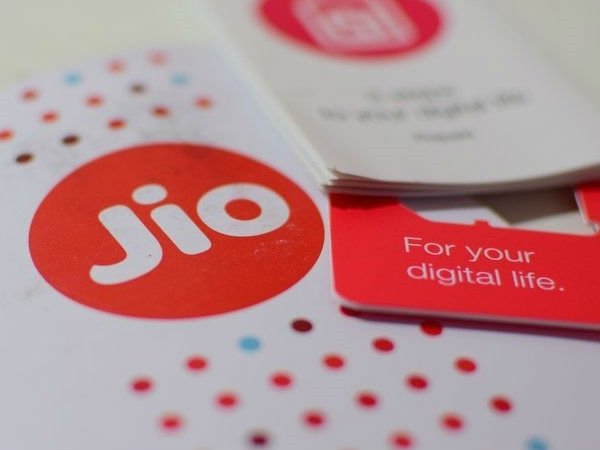 Source Image
The queues are so big that it has become difficult for the store owners to deal with it. Now, even the store owners have developed techniques to benefit from this rush.
Let's look at the whole situation in detail:
It doesn't matter whether there is a queue outside the store or not, Jio sim takes at least 7 days. At some stores, the rush is so strong that even 10 days are less.
You are first asked to leave your name, number and handset model details in a register.
After that, someone from the store will give you a call back in 7 days to submit documents.
Once you submit documents and get the sim, it takes even more time in getting activated.
This is all due to the free announcement of the sim that is becoming hard to handle for manufacturers too.
Also Read : Reliance JioFi 2 Wi-Fi hub: A new way to connect fast Internet
Now that the demand is high, stores have found a new way to benefit from it. They are now giving customers a deal to buy a new phone if they need sim one the same day.
It is helping stores in making a few customers instead of serving those who need it in free. Though it is a bit unfair, it has helped the phone dealers in making some money. Many people are actually buying new phones and are getting their Jio sim on priority. Call that what you may, Jio has literally shook the whole market.
To get news on WhatsApp, just send 'Start' to 09729997710 via WhatsApp