Many times we have heard people say they want to do their bit in keeping the environment clean. However, most of the time it's all talks and less action. In India the scenario is grimmer than anywhere else. However, a group of eight Mumbai teenagers aged 12 to 14 years set an example for all Indians to follow.
How the story began…
These teenagers, five of them, U.S. nationals built a vacuum cleaning system under which you can keep the train coaches clean.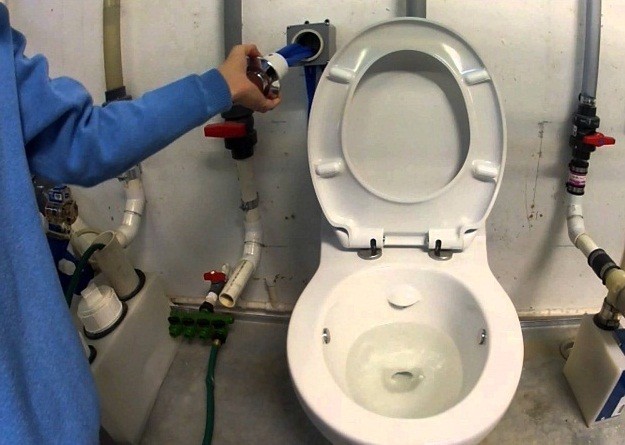 The system is such that when you throw in the garbage, it will get sucked in the vacuum system and will accumulate in the trash chamber under the rail coach. According to the teenagers, each individual generate five liters of garbage. This estimate will help in calculating how much garbage will get collected.
The Appreciation…
The endeavor by these students has helped them garner appreciation. Their efforts have caught the attention of officials including railway minister 'Suresh Babu'. This 'working model; 'got the first prize, in the IIT, Mumbai Tech Fest.
Conclusion…
We all are aware that cleanliness is a major issue in India. Cleanliness, in all sectors, right from roadways to airports is a big concern. Railways do not present any different picture. This effort by the teenagers is in the right direction. It only goes on to show that the future generation is doing their bit in creating a cleaner and safer India. We all can learn a valuable lesson from this group of youngsters.
Share This Article With Friends
To get news on WhatsApp free, just send 'Start' to 9729997710 via WhatsApp