Increasing waistline is a major issue in today's time. Long sitting hours, computer-based work and almost no exercise combined with fast food intake have totally messed up the metabolism of the majority of the population.
A new study shows that the High body mass index commonly known as BMI along with increased waist circumference and type 2 diabetes may increase the risk of liver cancer.
The study was conducted by National Cancer Institute in the US and the American Cancer Society together to understand the association of obesity and type 2 diabetes mellitus with liver cancer.
The results raise concern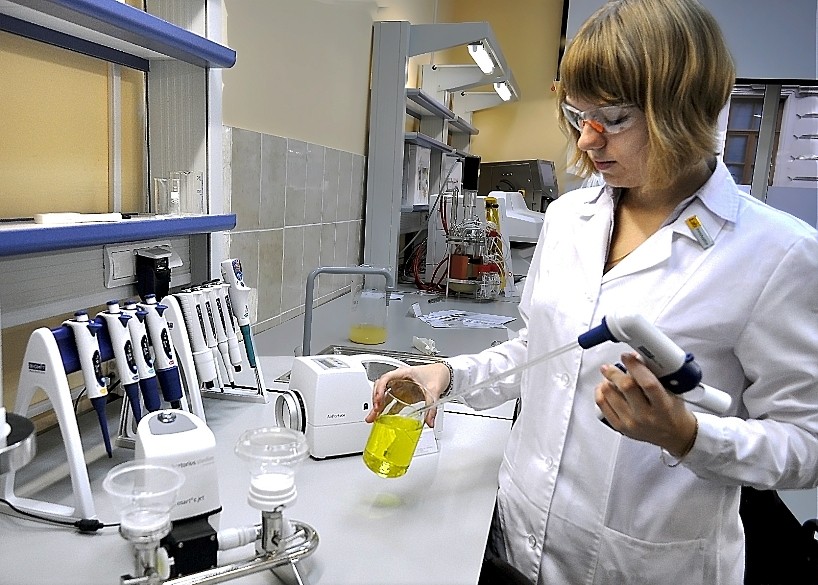 Source Image
Peter Campbell along with his colleagues at American Cancer Society pooled data of over 1.57 million adults who enrolled for the study from 14 states of US. At the time of the enrollment, none had any signs of cancer.
The participants were given a list of questionnaires related to their height, weight, alcohol intake, tobacco use etc. potentially related to cancer risk.
Among the participants, 6.5 percent had type 2 diabetes mellitus. Over the period of time, 2162 among them developed liver cancer. They further studied other factors like obesity to find its relativity with cancer.
The researchers found that every 5 KG/m2 increase in BMI increased the risk of having liver cancer by 38 percent and 25 percent in men and women respectively.
Also Read: Prevent your Heart against these Risks for a Long & Healthy Life: Infographic
Researchers also studied the combination other factors like smoking, drinking race and BMI and found out anyone with type 2 diabetes mellitus will have 2.61 times more chances to get liver cancer. The study further adds that the efforts to curb obesity should be increased to avoid any risks of cancer.
Katherine A McGlynn, from the National Cancer Institute, also added that hepatitis B virus or hepatitis C virus is also connected to liver cancer among obesity and diabetes.
To get news on WhatsApp, just send 'Start' to 09729997710 via WhatsApp