It is a remarkable move to provide digital empowerment to native language. Data XGen Technologies has launched a linguistic email address app-Datamail. The company claims it to be the first service in the world based on IDN (International Domain Name).
Datamail enables email id and domain name in eight Indian languages. Available on Android and iOS platforms, the app is free to download.
How it works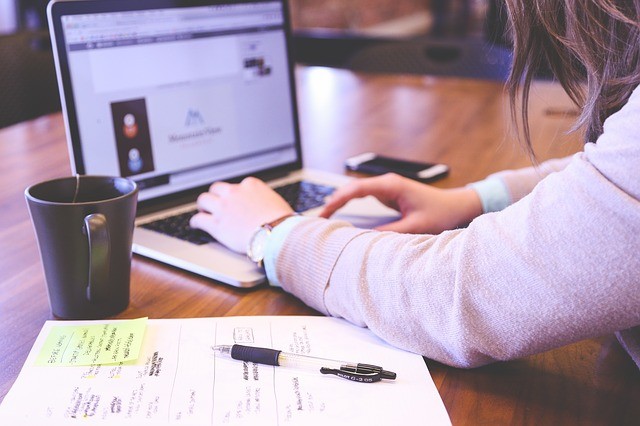 Source Image
India stands at 139th position in terms of internet penetration as per the global internet report. This service aims to tap the potential portion of rural and non-English speaking population.
Dr. Ajay Data, CEO of Data XGen Technologies said at the launch that the service will be empowering the digitally deprive people and bridging the digital gap in the country.
He said, "Our main aim behind launching this app is to reach out to the large chunk of the non-English speaking population and connect them to the digital means. With our flagship solution Datamail, people will be able to have their email address and domain name registered in their language."
Also Read: Good News: Google Flights now informs about best time to Book Tickets
For individuals, the service is available for free. Corporates can use this service on annual subscription. The company plans of adding more Indian languages to its service in coming days.
In 2014, the government launched .bharat domain for promoting local languages in a digital communication. The government is promoting website and email addresses in Hindi or Devanagari scripts. The National Internet Exchange of India (NIXI) has asked website or domain name sellers for providing free .bharat in Devanagari script.
The Ministry of Electronics and Information Technology has recently met with representatives of Google, Microsoft, and Rediff for making technology corporations support the email addresses in local languages, with Hindi as the start.
To get news on WhatsApp, just send 'Start' to 09729997710 via WhatsApp