The comparison between medal winning athletes of countries like USA and sportsperson of India is just not possible. India, unfortunately, has become a fast growing academic country where sports are considered as a secondary choice of career.
Most of the sportsperson join sports just for the sake of job of incentives. On the other hand, the countries like the USA consider their sportsperson as the honor of the nation. India has the second largest population in the world but somehow has managed to fail in producing good sports talent.
The new steps were taken by SAI

 Source Image
The Sports Authority of India (SAI) has now decided to improve the status of sports in India. A meeting was held between Heads of SAI Regional Centers, Academic Institutions, SAI Training Centers (STCs) and Special Area Games (SAG) Centers held in New Delhi.
They decided that from now on, the heads of SAI will choose 1 or 2 universities with good sports infrastructure and traditions and will collaborate with them to improve the conditions for the students.
Also Read: 6 Indian Colleges that Offer Sports Scholarships
The meeting was chaired by Vijay Goel who is the Union Minister of State for Youth Affairs and Sports. Rajiv Yadav who is the Secretary of Sports and Injeti Srinivas who is the Director General of SAI along with many senior officers from the Ministry of Youth Affairs and Sports also attended the meeting.
Vijay Goel issued a statement about the meeting. He said that there are a lot of universities in India that has high-quality sports infrastructure but for one or the other reasons it is not properly utilized. He said that such collaborations with the universities are important to improve the status of sports in India.
It is a well-known fact that most of the high performing athletes in countries like the USA often come from their universities.
Coaches need to improve as well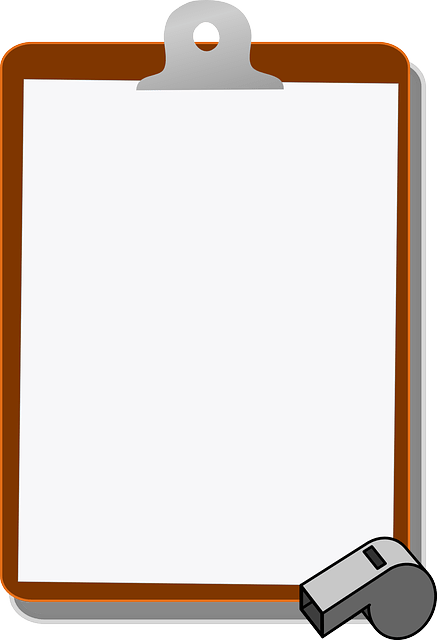 Source Image
Another major reason of lack of good athletes is the politics and untrained coaches. The SAI will also keep a close on the performance of the coaches and will take proper steps to improve their techniques.
SAI is also going to collaborate with defense forces so that the children from every sector get a proper chance and nurturing. It is important that the facilities at SAI are open for everyone without disturbing their normal activities of training.
To get news on WhatsApp, just send 'Start' to 097 29997710 via WhatsApp