32-year old Sobita Tamuli is obsessed about being on time. In her entire life, she has never been late for any work. Her quality of being punctual along with her charming personality has made it possible for her to run an entire business smoothly.
During her childhood and teenage, she kept on thinking about different ideas that she can work on. Ideas and business plans came and went by but nothing hit her mind so hard that she start working on it.
The rise of Seuji, the brand name of organic manure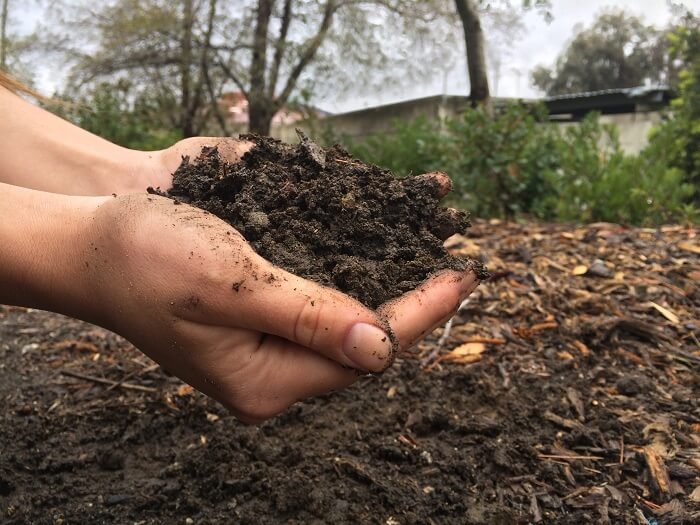 Source Image
Back in 2002, she finally had an idea which she thought will work out. She gathered a few other ladies from her village and started a new business of preparing organic manure. Her recipe for the manure was simple enough.
Also Read:  Millionaire selling chole kulcha on road: An inspiration to work without hesitation
It contains cow dung, banana plant, earthworms, khaar and fallen leaves. All the ingredients are easy to find in her village and very economical to use as well. Her brand of earthworm manure also called Kesuhaar is in great demand.
In the past few years, the demand for healthier food items has increased the demand of organic manure as well. A 5 KG bag of Seuji manure costs only Rs.50 which is equal to the cost of one burger in any city.
Japi making and the upcoming ventures
Sobita didn't want to stick with a single business. She ventured into making the traditional Japi as well. Assam's Japi is one of the most important cultural icons of the state. Sobita's group makes Japi of all sizes, colors, designs and shapes.
Another issue that many entrepreneurs come across is the sale of the product. Sobita did not want to give the selling rights to anyone else and lower the returns. The ladies in her group go to different villages nearby to sell the Japis.
Sobita is now learning about the manufacturing and marketing of agarbatti market as well. She is a perfect example of how simple opportunities can change the life of a whole village.
To get news on WhatsApp, just send 'Start' to 097 29997710 via WhatsApp