A Day before a heart-wrenching video of Border Security Force (BSF) Jawan becomes viral on social media and news channels.
The constable Tej Bahadur Singh had put a videos on Facebook showing the pathetic condition of Jawans. He claimed and clearly showed in the video that the Jawans deployed on Line of Control (LoC) are getting poor food. In the breakfast, they got just a cup of tea and improperly baked Parantha. The lunch was equally pathetic. He further added that many times Jawans have to sleep on an empty stomach.
Tej Bahadur has now been taken to the headquarters of his 29 battalion in Poonch for further interrogation and investigation.
Real culprits: It's not the government but the senior official.
In his video, the soldier has nowhere condemned or accused the government. As per him, it's the senior officials who are the main culprits. They sell off the commodities in the market. He also said that seniors have high power and that anything could happen to him as he had dared to take this step.
What the government has to Say?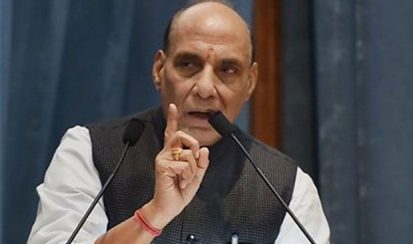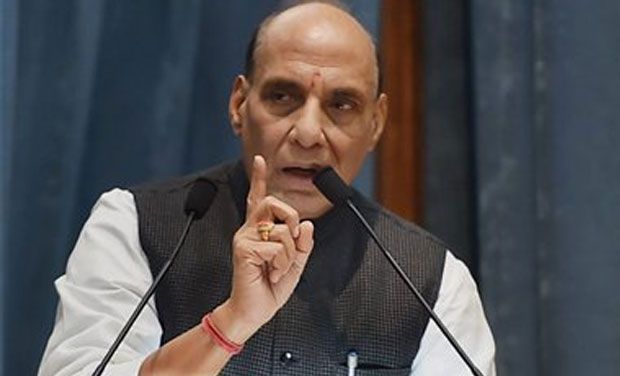 Rajnath Singh, Union home minister, had asked the home secretary to get a quick and detailed report from the BSF on an urgent basis and to take serious action on the whole matter.
BSF has however rubbished all these allegations put by Tej Bahadur. As per the statement that came from BSF, Tej Bahadur is a habitual offender with difficult past. He has earlier violated various disciplinary matters and had been misbehaving, was suffering from chronic alcoholism and had used force against senior officials.
A "Habitual Offender" or a "Whistleblower."?
Though the BSF has accused him of being a regular offender and has put many other allegations on him. But, from the video, he no ways seems to be a complainer. He seems to have made a point, and nowhere he has accused the government, any political party or the system.
In fact, he has praised the government for providing every required facility to the Jawan. He has pointed out the senior officials who look after all these commodities and stores.
This case of brave Jawan who toils for our security should be dealt openly and transparently. If he is innocent, the chances are high that his voice may be crushed by powerful powerful vested interests.
If he is not, then it certainly requires disciplinary action. It is important for the truth to emerge.
Share This Article With Friends
To get news on WhatsApp free, just send 'Start' to 9729997710 via WhatsApp