Cargo cruiser is the name of an electrically powered parcel delivery bike. This bike is currently in its testing stages of development.
This initiative has been undertaken by United Parcel Service. The UPS has worked in this arena for the past 10 years. Recently it started the Rolling Laboratory project which assigned 700 different vehicles using alternative fuels to deliver packages. Cargo cruiser is one of them.
The story…
The United Parcel Service started with bike delivery in Europe way back in 2012. This is the first time e-bikes services were introduced in America.
The vehicle is operated by foot or motor and helps saving two or more gallons of gasoline a day. The cargo cruisers will save money and fuel as they are eco –friendly and do not use fuel.  The only problem is weather because weather does affect bike lane transportation.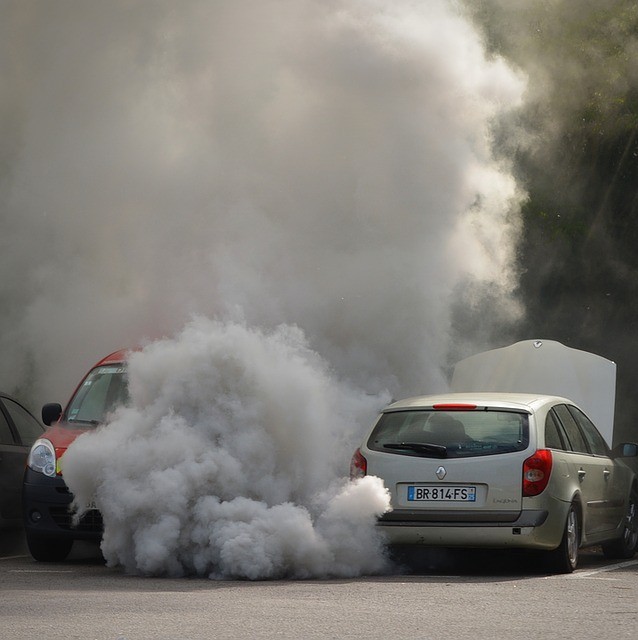 So far, figures reveal that this project is a successful one. In the month of August, the company declared that it had achieved its goal to drive 1 million miles.  It is quite an accomplishment and worthy of appreciation.
"We had a big sustainability goal as we set out to make the most of our rolling laboratory by driving 1 billion clean miles in alternative fuel vehicles – that's the equivalent of well over 4,000 trips to the moon,"  quotes David Abney, Chairman and CEO, UPS.
Conclusion…
The environment is in danger. And there is nothing new in this piece of news.  People do keep on bragging about saving the eco –system, but little is done in this regard. What is required are more action and less talk. The step undertaken by UPS is in the right direction. Hopefully more projects like this will be launched in the future.
Share This Article With Friends
To get news on WhatsApp free, just send 'Start' to 9729997710 via WhatsApp