A Big Issue
You can observe thermocol or polystyrene foam everywhere today. Industries uses thermocol for food packaging, as a cushioning material for goods transportation, and many other purposes. As the thermocol sheet finds its way to our homes, we usually leave it above the cupboard with old things to collect dust.  We throw it out as trash too. As thermocol makes its way to landfills, it remains there for years, being completely non-biodegradable.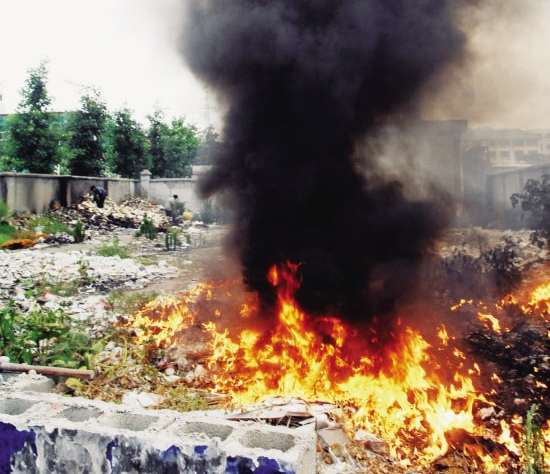 Source Image
As a matter of fact, burning thermocol sheets also results in carcinogenic fumes.(Harmful for humans and for nature) 
Also Read: Waste Management: Get Rewarded for Recycling your Waste!
Journey of Inspiration
In the light of this issue, a 12-year-old resident of Bhopal, Anakta Prabhu, has discovered an innovative way of curbing this issue.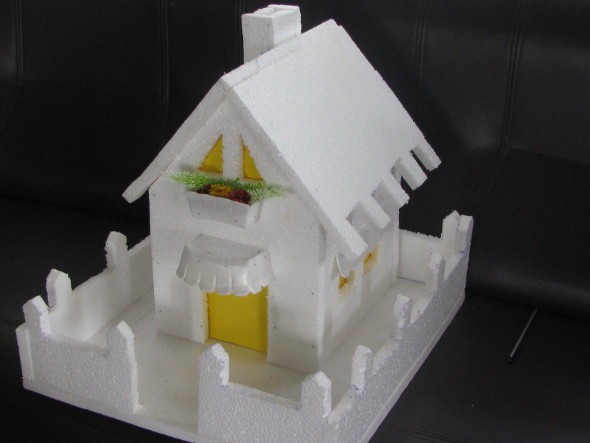 Source Image
She recycles thermocol to make things like toys along with other decorative items.
She utilizes a simple product for this purpose – the nail polish remover. Nail polish remover has acetone, which is a translucent, flammable solvent that dissolves almost all organic compounds. She demonstrated this effect of acetone on thermocol to Sagar Public School at their organized exhibition in Bhopal.
Anakta added acetone to thermocol blocks, which then melted to a white clay-like form. Furthermore, harmless substance is formed by mixing this form with water. This form is used to make toys, decorative items, etc. Thermocol reduces by 20 times its size by melting it in acetone, The Times of India reported.
Also Read: Worried about High Power bills: You need to change your Lifestyle!!
Anakta's mother inspired her to recycle thermocol as a summer holiday project. She further stated, "Commonly used thermocol, which is non-biodegradable, can be re-used in a non-harmful form with the help of nail polish remover. This will help us tackle the environmental challenges produced by casual dumping of thermocol."
To get news on WhatsApp, just send 'Start' to 09729997710 via WhatsApp