It is a well-known fact that until we do not feel the need of a natural resource, we will not work on conservation of the very basic building blocks of survival in and our residential areas. In the last two years, the farmers of Haliyal and Mundgod taluk of Uttara Kannada district in Karnataka have faced serious water shortage problem.
Lowering underground water levels and fewer rains have resulted in drying up of the main source of water for drinking and agriculture that was the village lake. Santosh Mirashi who is a resident of Ammanakoppa village explained the problem in detail. He told that the farmers were worried as there was no water for the crops or for the cattle. The animals were dying due to thirst.
It was high time to act
The villagers finally decided to take the matter into their own hands. The only way to get rid of all the problems was to find a solution for dried lake. They decided to divert water from the nearby forest to the lake.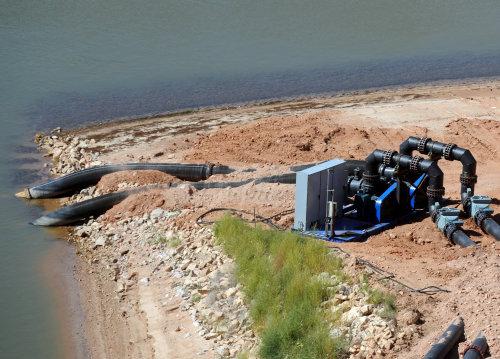 Source Image
After taking the consent from the Gram Sabha, they started working on a canal of about 2 KMs from forest to the lake. The water started flowing towards the lake and it starts to fill up.
Also Read: Inspiring Story: Walni Villagers Use Plastic Waste To Harvest Water
The efforts were not enough, though. Most of the water was getting evaporated during the transportation. To tackle the situation, the villagers contacted R V Deshpande who is the minister and MLA from Haliyal.
Mr. Deshpande contacted Infosys and explained the situation. Infosys agreed for financial support and sent 125 pipes to the villagers. The work was started again and villagers first removed the silt from the lake to increase the capacity. After adding the pipes to the canal, the results improved with immediate effect.
The fruitful result of the project is spreading joy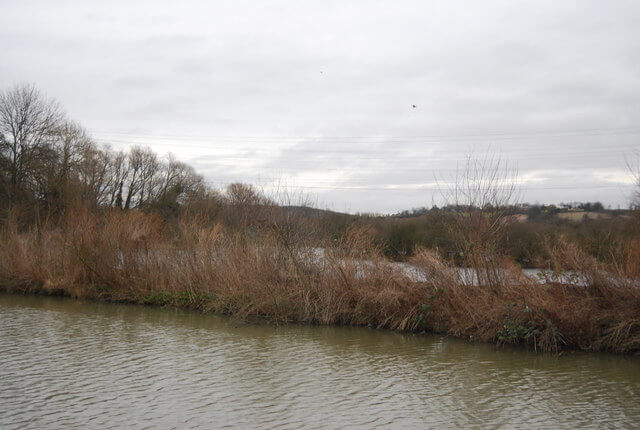 The fruitful efforts of the villagers have allowed the lake to reach almost close to the full capacity. The taluk has enough water for drinking and agriculture purposes. There are around 10 HP pumps working round the clock to serve water to the villagers. Even the groundwater levels are getting better.
Also Read: Rajasthan Villagers Turn 52 Hectares of Barren Land into Lake
The inspirational story of the taluk caught eyes of other areas in the state with a similar problem and the villagers of those areas have already started working on the similar projects. R V Deshpande is happy with the efforts and promised his full support for the villages that want to follow similar roadmap for solving the water problem.
To get news on WhatsApp, just send 'Start' to 09729997710 via WhatsApp