The internet is full of exciting content that is uploaded everyday. What is it then that makes some videos or articles go "viral"?
Attention spans on the internet are notoriously short. If something doesn't excite your user in the first 5 seconds, they will scroll down to the next thing on their feed.
As a content marketer or even an independent video maker, ensuring that your content gets seen by the most number of people is an important challenge.
Here are some tips that'll help you make a viral video:
#6 Content is king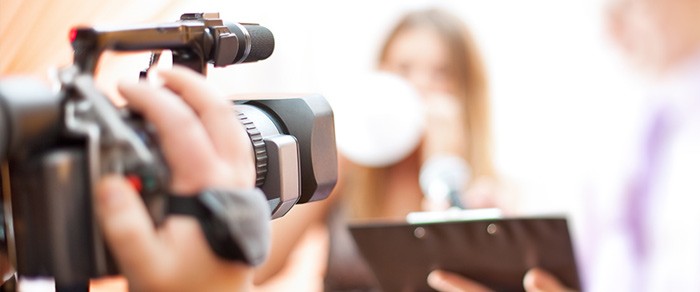 Source Image
 No one wants to watch boring stuff. Therefore, it is important that you ensure that your video has content which is engaging as well as new.
Comedy and emotional messages are something that works best so these are good points to start off on. For making a viral video, ensure that it is properly scripted and the message you are sending is something novel and unique.
#5 Ensure it is relevant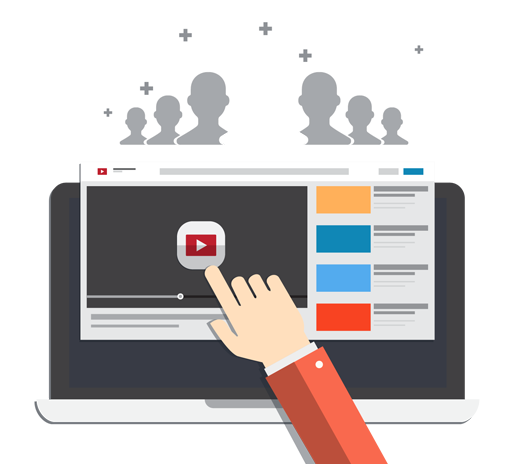 Source Image
Imagine you have made a video about the life of three friends in college. For your video to go viral, you have to ensure that it is targeted to a lot of young people. Most social media platforms including Facebook and YouTube offer great targeting tools and filters.
So make sure that when you sponsor your content, it is visible to the exact and relevant target audience
#4 Weekdays are best
Weekends are the only time people get for their family and friends. As a result, they are not very likely to watch your video. Therefore, to make your video go viral, ensure that you release it on a weekday.
Studies and research shows that most videos go viral when uploaded on Monday. The reason for that is people coming back after a weekend take some time to get into the hectic work spirit of the week. As a result, they are more likely to watch your video online to distress and distract themselves.
#3 Short and simple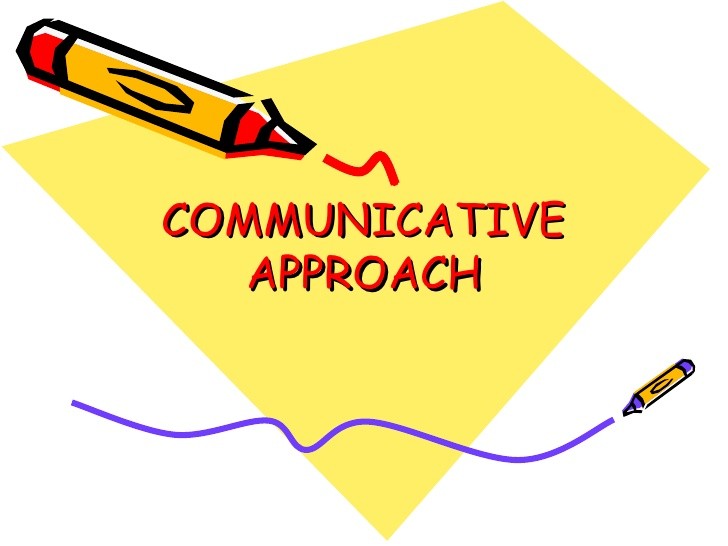 Source Image
There is a lot of content on social media competing for people's attention. As a result, people tend to get bored very quickly and move on. Research has shown that 19% people don't go beyond 10 seconds while watching a video and only 40% make it past the 1-min mark.
For your video to go viral, it is important that you catch their attention immediately and retain it by keeping your video short. This will also ensure that they hit the "share" button before they move on to other stuff
#2 Its all in the name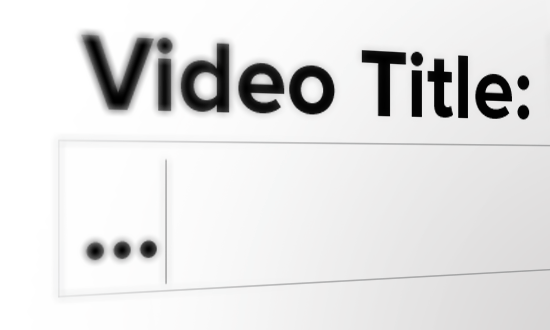 Source Image 
People will not click on something unless it makes them curious. Therefore, to make your video go viral, it is important to choose an extremely engaging and interesting title.
Keep the title short and ensure that it has an element of suspense to it. And it is important that your title is relevant to the video for people to be interested enough to click on it.
#1 Call to action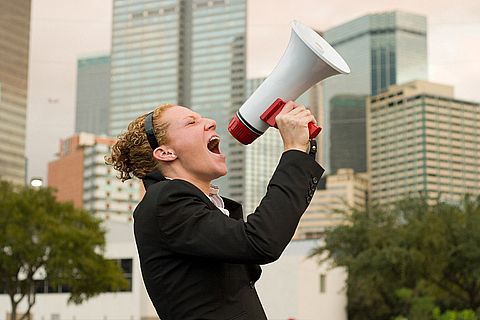 What makes a video go viral? Of course, that happens when maximum people SHARE it! There are several interesting videos which don't get shared because people forget to do it.
Therefore, to make your video go viral, ask people to go ahead and share it with their friends. Also, while doing so, ensure that you ask them to subscribe to your page on YouTube or Facebook. That way, the next time you post another video, you already have a captive audience that will help you make your video viral.
Armed with these tips, we hope that you have enough to ensure that your next video goes viral. We also hope that you will share this article with your friends and help them make the next big viral video.
Share This Article with Friends
To get news on WhatsApp, just send 'Start' to +91-9729997710 via WhatsApp