It is a shame in the 21st century that children tend to abandon their own parents who made them capable of standing on their own feet. One hears of heart-wrenching stories where parents, who gave up their own aspirations for raising their kids, are thrown out of homes and left to die by their own children.
However, the government of Assam made a historic provision in the State Budget yesterday that seeks to curb this trend.
The new legislation states that salaries of government employees will be deducted as a penalty if it is found that they are not taking care of their old parents.
Do your duty
Assam Finance Minister Himanta Biswa Sarma said in very clear terms that taking care of their parents is the duty of every son and daughter. During his budget speech, he said that if any government or PSU employee is found neglecting their parents, a proportion of their salary will be deducted by the government and used by the state to care and provide for that employee's parents.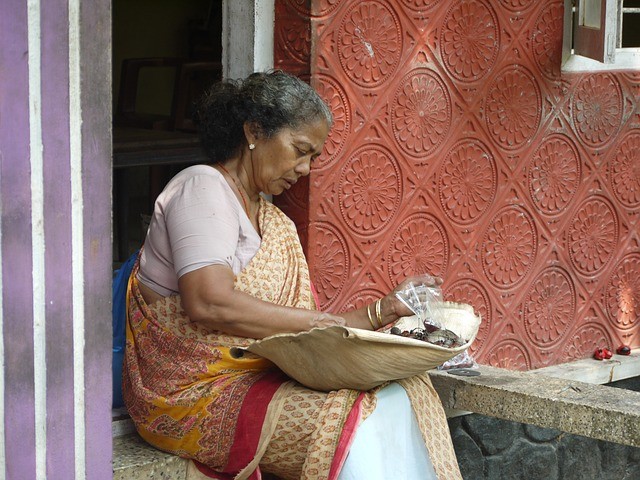 Source Image
This new proposed law is amazing because it makes it clear that the government of Assam is ready to step in and perform the duty of a person's children if the latter refuse to do so.
Neglect of the elderly
A Helpage India study from 2015 found that almost 6 out of 10 parents claimed that they suffered hardships as they depended economically on their children who routinely abused them and refused to care for them. This is shameful and a cause of great concern as it goes against the glorious traditional values and culture of India which places parents right next to God.
It is commendable when the government of a state decides to take a firm stand and we salute the government of Assam on this new law to protect the elderly.
We hope that this action sends out a sign and will result in greater introspection among young people across the country to fulfill their duties towards their parents.
Share This Article with Friends
To get news on WhatsApp, just send 'Start' to +91-9729997710 via WhatsApp