How many of us use the 'gift' money for the betterment of the society? Especially, those who get a lot of cash on birthdays or events like Bar Mitzvah at a young age? Almost none! Generally, kids want to save money for their first car or buy expensive gifts, gadgets and what not.
Some even save it in the bank for college. However, Drew Frank who is a 13-year-old boy from Texas had something different in mind.
The selfless deed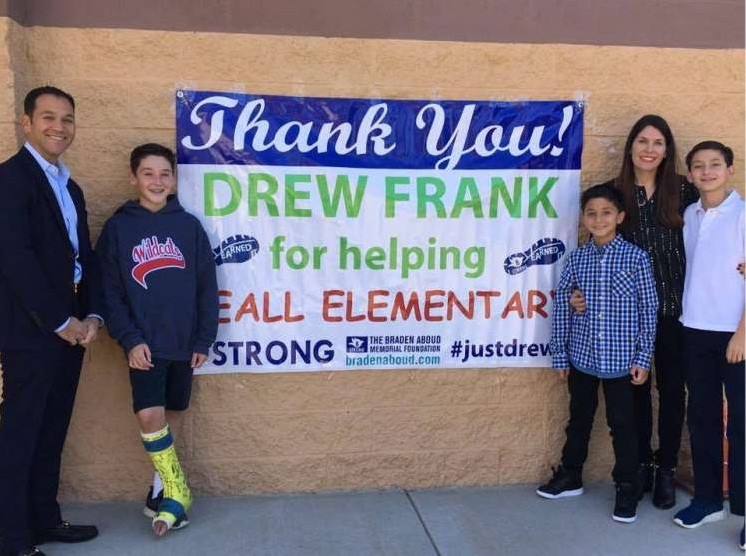 Source Image
When the time of his Bar Mitzvah came, he asked everyone to give him money instead of gifts. He managed to collect $25000 which was more than enough to buy the premium kicks that he likes to collect. Instead of that, he finds a way to make his heart even happier.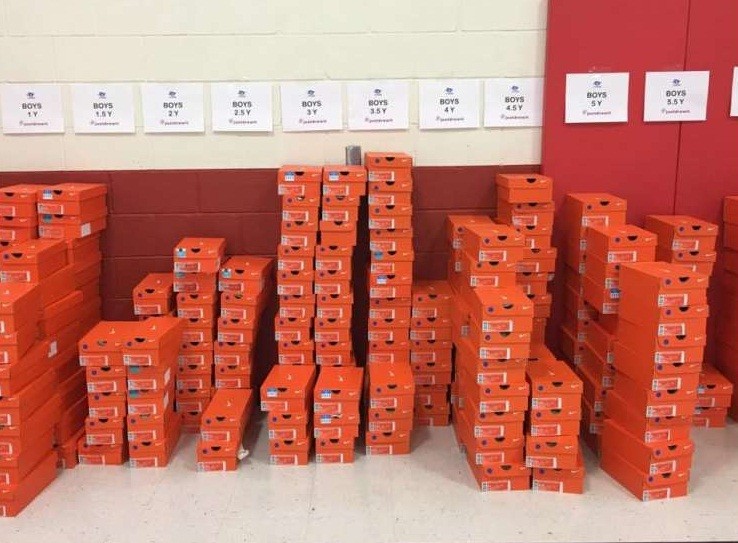 Source Image
Drew collaborated with Braden Aboud Foundation and bought 800 pairs of Nike shoes and socks. He donated all 800 pairs to an elementary school in the low-income neighborhood and to a local orphanage and a YWCA transitional living center for women and children.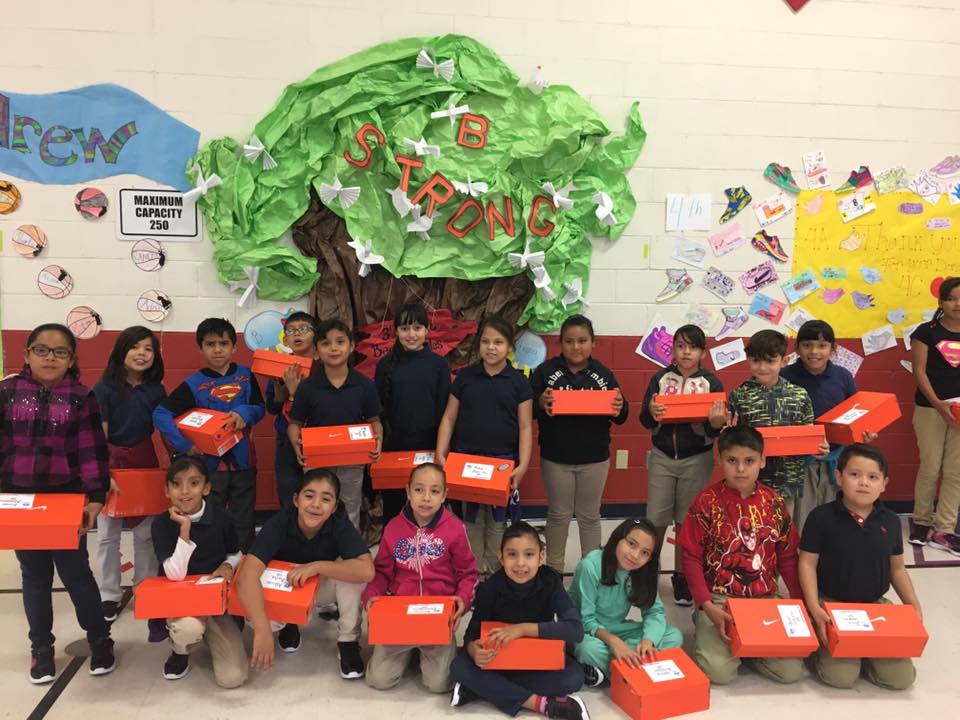 Source Image
His gesture has made him a hero in the area in no time. Derek in an interview said that he did not do all that for publicity and he wanted to see the smile on the faces of those less fortunate people.
Also Read: Manav Kedia – A young man who is determined to change Life of 100s of kids
How wonderful it will be if more kids and adults can save money by not buying multiple luxurious items and help someone in need.
There are a lot of groups around the world which are working day and night to help as many people as they can. Initiatives like Prank It Forward also encourage people to help the less fortunate. We need more kids like Drew in our society so that we can bring change in someone's life.
To get news on WhatsApp, just send 'Start' to 09729997710 via WhatsApp