Electric cars have created a spur since their launch in the automotive market. Apart from being environment-friendly, they are also much efficient. Also, the automotive market is now becoming open to the possibility of electric cars as a feasible option.
In Germany, top car manufacturers have joined hands for investing in thousands of ultra-fast charging sites across Europe. This move is expected to boost acceptance of electric cars as a mainstream option.
As famous electric car manufacturer Tesla successfully received large pre-orders for its Model 3 car, German rivals like Volkswagen and Daimler's Mercedes have decided to seriously approach their own electric car programs.
 Source Image
Electric cars have not been in mass demand since their commercial launch. This is largely due to unavailability of charging points and high sticker prices for electric cars in comparison to rival combustion models. Even sales incentives have not been able to spur the demand to a large extent.
Plan to turn the tables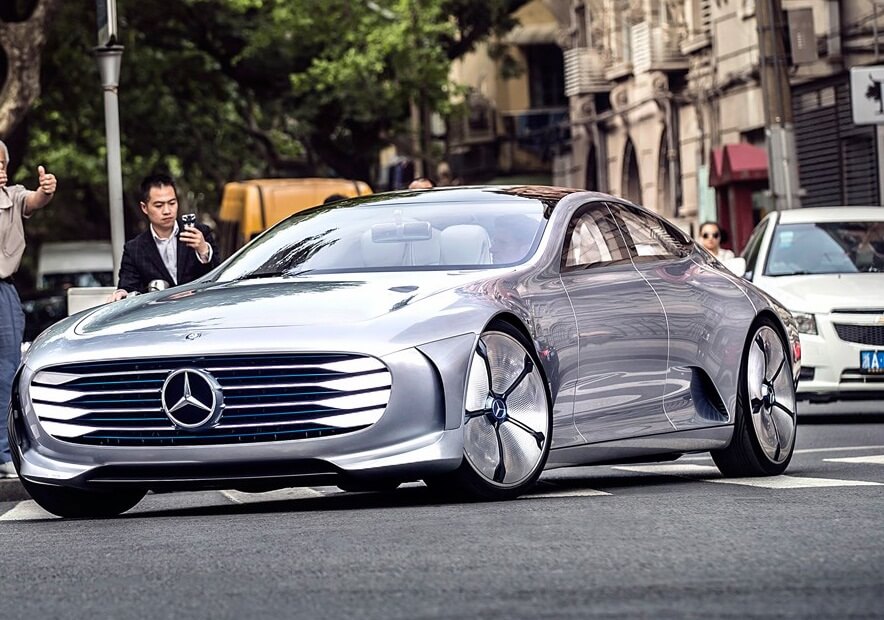 Source Image
Big automotive companies have joined hands to change this scenario. The list includes names such as VW, its Audi and Porsche luxury brands, BMW, Daimler, and Ford's European division. They are planning a joint venture for funding the setting-up of charging sites starting next year. A joint statement was issued by the six carmakers on Tuesday in this regard.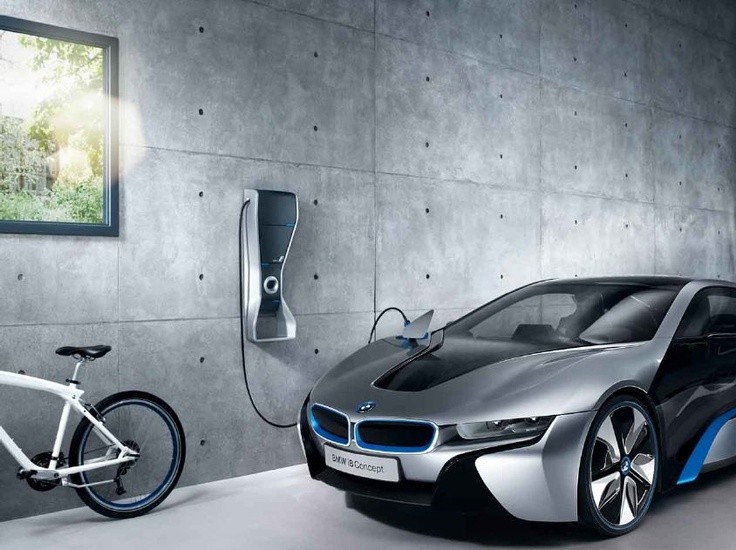 Source Image
The manufacturers plan for creating about 400 charging sites in a first step. By 2020, they wish to provide thousands of charging points for ensuring that customers get easy access. The plan was cited in a memorandum of understanding.
Based on combined charging system (CCS) technology, the network will enhance existing AC and DC charging standards. The network will allow for ultra-fast power levels of up to 350 kilowatts (KW) hours.
According to Reports, Daimler Chief Executive, Dieter Zetsche said, "The availability of high-power stations allows long-distance electric mobility for the first time and will convince more and more customers to opt for an electric vehicle".
It is expected that the demands for electric cars will be spiked with new cheaper and more powerful batteries. The six carmakers will be equal partners in the initiative. They also requested other competitors to participate in the project. Their joint venture also plans cooperation with regional partners.
To get news on WhatsApp, just send 'Start' to 09729997710 via WhatsApp