Plastic pollution has been an alarming environmental hazard even in India. Apart from not being easily disposable, this form of waste also adversely affects fish and wildlife as it is toxic to them. Plastic can release harmful chemicals into the surrounding soil.
Such chemicals can seep into groundwater or other surrounding water sources and also the ecosystem. This causes serious harm to the species. Also in India, plastic litter is everywhere and it's a growing problem. For a developing country like us, we also need to take steps toward curbing plastic pollution.
After the US, Canada has also taken steps toward banning the sale of personal hygiene products that contain tiny plastics known as microbeads. This will keep them away from fish and wildlife, thus addressing plastic pollution in general.
What are Microbeads?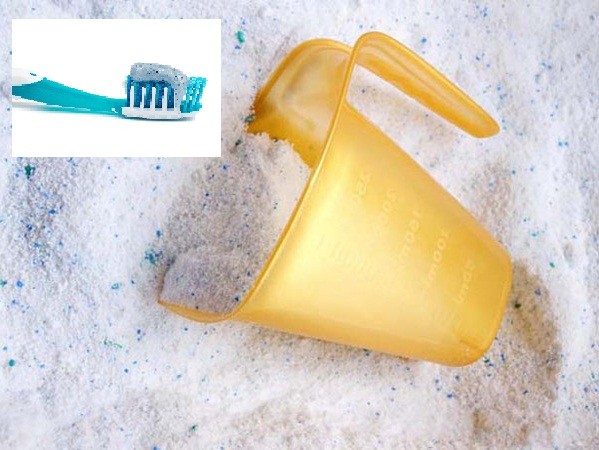 Source Image
Personal hygiene products like facial scrubs, shower gels, toothpaste, shampoos, and soaps usually contain these abrasives known as microbeads.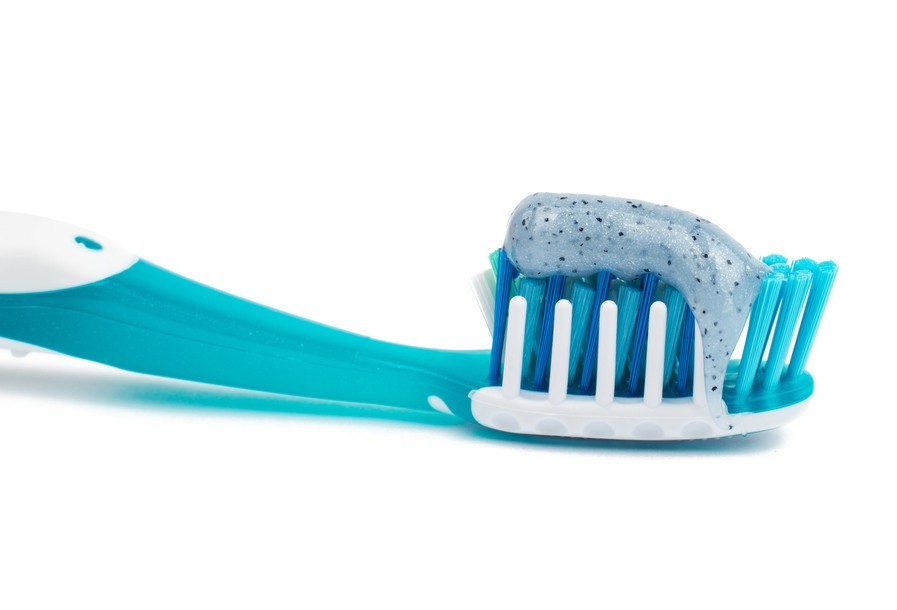 Source Image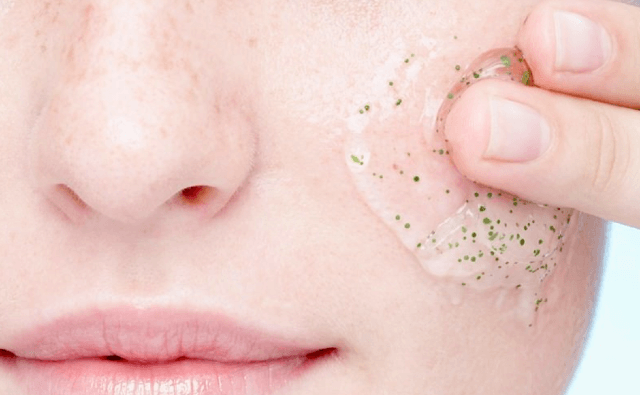 Source Image
Also, plastic bags or some plastic fiber in clothes can have fragments of microbeads.
Being 5 millimeters or less, microbeads are too small to be filtered out by sewage treatment plants. Microbeads are often a fraction of 1 millimeter, small enough to occupy a human fingertip.
Last December, the US Congress approved legislation disallowing any additional products to be made with microbeads as of next July 1. By the same time, the sale of them will stop. In December 2015, President Obama signed this bill into a law.
New Regulations in Canada
Published on Nov. 4, a new set of regulations by the Canadian government has likewise banned the sale of microbeads in toiletries there by July 1, 2018. The Canadian Government has set a deadline of July 2019 for removing microbeads from natural health products and nonprescription drugs.
The presence of microbeads was detected by the Canadian government in coastal British Columbia, the Great Lakes, the St. Lawrence River, and in coastal Atlantic Canada.
The country plans to prohibit the manufacture, import, sale, or offer for sale of toiletries containing plastic microbeads.
As the beads are too small to be removed from the waste stream, they absorb PCBs and other toxins. Confusing them for eggs, predator fish can feed on them leading to various complications.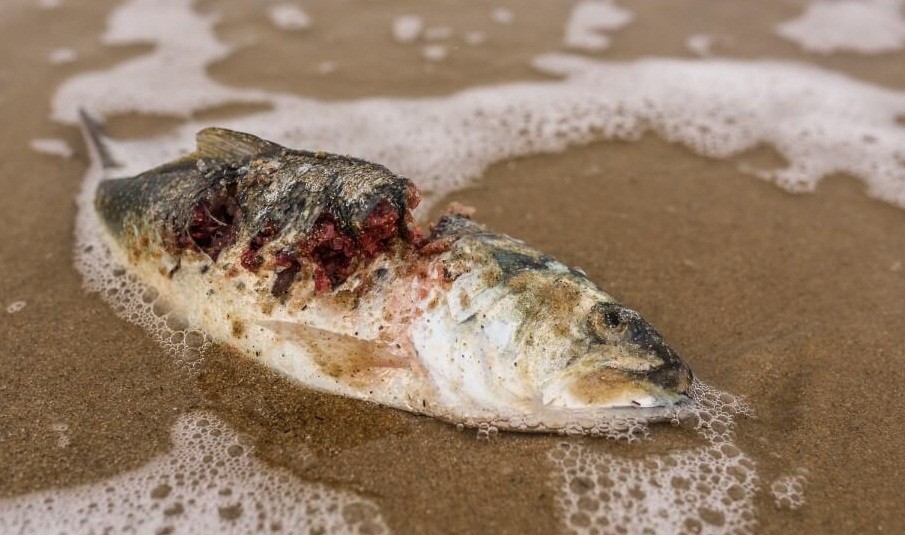 In the Great Lakes region, Lake Ontario and Lake Erie are the two worst affected places.
Need for a plan
A similar plan needs to be implemented in India too as our wildlife is also playing a huge price from such plastic waste. The chemicals released from plastics into the water and the atmosphere are contaminating the fishes and as a result, the plastic chemicals are entering the food chain.
The effect is not only limited to wildlife as it is also affecting the health of humans. The harmful chemicals such as PCBs, DDT and PAH getting absorbed in the plastic debris have a varied and harmful range of chronic effects like endocrine disorders. These toxins get transferred in the food chain as they get absorbed in the body after they eat the plastic pieces.
To get news on WhatsApp, just send 'Start' to 09729997710 via WhatsApp