Who likes to see a parking ticket or challan on the windshield of the car? You won't find a single person who feels happy about it. The thing is no one likes to pay anything extra from his or her pocket for the intentional or unintentional mistake. However, if that fine can make some happy in the holiday season, it may bring a smile to the person who is paying the fine.
Innisfil, Ontario is a small town in Canada. In 2015, during the holiday season they ran a program by the name Scrooge The Ticket. In this initiative, the person who got the ticket can choose not to pay the fine and instead donate food, toys, and clothes to the needy. The program was so successful last year that the town has decided to run it again in 2016 as well.
The time period for the initiative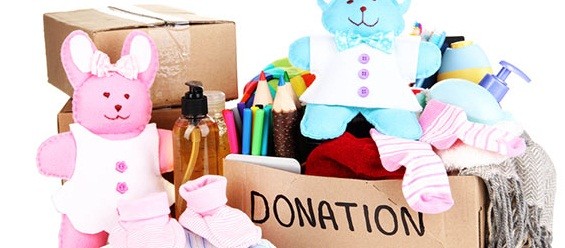 Source Image
Starting from November 30th, 2016, the program will run until December 9th, 2016. In this time period whoever gets the ticket will have the choice to pay the fine or just go ahead and donate something to the needy.
The Innisfil Community Church's Christmas Outreach Program allows the 'lawbreakers' to donate instead of paying the fine. In this way, they will feel good and will bring change to the life of the needy.
Those who didn't get the ticket are also allowed to donate under the banner which was not allowed last year. The Innisfil, Ontario is not the first one to come up with an innovative idea like this.
The Ontario city of Orillia also allowed the residents who have pending tickets to donate toys for a short period of time. Other cities like Oshawa, Red Deer, Alta. and American cities like Boston and Las Vegas had similar initiatives in the past.
To get news on WhatsApp, just send 'Start' to 09729997710 via WhatsApp