Australia's federal government plans to improve fuel efficiency is a grand success. People have realised that this plan is in the right direction. Although this plan was initially reprimanded by environmental lobbyist, now everyone has understood its importance.
What is this plan?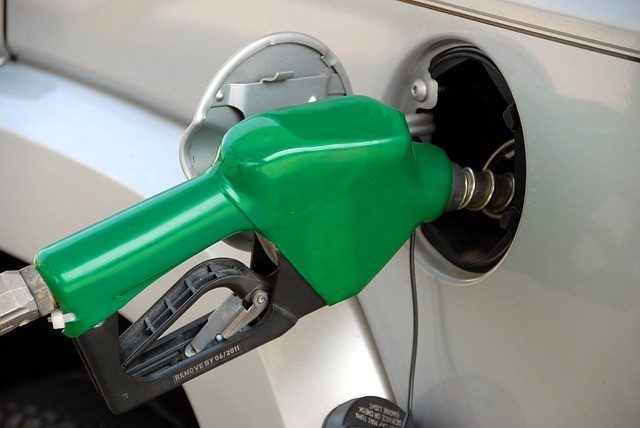 The central government of Australia has made a plan under which it plans to improve the fuel efficiency of vehicles. This was strongly opposed by some motorists' lobbyist as well as some environmentalists. The motorists' argument was this would increase the cost of driving. On the other hand the environmentalists considered it as a threat to the environment.  However, soon everyone understood the relevance of this plan.
This proposal was drafted by Urban Infrastructure Minister Paul Fletcher and environment minister, Josh Frydenberg. This plan was made keeping in view Australia's lack of response to the problem of climate change.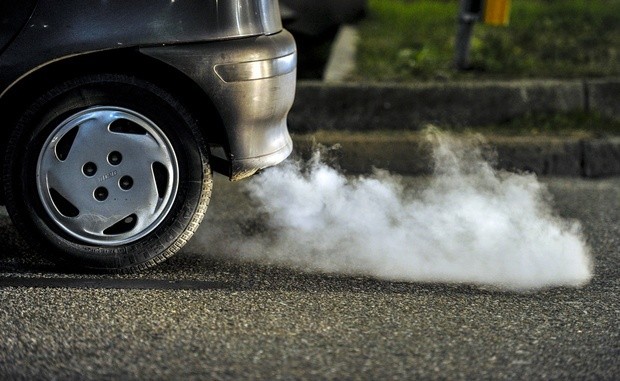 This plan is set to achieve three targets, namely-high standard of fuel efficiency, high anti pollution standard, and better quality of fuel. The best part of the plan is it works not only a Volkswagen type of car, but for almost car of every variant.
The conclusion…
We all are aware that the environment is going through drastic change. Earth's climate is getting warmer day by day. This is basically due to increase in level of pollution in the environment. Population increase is also one of the reasons. Due to increase in population, there is immense increase in demand of necessary items. And it's a well known fact that nature is the only source of supply for these goods.
Due to increase in means of commuting, there is increase in demand for fuel. In this vicious cycle of demand and supply, the thing that is getting more affected than anything else is nature.
It's a well known fact that with an increase in population, there is going to be an increase in demand for fuel. And this is definitely going to lead to an increase in pollution level. Hence, we need to come up with a measure that checks pollution level and fulfills the demand of the consumer at the same point. This step taken by the Australian government is in the right direction. Other countries should also follow suit. 
Share This Article With Friends
To get news on WhatsApp free, just send 'Start' to 9729997710 via WhatsApp