BMW has been a pioneer in the name of automobile technology. In the last 100 years of operations, the company has bought some of the most technologically advanced products in this world. From battery packs to cold fusion reaction BMW has not left even a single stone unturned.
The company has recently announced the future of biking. The Motorrad Vision Next 100 is a concept motorcycle, which in words of BMW, cannot fall. Why? Because it is SO SECURE! The computerized bike will not let you fall, ever.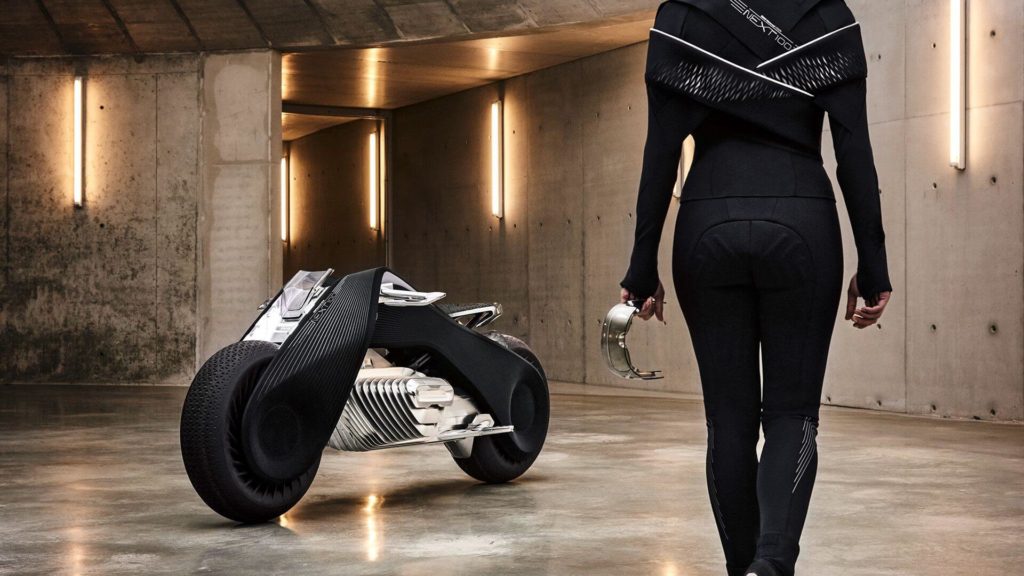 Source Image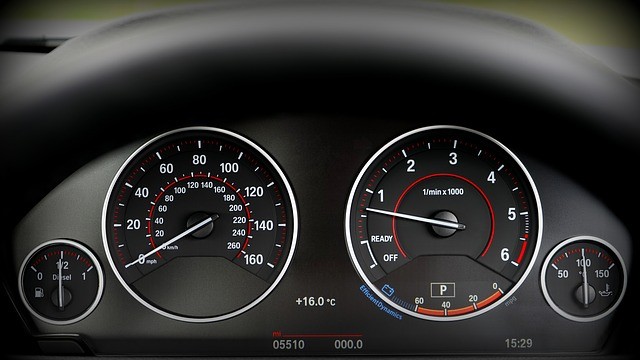 Source Image
The thing is biking is a perfect analog experience. The wind hitting the face and hair, centrifugal force and the indescribable feeling of riding a bike at high speed is next to impossible to match.

Source Image
The two-wheeled version of BMW's finest technology will still need a rider as without someone to hop-on, what is the use of it!
Amazing features of the Vision Next 100
The driver will have a physical interaction with the bike. The new design has allowed the company to completely revolutionize the turning mechanism. As soon as the rider turns the handlebars, the whole frame will move in that direction.
 Source Image
The body of the bike will relax and stiffen to change the direction with almost no impact on the rider.
The new design will provide zero emission so the environment will not get affected. The boxer shaped engine will remain compact at the time when the bike is in a stationary position but it will expand while moving to enhance aerodynamics.

 Source Image
This technology will provide smooth riding experience and extra security for the rider.
Here goggles are important
The driver assistant feature will make the need of helmet an absolute thing in the future. The goggles are mandatory, though.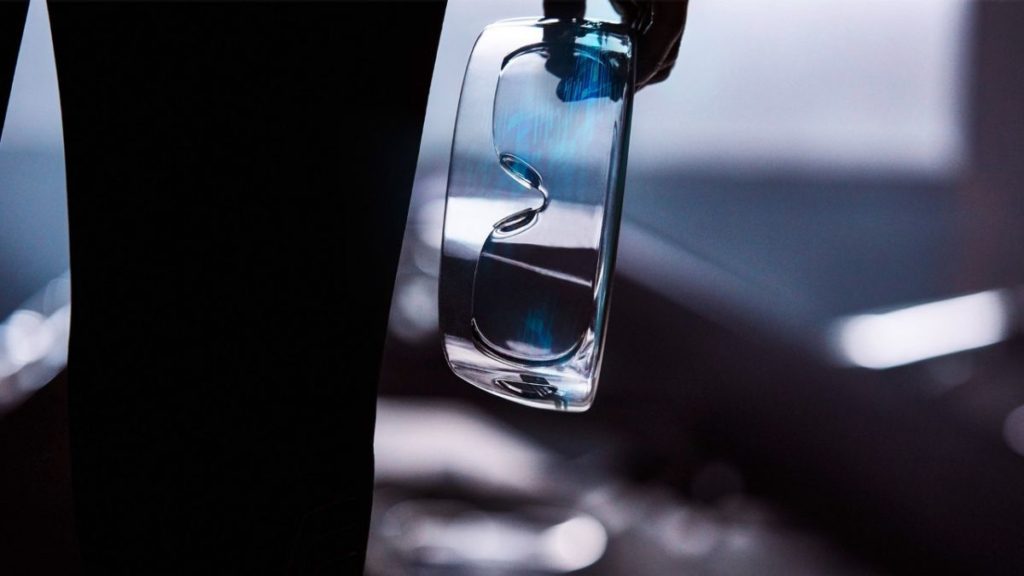 Source Image
It will give the rider an idea about the road, traffic, weather conditions and much more. In case the rider needs more information all he needs to do is look down and new options will pop-up.
Also Read: 8 Best Bikes under 1 Lakh in India to buy one in 2016
The location map, speed and other information and a lot of other ride-related details will become available.

Source Image
Generally, when we talk about concept bikes, they often tend to remove the human touch from the riding experience. In the BMW Vision Next 100, the case is entirely different.

Source Image
The rider will have full control over the bike and in no circumstances; the bike will run on 100% automatic mode. Edgar Heinrich who is the BMW Motorrad's head of design said that the bike will allow the rider to take the experience to next level independent of his or her skills.