Today, internet has drastically modified our ways of interacting with the world. This global network has become an indispensable part of our monotonies aiding us with an unlimited access to information and communication facilities.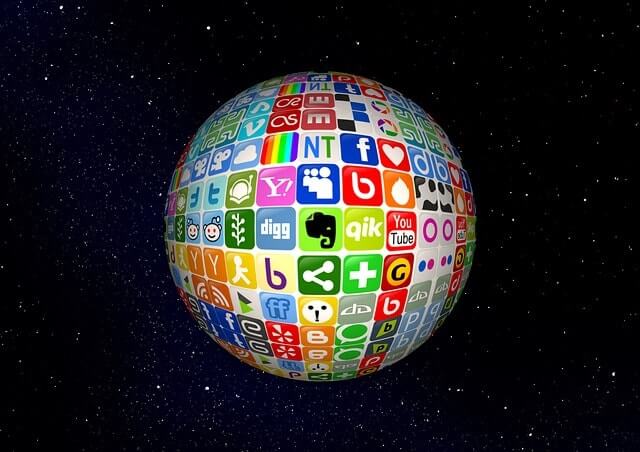 May it be children with their school tasks, business personnel with their  projects and online conferences, friends chatting online, users making online payments or bank transfers; almost everyone of us are keen internet users, or I can say, netizens!
For almost every activity on the internet, we must have confronted the need to provide our personal information online and indeed we don't have a choice to make instead of providing it. But are we sure that this personal information actually stays personal once uploaded on the internet? From our bank account data to our other private information, do we really ensure its safety and privacy on internet?
To do so, lets first have a look on the Risks facts while using Internet.
Privacy
In the modern era internet safety is more important. Social media has transformed the world into a small place. People are connected to each other irrespective of physical boundaries via social media applications such as twitter, facebook, intagram, etc. But many a times, we ignore the fact that through these apps we are giving out our private information that can be accessed and used inappropriately.
Infact, we may not even keep a track of who accesses our information and when; this hampers our privacy. To cope up with this, we should follow the rule to restrict the access to our private information online and not make it publicly accessible.
Cyber bullying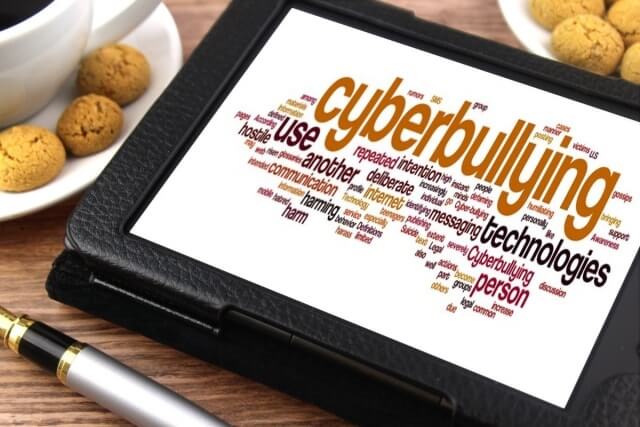 Cyber bullying occurs when some anti-social elements tend to bully or frighten an internet user through various means such as posting the victims' images (pictures) or videos online against their wish, hacking victims' personal accounts and harassing them. It often leads to depression cases among the victims.
Cyber Stalking
Women and girl users of internet are often victims of this sort of behaviour online.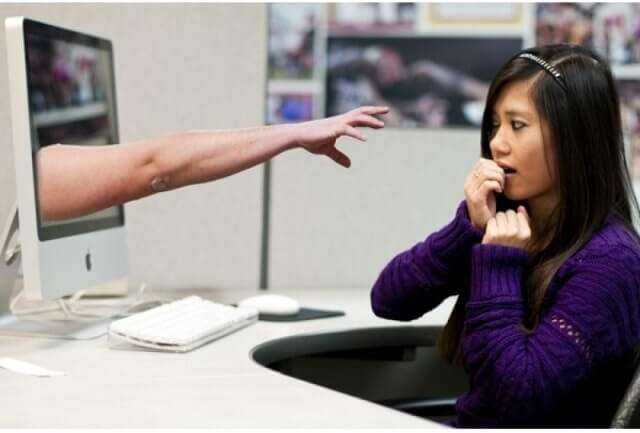 Cyber stalking can be as frightening as other forms of stalking in day to day life. It is done by anti-social elements intending to harass the victims.
Inappropriate content
Internet has unlimited content and not all of it is appropriate.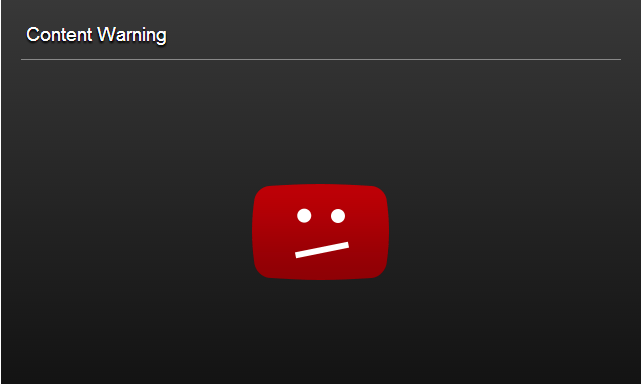 An unrestricted access to internet can make the user a victim to many social evils such as violence, drug abuse and other legal activities.
Spam mails, Phishing and Viruses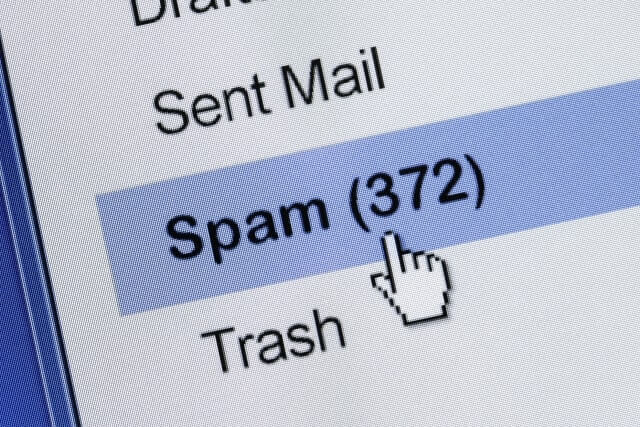 Spams are unsolicited bulk messages, especially advertisements that are sent to users through e-mails while phishing is the act of attempting to acquire sensitive information from users such as usernames, passwords, credit card or banking details.
Viruses and Malware
Viruses and malware are programs that can be harmful to user's device. We usually receive e-mails from unknown sources that may even contain attachments and abusive or explicit content.
In most of such cases, such e-mails contain a virus or malware.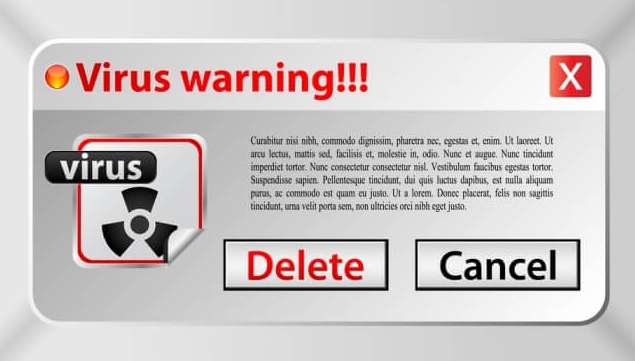 In order to keep your content and device safe from such activities, just delete such mails without even opening them.
They may seem to have tempting subjects or offering cash prizes but do not open such mails! It's just a malicious plot to destroy your content.
Now having understood the need of internet safety,
lets see the measures and tips that should be followed to ensure safe internet usage:
Safety on Social Media
To avoid any sort of misuse of your personal information through social media sites, make sure that you personalize the security settings in your social network accounts.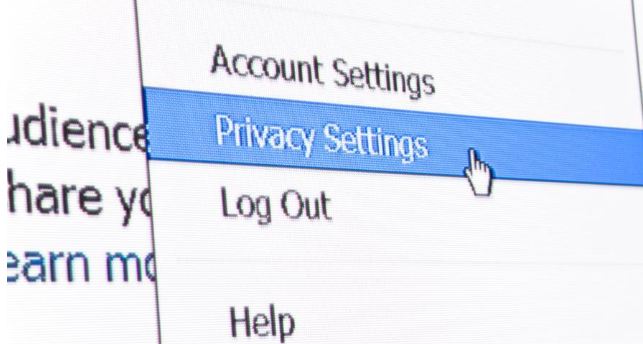 Your information should be accessible only to your trusted aquaintances.
You should avoid trusting individuals you do not know personally. Remember that anyone can fake his/her personality or information on the internet.
Make secure online payments
Whenever you are purchasing online, before entering your credit card or banking information, you must ensure the security and authenticity guidelines of the website.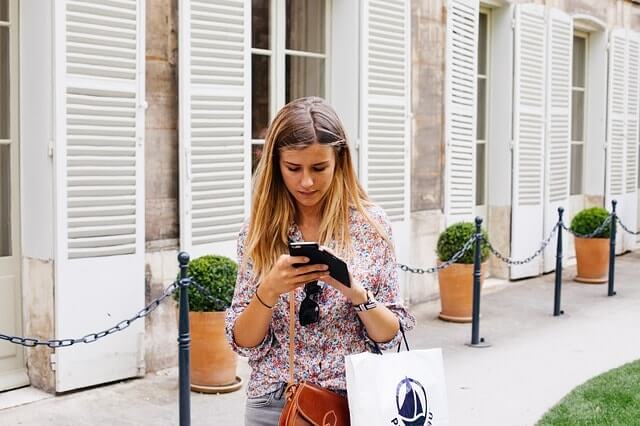 For this, pay attention that the URL of the webpage where you are entering your information begins with "HTTPS" and not just "HTTP".
This additional 's' in the URL is for 'secure' and it verifies the safety and privacy of the information entered by you. Nextly, do not ever make any bank transactions or online purchases on an unsecured network, like that of a restaurant. Free WiFi maybe tempting but let it not cause you trouble in long term!
Back up data
Today, the means of storing information has changed from hard copies of photographs, documents, etc to soft copies in smartphones and other devices.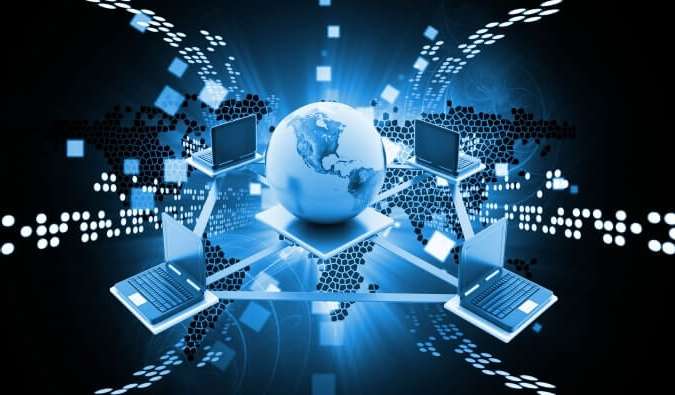 On one hand, this has simplified the process of storing and accessing information but on the other hand, it has increased the danger of losing information, until it is backed up! Imagine losing your cell phone or laptop containing all your personal and business information; or destruction of all the data accidentally or due to a virus; what do you do now?
Don't worry, internet offers you the amazing solution of backing up loads of your data using cloud storage. Many large organisations of the world are using clouds for storing and accessing information safely.
Common means of backing your data up can be Gmail and Google drive, Dropbox and so on.
Disable WiFi and Bluetooth when not using them
Do you know whenever your device's Bluetooth and WiFi options are turned ON, your device can actually be accessed by other devices in the vicinity!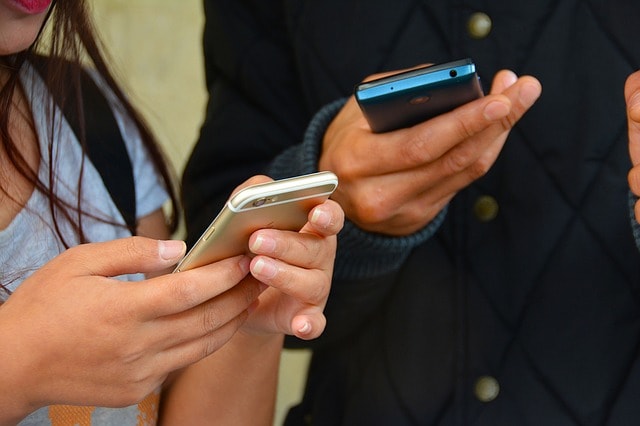 So, you can imagine how insecure your data can be if you do not turn your Bluetooth and WiFi OFF when you are not using them. Also, your network sharing settings should always be set such that your device only share files with other devices trusted by you.
Password Protection
Whenever you are required to set password for signing up or registering at any online site, you may be asked to set up as complex passwords as possible. Well, this may at first appear inconvenient to you but believe me it's actually in your interest.
Your passwords should be such that they are impossible to be guessed by your acquaintances; which implies you shouldn't use your birthdays, anniversary dates or other obvious identifying information as your password.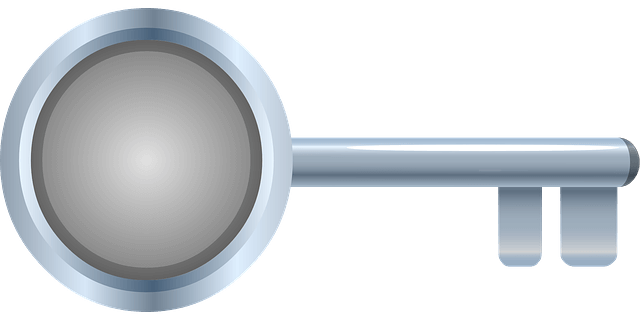 Indeed, it's the best to use a random password generator, and have them saved on a secure and encrypted file on their devices. Else, it's just advisable to make sure to use different passwords for all important accounts (bank, email, etc.).In addition to this, do not use accurate information for password recovery questions, as these details are easy to get for the right cyber criminal.
Talk to your children about internet safety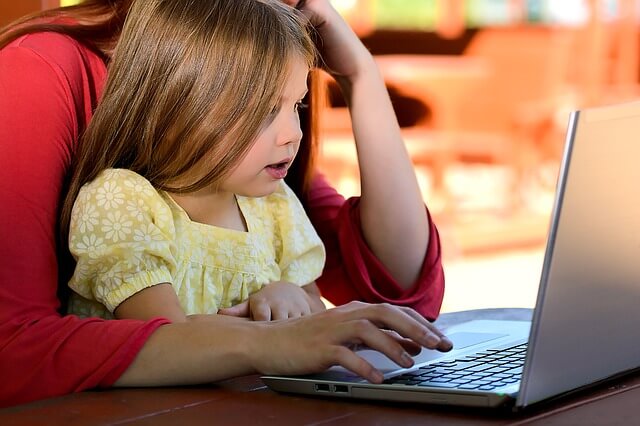 Kids/teens must be allowed to access internet only under proper supervision from their parents (family) or guides. Make your children realise and learn how important it is to take some precautions while using the internet for their own welfare.Also, make sure that they are not sharing their photos or personal information with strangers.
Inspite of these measures, if you ever come across a case of cyber crime, may it be in any form, you should be aware that such cases are addressed by the Information Technology Act, 2000. Moreover, to tackle the issue of cybercrimes, CIDs (Criminal Investigation Departments) of various cities have opened up Cyber Crime Cells in different cities. The IT Act of India states clearly that when a cybercrime has been committed, it has a global jurisdiction. and hence a complaint can be filed at any cyber cell.
Remember, 'Rights and Responsibilities go hand in hand'. So, while internet gives you unlimited pleasures as its user, you too should be aware towards your responsibilities as a good netizen so as to experience the uninterrupted delights of internet!
Like this story? Have something to share? Email: saying.info@gmail.com, or Join us on Facebook (Saying Truth) and Twitter (@TheSayingTruth).To get news on WhatsApp, just send 'Start' to 097 29997710 via WhatsApp.