We happen to come across a number of people in our daily lives but only a few possess the aura that leaves a mark on our personality which remains forever.
Recently, I was fortunate enough to get connected with one such personality who has changed my overall idea and perception of religion and its significance.
A brief introduction of Mr. Bhavya Srivastava:
A recognised TV journalist who has more than 14 years of experience with esteemed NEWS channels including ABP News, ETV, and India TV. Now an Indian member of International Association of Religion Journalists (www.theiarj.org), he has been a student of Sociology and has always made efforts in highlighting the various aspects and importance of spirituality and religion.
While discussing about his ideas, views and endless contributions, I came to know that he is soon to launch a website of his own: www.religionworld.in . So, here are the few excerpts of the one-to-one discussion session with Mr. Bhavya: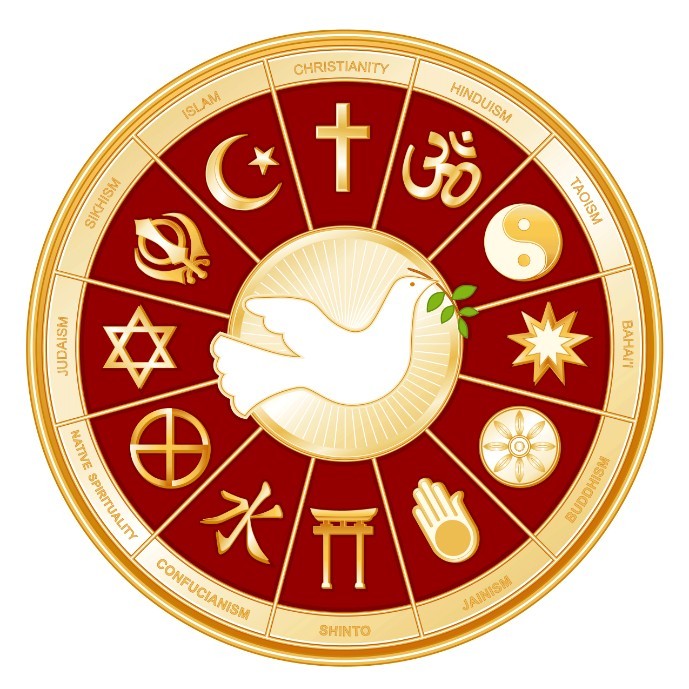 Question: What is your Idea behind religion?
I believe that religion is directly linked with social work and for me serving a human is no less than serving the God himself.
Question: What is the main reason behind launching this website?
Religion World is an initiative to provide information, happenings, activities, programmes, and social impact of the programmes by various religious and spiritual organisations. The core thought of religion world is – A New Thought around Religion – We have around 600 people working with us on the initiative.
Question: What is the vision that you're holding for Religion World?
Religion evolves humanity and gives an insight about the society. We all follow some kind of faith to lead our lives with more awareness. The thoughts around religion are mostly challenged by time and its relevance.
Religion World tries to inculcate the essence of modernity and the purity of tradition to develop a new space for all types of religious information and details. We want to serve religion like an observer and develop prospects for common and mutual understanding.
Question: What all purposes will the website serve?
Religion World will bring together the known and unknown facts of the religious world, with maturity and authenticity. We want to show the world that religion is not only about prayers and practice but a medium to bring drastic social changes. We want to support and highlight every social work of each religious organisation. Religion World will try to infuse its positive and analytical energy to change the overall perception of religion.
Question: How do you think religion has changed in the last few decades especially in India?
India being a diverse country faces a lot of criticism on the lines of religious influences. The main reason behind the same is the unavailability of an organised desk which can give clear ideas and opinions on its religion.
Question: Who is your target audience?
Everyone, who is seeking guidance on the various aspects of religion. Especially the youth, they need to know the influences that globalisation has on the religion.
Question: Your future goal for the website?
To bring together various corporates and spiritual gurus so that we can have coordinated efforts towards the social as well as economic well-being of the society. We can also partner with the corporates to help them achieve their CSR goals.
Also, as a long-term objective, we look forward to make collaborations to fund various social initiatives and projects.