The sports scene in India majorly revolves around cricket. However, in the past few years, different government and private organizations are coming together to provide a platform to the player of other sports as well.
The Indian Football League or the Indian Kabaddi League is the perfect example how these games can become popular and make good money for the players as well.
India has a rich culture of physical fitness. Yoga has been part of Indian heritage from centuries. A couple of years back, we started celebrating World Yoga Day which gave even more push to Yoga.
Now following the footsteps of other sports, India is all set to get its one of its kind "Yoga League". The Baseline Ventures and Republic of Sports have come up with an innovative idea to further popularize this ancient form of exercising and meditation.
The commercialization of Yoga will help in making it popular
The process may sound little absurd to some people but it will boost the popularity to the commercial arena. The contestants will perform asanas with background music. This can be called a perfect mix of Yoga and Bollywood. It will be kind of similar to sports like Figure Skating.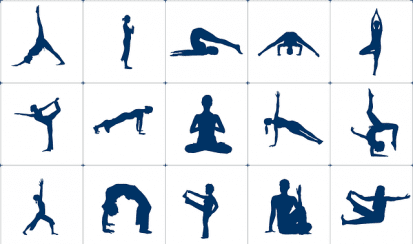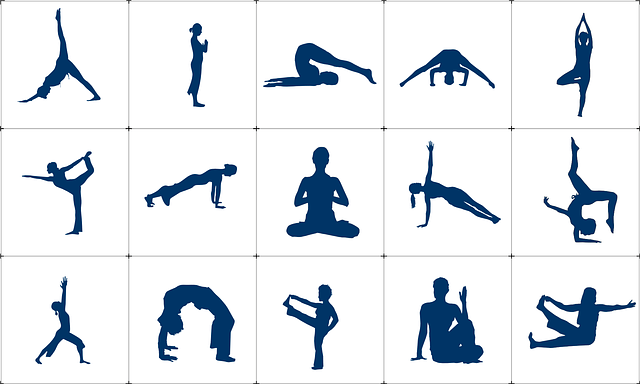 Source Image
The two sports marketing firms have already acquired licenses from Yoga Federation of India and Asian Yoga Federation to launch Yoga League in India and Asia.
This Mishra who is the managing director of Baseline Ventures said in his statement that it is one of the most exciting projects they have ever worked on. It will give them a chance to popularize Yoga as a form of entertainment as well.
Teams from India, as well as other nations, will be able to participate in the league. The famous sports personalities and Bollywood stars will be roped in for the event.
The success of IPL has bought a number of different sports leagues to find a market in India. Yoga has the potential to find its way in the modern setup. It will also give a major boost to the PM's mission to popularize yoga on an international level.
To get news on WhatsApp, just send 'Start' to 09729997710 via WhatsApp