Difficulties knock the door of every single person once in a lifetime. Now, it depends on the person who he or she deals with it. Same happened with this woman when her father died at the age of 3. She started life as a rag picker but she aims of being a nurse now on her own.
Here's her story: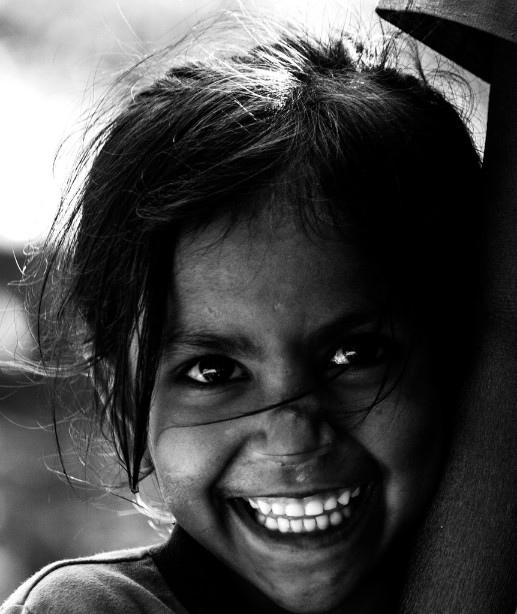 Source Image
Banu Sheik Saifi, lives in Ravidas Nagar has been brought up without a father in her life. When her father died, she started rag picking on the streets along with her little sister and mother. Her sister was just 1.5 years old but they both used to pick rags at that time to sell as scrap.
Also Read: Jaideep Sajdeh: A Man Who Turns Rags Into Riches
They used to earn very little money from that but it was enough for them to at least live. However, ragpicking didn't make them lose focus on studies. They knew the value of knowledge and studied till class 12th. After that, they joined Auxiliary Nursing and Midwifery (ANM) course in the Government Medical College, Yavatmal.
Banu started working as a nurse after completing education and her sister opted out to be at home with mother. After seeing her determination and achievements, Shabbir Khan, a tailor from the district came forward to marry her. On October 2, the couple tied knot in the presence of senior politicians.
To get news on WhatsApp, type 'Start' and send us at 09729997710