You must have enjoyed many sips of cold drinks during this summer heat and would have felt relaxed. But this new news is no way relaxing. Have you ever wondered that thirst-quenching soft drinks in the markets may have toxic effects? We are talking of not one or two, but as much as five different toxins. Yes, this is a recent news verified by a Government study.
According to a report published in the Indian Express, a government study has discovered five different types of toxins in soft drinks being produced by multinational companies, like Coca-Cola and PepsiCo. These toxins had leached into these drinks from the PET bottles that they were packed in.
Horrific Results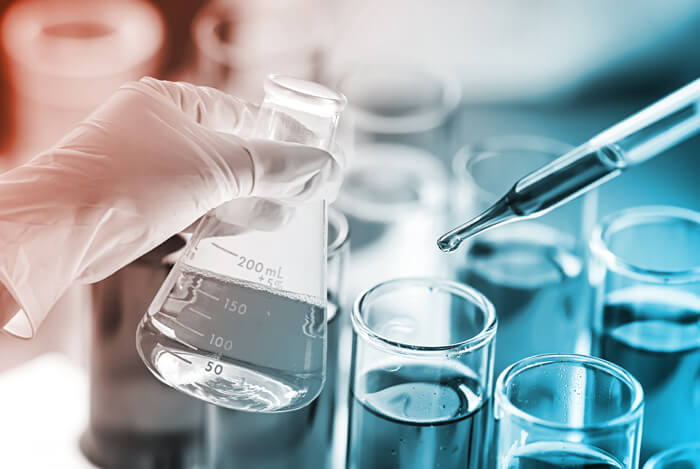 Source Image
After testing five cold drinks, traces of heavy metals like antimony, lead, chromium and cadmium and the compound DEHP or Di (2-ethylhexyl) phthalate were found. These were found in Pepsi, Coca-Cola, Mountain Dew owned by PepsiCo, Sprite owned by Coca-Cola, and 7Up owned by PepsiCo.
Also Read: Sugar Industry Paid Scientists To Suppress Fact, Sugar Causing Heart Diseases
The test was commissioned by a health ministry body, Drugs Technical Advisory Board (DTAB). It was conducted during the period of February to March in this year. The tests also found a significant increase in the level of leaching with a rise in room temperature.
These test results were submitted to Jagdish Prasad, Director General of health services and Chairman of DTAB.
A PepsiCo spokesperson told the Indian Express, "We have received no intimation nor a copy of the cited test reports and without an understanding of the methodology used, would be unable to comment on the reports. Having said that, we would like to reiterate that all our products conform to Food Safety and Standards Regulations. We would like to emphatically reiterate that our products comply with the permissible limits for heavy metals as laid down by these regulations". Any comment was refused from Coca-Cola. Also, the PET manufacturers did not respond to this issue.
Also Read: Reports Say, Smoking Permanently Damages the DNA
Out of the WHO's list of top ten chemicals of "major public health concern", the top two, namely lead and cadmium were found in these soft drinks. Also, the harmful effects of lead are much profound, especially in children.
To get news on WhatsApp, just send 'Start' to 09729997710 via WhatsApp