A stalwart in the field of energy, David Crane was fired from the post of the CEO of a very profitable and top ranked energy company NRG even when his company was posting huge profits. He has been finding it hard to figure out why it happened.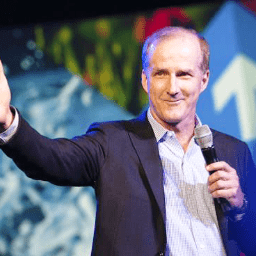 His fault: his interest in making renewable energy available to households throughout the world. He had created a residential solar division that was also making profits, but his fatal mistake was that he was telling the world, that it does not need big power and utility companies to run their lives. If people start making their own damn energy at home, what happens to their ecologically disastrous billion dollar investments?
Greed Rules:
If we go off topic and take an analogy from healthcare, an Israeli doctor Dr. Blumenthal had created a very cost effective technique to treat cataracts without expensive machines. And he faced the backlash of expensive Phaco machine manufacturers who went into overdrive distributing videos of possible harms of that technique.
The Reason:
Who would buy their machines, if such techniques gained ground? So, from the point of view of Phaco manufacturers, cheap care had to be denied to the poorest in the world. (Later, it was proved that Phaco machines were de-facto, harmful in a mass cataract surgery approach and only Blumenthal-type  techniques worked!)
Billions of dollars are spent researching new drugs for diabetes, but no one tells people that about 50 percent of all diabetes type 2 is preventable. Dean Ornish proved over 30 years ago that Coronary Artery Disease is reversible. And he proved that with angiography, but Cath Labs And fancy drug eluting stents are the main stay of today's physicians; Even after it has been shown that drugs such as statins create more harm than good, they remain billion dollar earners. In the current crop of Cardiologists, no one knows of Dean Ornish or his simple ways to treat heart disease without fancy stuff.
(Let me clarify that I am not against technology, but do we need to sink cost effective solutions that work.)
Free De-addiction: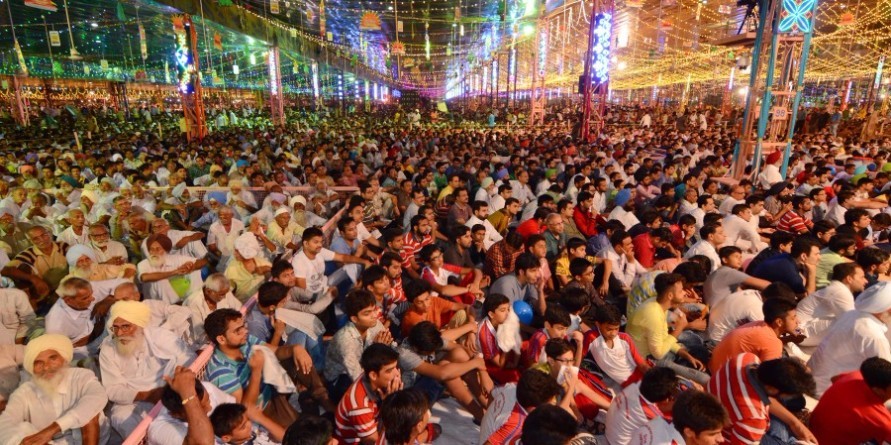 In India, a Spiritual Leader, Saint Gurmeet Ram Singh Ji Insan has de-addicted over 60 million people with simple, free meditation. The meditation he teaches costs nothing. But some oppose him because – His free meditation works! People jabbing themselves with 90 shots of Buprenorphine are cured in a week.
In his home country where drugs and liquor remain the staple business of many politicians, his 128 humanitarian programs have hardly received any official recognition, while he receives awards from several countries across the globe where his work is on a much smaller scale, relatively speaking. Top notch doctors and researchers worldwide have experienced its benefits, firsthand.
Verdict:
Mr. Crane, like the few named above, and so many not named here: you are guilty. Because any decentralized, low cost approach to solving the world's problems is not to be attempted. Energy, Clean Water, Sanitation, Housing and Health cannot and must not be made universally accessible.
Only technologies that are expensive, large scale, ecologically destructive and available only with the chosen few, must prevail.
Discoveries we forget:
Innovations that have the potential to save money are often killed by the industry, or they perish as corporations are guided solely by the pursuit of greed. Mr. Crane, in your case it was their long term greed.
It is largely the mean and greedy today, who have a long term vision of sustained profits. Megabucks from creating mammoth infrastructure – the corporate food chain! Coming back to innovations, I can relate the example of High Voltage DC here.
As Thomas Alva Edison lost the Battle of Currents, DC electricity distribution went into a stupor only to be rediscovered a century later as the most cost effective means of electric transmission. This might have been an accident of history, but nowadays, everything we do is by design.
Way to Go:
Mr. Crane, may I proffer a word of advice here. You have the depth, knowledge, acumen and vision. May I suggest that you join the likes of Bill Gates, Manoj Bhargava etc and start working for solutions to decentralized solar energy? The challenge is not much.
We have achieved a 97 percent solar to thermal efficiency, we have made steam with nano-particles without boiling the water and we HAD achieved close to 30 percent Stirling Engine efficiency in 1984. It should not take much effort to marry it all together, or re-discover what has been intentionally glossed over, to create effective solar options for the world.
Solar is the Omni Solution:
Solar can provide for every human need, if we only get greed out of the way. It gives Energy, Clean water, Cooling, Sanitation solutions and even health (Vitamin D!). Solar radiation can do everything, and so much is already known and it only needs to be made cost effective for mass consumption.
This vision, honestly, is not mine. It has been given by a Spiritual Saint and innovator, Saint Gurmeet Ram Rahim Singh Insan in India. He has walked the talk by creating the world's cheapest and most efficient biogas plant that yields 95 percent methane rich Bio-CNG at a fraction of the cost.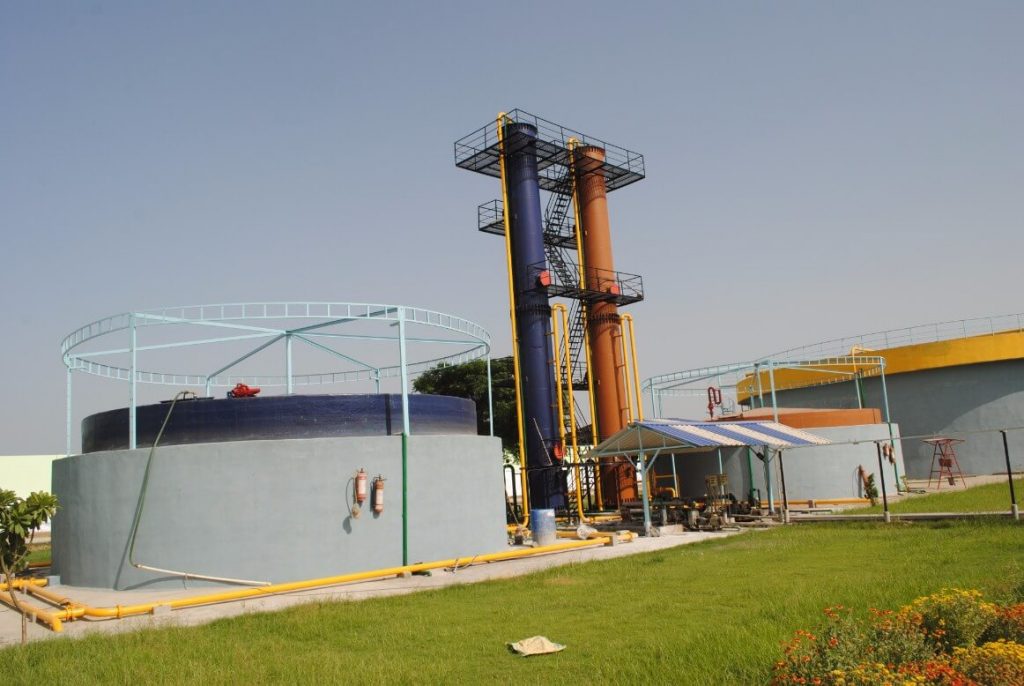 If the broadminded citizenry of the world can't get their act together, the narrow minded energy mafia is on a song to destroy the planet's future. If we love our children, then we need to get our act together and solve the energy challenge before it gets too late. Investing solely in vested interest has never helped the planet, nor will it ever.
PS: As I finished writing the article, I checked NRG Energy news on Google. I was not too surprised to find these links that further substantiate my theory. Here are they:
IT IS CLEARLY A BATTLE BETWEEN THE GREEDY AND THE MEAN VS THE CLEAN AND THE GREEN.
Moral: Which side would your children like to be on, Greedynuts, if they had no clean air to breathe, nor water to drink and an asphyxiating, warm planet where food would be scarce!