For a long time, one of the charms of an Apple product was that it was protected from malware and hacking. Seems like that is not the case anymore.
A new vulnerability has emerged which shows how hackers can control your iPhone by getting you to download a simple song. These hackers embed audio files like songs with a malicious code which infects your phone as soon as you download it.
Sound of a virus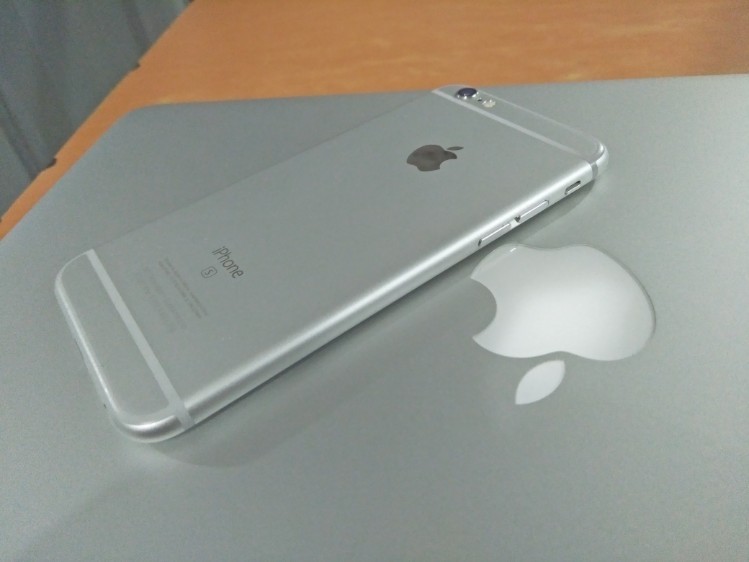 The Zero Day initiative, is an ethical hacking program that rewards tech specialists for finding vulnerabilities in software programs. This then allows companies and manufacturers to issue updates that fix these bugs.
An anonymous hacker working with this initiative discovered two vulnerabilities that affect iPhone and Apple Watch users who still haven't upgraded to the version of the iOS 10.3.
Just after the last update 10.3, A new update 10.3.1 is also released to fix 'Wi-Fi chip flaw' and iCloud setting bug.
Through this vulnerability, hackers plant a virus through a simple-looking audio file or song on your phone. As soon as you play that audio file, your iPhone gets infected immediately.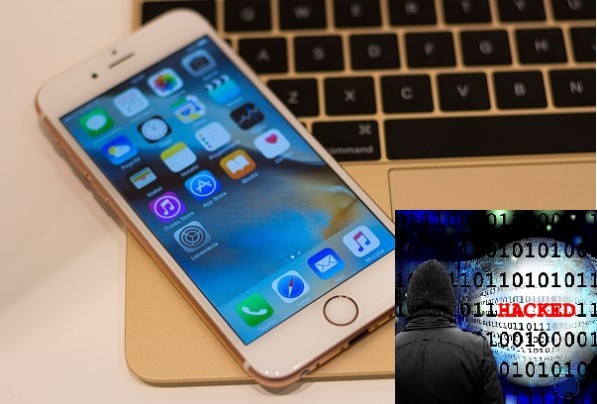 This bug is similar to the one that affected phones running on Google's Android operating system back in the year 2015. There too, researchers had discovered a mechanism where a virus was embedded in MP3 and MP4 audio files.
The way this bug functions is when you play an audio file, your iPhone immediately gets locked. It then shows a threatening message which asks you to pay a certain amount of money as ransom to the hackers in order to get them to unlock your phone.
Technically, most users can just delete their cookies and browser cache and the phone would get unlocked. However, the hackers prey on the fear of their victims and use that to extort money.
Solution? Simply update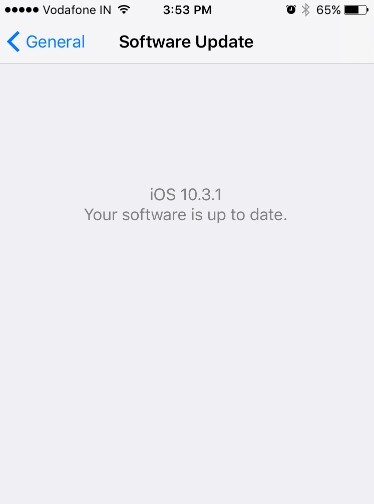 Thankfully, the solution to prevent this malware from infecting your phone is extremely simple and quick. All you need to do is upgrade your iPhone to iOS 10.3.1 which is the latest version of the operating system. Having discovered this vulnerability, Apple issued an upgrade with its latest iOS which has permanently closed this loophole.
Upgrading your iOS is simple. On your iPhone, first click on the "Settings" button. Once you've done that, click on the option that says "General" and then select "Software Upgrade". Once you've done that, your iOS will automatically upgrade to the latest version. Please make sure that your phone is plugged in to a charger and connected to the internet during the upgrade process to ensure that it goes smoothly.
Get your device upgraded right away and be protected. And always remember to observe basic security precautions such as not downloading any unknown file or attachment and regularly changing your passwords in order to be safe from hackers.
Share This Article With Friends
To get news on WhatsApp free, just send 'Start' to 9729997710 via WhatsApp